Meet Our Senior Caregiver Team in Jacksonville, FL, and our surrounding area
We only hire on the best to provide home care services directly to senior loved ones
At Comfort Keepers of Jacksonville, FL, we know you can't invite just anyone into your loved one's home. This is why we make sure every member of our senior caregiver team is professional and well-trained. We conduct a thorough screening and interviewing process to identify the best providers, and only those who pass this process go on to complete training to deliver our special brand of care and become Comfort Keepers®. What truly sets us apart from other home health agencies is our people and their natural gift for caring for others.
Anyone on our team that wants to help provide in-home care for seniors must pass multiple background checks as well are drug screenings a year. They are also required to complete our continuing education program. This way they are always bettering themselves by sharpening the skills they already have, as well as learning new ones. To protect our clients and their families each member of our team is bonded, insured, and covered by workers' compensation insurance.
If you feel you have a loved one that can benefit from our home health agencies services in Jacksonville, FL contacts us at (904) 337-6039 today. Our Comfort Keepers are available 24/7 to answer your questions and get you the resources you need.

Want To Provide Home Care Services Yourself?
We're always looking to add new members to our agency in Jacksonville, FL team! If you have a passion for helping others and would like to start a career making a real difference in people's lives check out our job openings. Being a senior caregiver is more than just helping seniors with daily care, it's being a hero to families and their loved ones..

Kathryn R. Murphy, RN, MSN, CMC
President, CEO
At a very early age, I knew that taking care of others is what motivates me. At the age of 6, I knew I wanted to be a nurse. Years later after growing up in the Midwest where hard work ethics are a standard, opportunities allowed me to obtain both my Bachelor's and Master's Degrees in the Science of Nursing.
After rewarding careers as a nurse in the U.S. Navy (retired as a Commander) and the Mayo Foundation, I found myself being a caregiver in a much different capacity - taking care of my Father from 2000 miles away. As I learned to depend on and trust the caregivers who took care of my Father's daily needs, I found myself feeling guilt and frustration. "I should be there," I thought. "I should be the one taking care of him."
This was the reason I opened my Comfort Keepers office. I want to be here to help your loved one remain independent - because life's challenges pull you in many other directions and you just can't be here or don't have the time or energy it takes to care of an aged loved one. I want to bring the convenience of assisted living to your loved one in Jacksonville, Florida and bring you a sense of peace knowing your loved one is being taken care of by loving, professional and compassionate caregivers.
Our services enhance aging in place and are provided in the Jacksonville area communities of Duval, Clay, and Saint Johns Counties. I look forward to working with your families.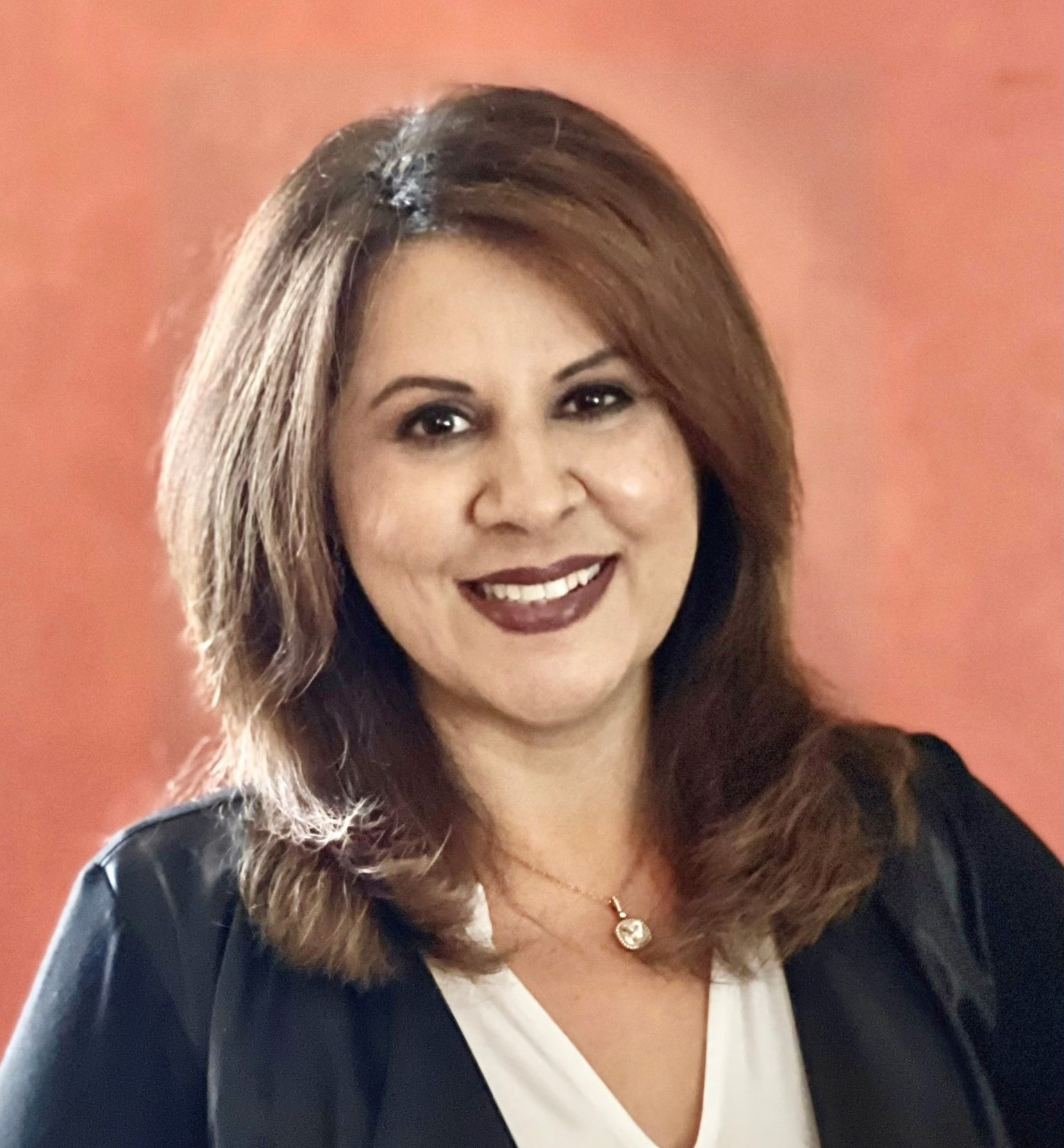 Neeta Pubbi
Director of Operations
Neeta has over 20 years of human resources experience including developing HR processes & policies, compliance, employee relations, performance management, recruiting, benefits, compensation, and training. Prior to joining our team in 2016, she has worked in various settings in healthcare, including nursing homes, assisted living facilities, hospitals, and home health agencies. She has an MBA with a concentration in Human Resources & an undergraduate degree in Economics & Marketing from Portland State University. Her vast knowledge and experience in workforce planning, recruiting, team building, and performance management makes her an asset to our team. She oversees the operations of Comfort Keepers. Being a caregiver for her family members, she understands the challenges of day-to-day life for the elderly & the importance of having the support system that is needed.
Susan Fogarty
RN Care Advisor
I began caring for the elderly at a skilled nursing facility when I was attending college. I care for my clients the same way I would care for my family members. I am a veteran's spouse so I understand their need for services. I am a RN with a BSN. I have worked in nursing homes, hospitals, and private homes. I also worked as a nutrition coordinator at a senior meal center. I enjoy caring for my clients each and every day as I learn from all of their experiences. I want to help our veterans and their families to thank them for all of their sacrifices.
Interested in joining the Comfort Keepers Jacksonville care team?
We offer competitive compensation, a highly flexible work schedule, and opportunities to impact someone's life in a meaningful and fulfilling way. Whether you're looking for a part-time job senior care job or the start of a new career, we'd love to hear from you.
Browse Jobs