The Bloomfield Comfort Keepers team includes highly trained and certified professionals.
Our team is ready to support and improve the quality of life for your loved ones in the comfort of home.
We value compassion and trustworthiness amongst our caretakers and support staff. Our team is ready to answer questions and discuss a care plan that works best for you and your loved ones.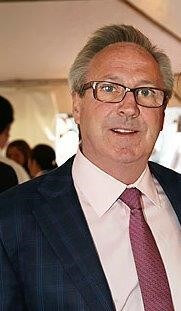 Mark McGoldrick
Owner
Mark has owned Comfort Keepers since 2016. Prior to acquiring the 14-year-old company, Mark owned another health care services business. It was through his involvement with this business that Mark developed a passion for owning companies whose core mission is helping people in need.
Mark spent 26 years founding, building, and managing highly successful financial services businesses for Global Banks. He has a BBA from the University of Notre Dame and an MBA from the Fuqua School of Business at Duke University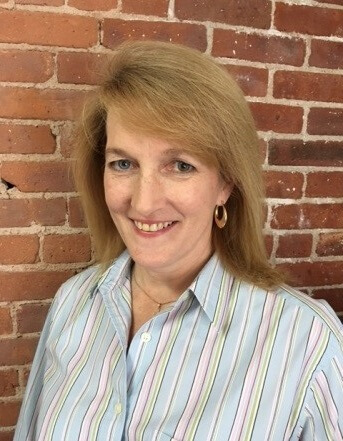 Carolyn McGoldrick
Owner
Head of Human Resources Carolyn oversees all aspects of Human Resources and is committed to building a high caliber team of motivated caregivers and management staff. Carolyn brings to Comfort Keepers a wide array of skills honed through 14 years Human Resources experience with a global financial services firm. Carolyn graduated from the State University of New York at Albany with a BA in Economics. She is actively involved in her community as a long term volunteer with her church, public school, local recreational organizations and the National Charity League.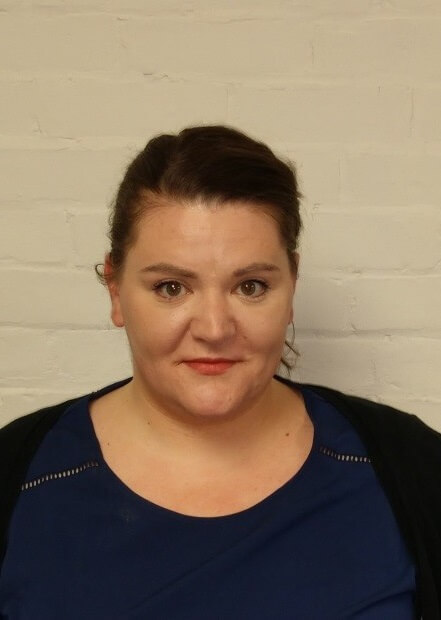 Jenny Ridzon, BSN, RN
Client Care Coordinator/Nurse
Jenny joined Comfort Keepers in 2008. She is a registered nurse who supervises our caregivers and communicates with our clients and their families. She provides orientation to caregivers when they are hired, and when they begin new client assignments, in order to ensure their understanding of the written plan of care. Jenny often is the first person to meet with prospective Comfort Keepers customers when she conducts the initial home visit and client assessment.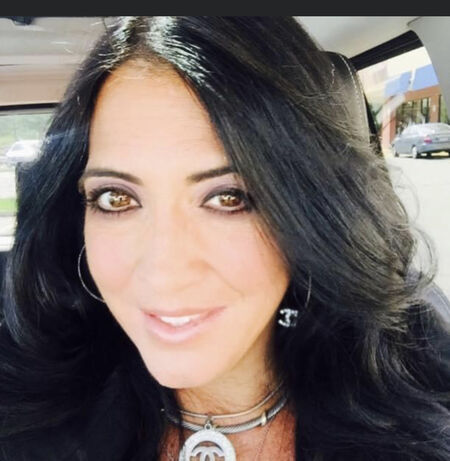 Laura Irons
Marketing Director
I have been in the healthcare industry for over 25 years.
Starting off as a homecare pediatric nurse, intake nurse, clinical liaison for business development of homecare and Marketing Director for Comfort Keepers.
My passion is taking care of people and giving them a better quality of life. I've dedicated my life to doing this.
Comfort Keepers embodies the whole concept of "elevating the human spirit" to a higher level. The compassion and genuine care that this company offers our clients is the best I've seen in this industry over the last two decades.
We strive to always keep the client at the forefront of everything we do. Compassion, care and kindness is what we provide all of our clients with.
Interested in joining the Comfort Keepers Bloomfield care team?
We offer competitive compensation, a highly flexible work schedule, and opportunities to impact someone's life in a meaningful and fulfilling way. Whether you're looking for a part-time job senior care job or the start of a new career, we'd love to hear from you.
Browse Jobs