The Santa Clarita Comfort Keepers team includes highly trained and certified professionals.
Our team is ready to support and improve the quality of life for your loved ones in the comfort of home.
We value compassion and trustworthiness amongst our caretakers and support staff. Our team is ready to answer questions and discuss a care plan that works best for you and your loved ones.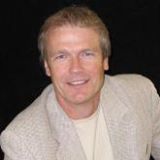 Myles McNamara
Owner and President
Myles has owned and operated Comfort Keepers In-Home Care in Santa Clarita since 2001. He is a Certified Senior Advisor, which means additional training and studies in the area of senior services and needs. Myles recognizes that helping seniors to remain in their own home, or to "age in place," brings with it an array of issues and challenges not only for the senior themselves, but also to spouses, adult children, family members, loved ones, neighbors, friends and whomever else is involved in our aging loved one's life and care. His dedication to the aging population and to the community is unsurpassed.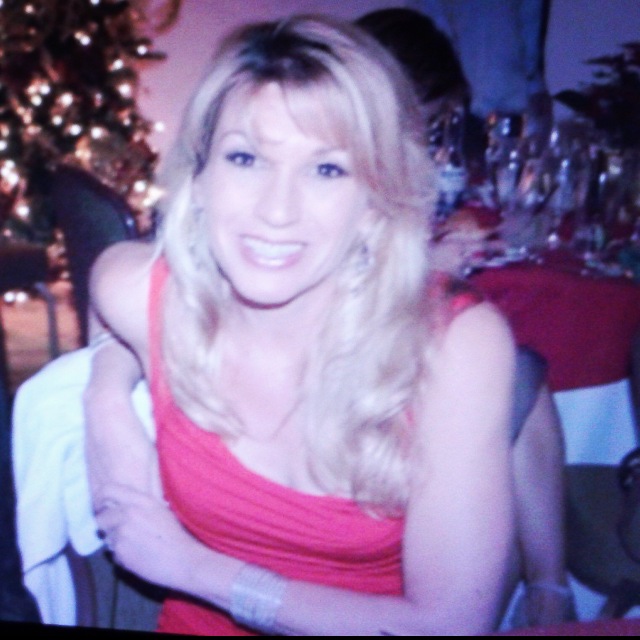 Diane Blair
Community Liaison
Diane has been with Comfort Keepers for 5 years but has been in the Home Care industry for 15. Her experience and her understanding of the intricacies of the industry along with her outgoing personality make her an ideal fit for her position. Her specialties include educating people on the importance of helping seniors to age in place as well as developing, maintaining and promoting effective community relationships and managing the company's reputation.
"I love educating people on the many ways that home care can help support seniors and their families and I whole-heartedly believe in the Comfort Keepers' philosophy. This owner's dedication to the well-being of seniors and the company's committment to the community make my job very easy."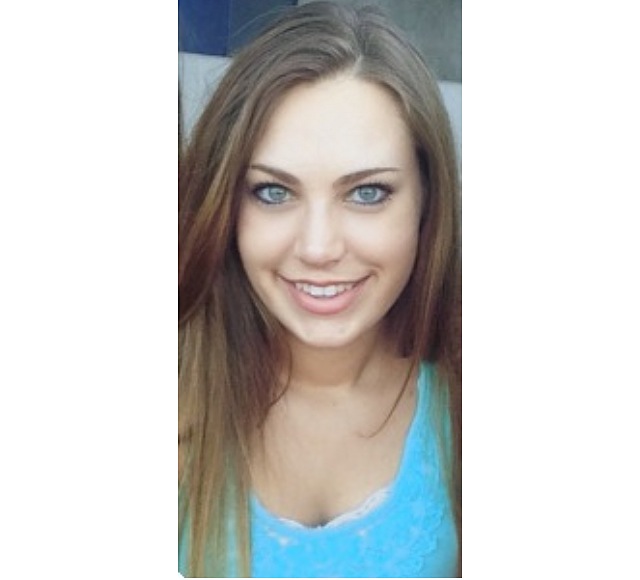 Amanda Pfarr
Administrative Assistant
Amanda is Comfort Keepers' Administrative Assistant. Amanda works closely with all levels of office and field staff as well as clients and vendors and she always greets them with a big smile and a great attitude. Her exceptional communication, interpersonal skills and her bubbly personality make her an ideal fit for this demanding position.
"I am ususally the first person that people talk to when they call our office, which means that I get to set the tone. People calling our office need help. Whether it's a client, a vendor or one of our caregivers, they need to be treated with warmth and professionalism and I need to get them to the right person as quickly and efficiently as possible. Knowing what questions to ask and being patient and caring are key elements of what I do. I really like helping people, so this is a perfect job for me." Victoria Burke, LVN
Care Manager
Victoria is one of our team's Care Managers. Care Managers train and supervise our field staff and establish and maintain their clients' Plan of Care. As an LVN, Victoria brings to her position a wealth of knowledge both in the medical field and in the field of caregiving. She began her career with Comfort Keepers as a caregiver to gain more hands-on experience with seniors. Her love of seniors, her medical background and her genuine compassion for people make her an ideal fit for her position.
"Our clients don't always know what they don't know and I love nothing more than educating seniors and their adult children on what resources are available. I also like helping them solve their home care challenges. Most seniors recover so much better at home and I get a lot of satisfaction from making that happen." Pam Waldman
Director of Human Resources
Pam is Comfort Keepers' Director of Human Resources. Pam brings a unique and invaluable understanding of caregiving to her position. For five years, Pam was the sole caregiver for her brother, who suffered from Alzheimer's Disease. After her brother passed, Pam came to work with Comfort Keepers and provided wonderful care for a number of our clients. She worked as a caregiver for Comfort Keepers for three years before she was scooped up to run the Human Resources deparment. Pam is an expert at recruiting, hiring, training, coaching, mentoring and even sometimes mothering our caregiving team.
"I have been in the Santa Clarita office now for over a year with a great group of caring people and I couldn't be happier" Joanna Frady
Staffing Coordinator
Joanna has been Comfort Keepers' Staffing Coordinator for over 4 years, but her experience with caring for seniors goes back much further. While caring for her aging grandparents, Joanna developed a deep understanding of what it really means to provide care for an elderly loved one. It is this compassion and her deep sense of commitment to helping seniors that makes her so good at her job. With warmth and professionalism, Joanna is the expert at matching just the right caregiver with a client in order to create a seamless transition.
"When I am matching my caregivers with clients, I consider not only skill sets, but also personalities and personal interests so that the client and the caregiver feel like they belong together. You can't just put any caregiver with a client. You have to make a match."
Interested in joining the Comfort Keepers Santa Clarita care team?
We offer competitive compensation, a highly flexible work schedule, and opportunities to impact someone's life in a meaningful and fulfilling way. Whether you're looking for a part-time job senior care job or the start of a new career, we'd love to hear from you.
Browse Jobs