Comfort Keepers In Home Care for Santa Ana, CA
In Home Care Services Provided to the Adults and Seniors of Santa Ana, CA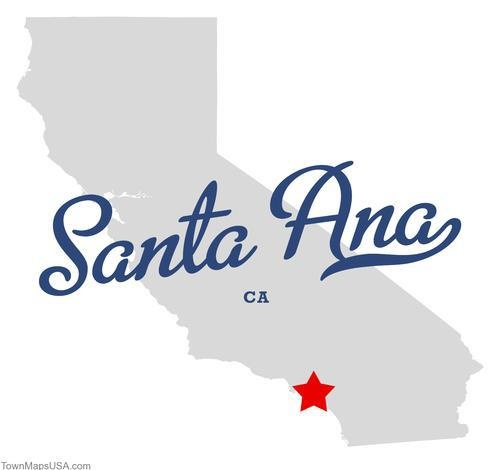 When was the last time you needed help? Was it with yard work or shuttling the kids to school? Or perhaps making dinner or something that came up at work? Imagine needing help with basic tasks everyday and struggling to get them done yourself. This is a reality that many seniors and adults within the Santa Ana area struggle with on a daily basis. Many of these individuals have called Santa Anna home for many years, if not many generations. However, as they've aged, easy tasks such as meal preparation or even driving to the store have become close to unmanageable. For these seniors and adults, our Comfort Keepers office is happy to extend our help. Our in home care services team is dedicated to ensuring that our senior care clients are happy and able to live independently at home, regardless of their situation.
How can we help? Through a variety of in home care and personal care services, our senior caregivers will work with you and your family to coordinate our efforts and ensure that all of your senior loved ones needs are met. Remember, just because your senior loved one in Santa Ana may not have asked for help, doesn't mean they could use it. Many of our senior clients require lighter versions of in home care, where our caregivers visit a few times a week to provide incidental transportation, dressing, bathing, and many other types of care. It can also be great for a senior to receive companion care if family members are not able to drop in regularly. Many other clients require more in-depth help, where our in home care agency coordinates care with nursing and other health professionals to ensure that the needs of your senior loved one are met 24/7.
If you or your senior loved one could benefit from incidental transportation, personal care services, dementia care services, or many of our other offerings, please don't hesitate to call our office today at (714) 450-6494.