How Can Home Care Help My Family? 

Comfort Keepers provides top-quality care services in Orange County and surrounding areas. We strive to ensure seniors lead independent, healthy and happy lives in their homes. With our services, your parents will be able to maintain control over their life. If you want to work with highly trained caregivers who genuinely care about seniors and their well-being, consider contacting Comfort Keepers. 
With our personal care and companionship services, your parent will enjoy their retirement and golden years at home surrounded by their loving memories, and not in a nursing facility. Since every senior is a unique individual, Comfort Keepers provides customized services tailored to our client's needs. 
If you decide to work with Comfort Keepers in home care services, our client care coordinator will visit your parents and get acquainted with their condition, wishes, needs and wants. With this information in mind, we will make a customized care plan for your loved one. This plan isn't set in stone, so in order to always provide the best care, as your parent condition changes so will our care plan. 
---
NOT SURE WHAT CARE YOU MAY NEED?
If you have worried about your senior loved one living on their own, it might be time to consider in home senior care. Begin the process by taking a short survey to help you better understand when the time has come to pursue care options.
---
What sets Comfort Keepers apart?
We understand that many seniors require some help with everyday tasks. This is why we offer a wide variety of services such as bathing, dressing, feeding and a special diet, mobility assistance, grocery shopping, running errands, meal preparation, and medication reminders. Comfort Keepers also provide specialized services such as Alzheimer's and dementia care, transitioning care, end of life care, and respite care.  We stimulate seniors on physical, mental, social as well as emotional levels through our interactive caregiving.
Our caregivers are best in this line of work. All of Comfort Keepers go through careful screening and rigorous training. They are highly qualified to work with seniors and all of them are insured through our agency. 
If you believe your senior could benefit from our care services, feel free to contact Comfort Keepers in home care professionals in Orange County. We will answer all of your questions and schedule a complimentary care consultation. 
HCO# 304700207
Comfort Keepers of Orange, CA at Events in the Area
A Walk to End Alzheimer's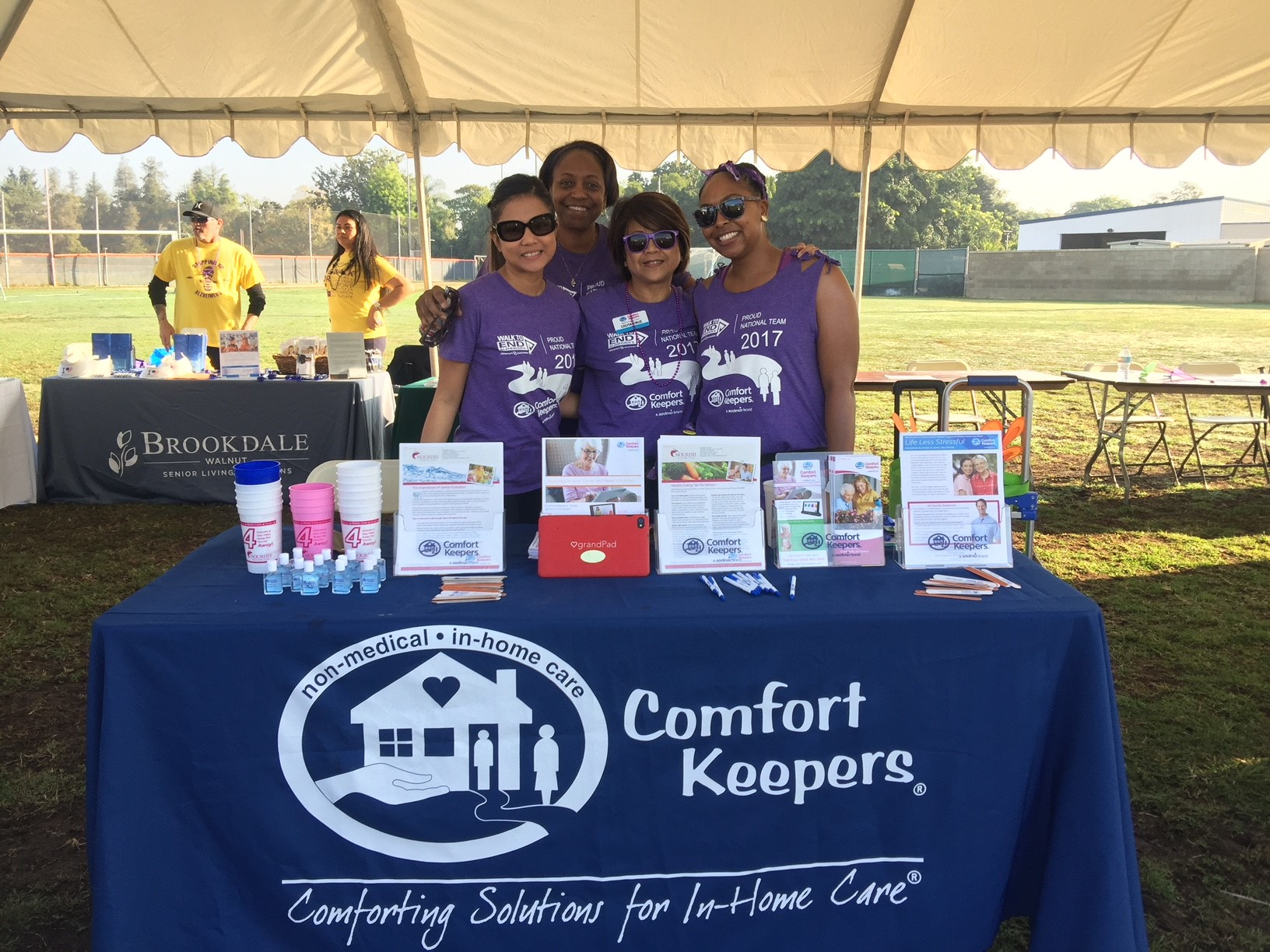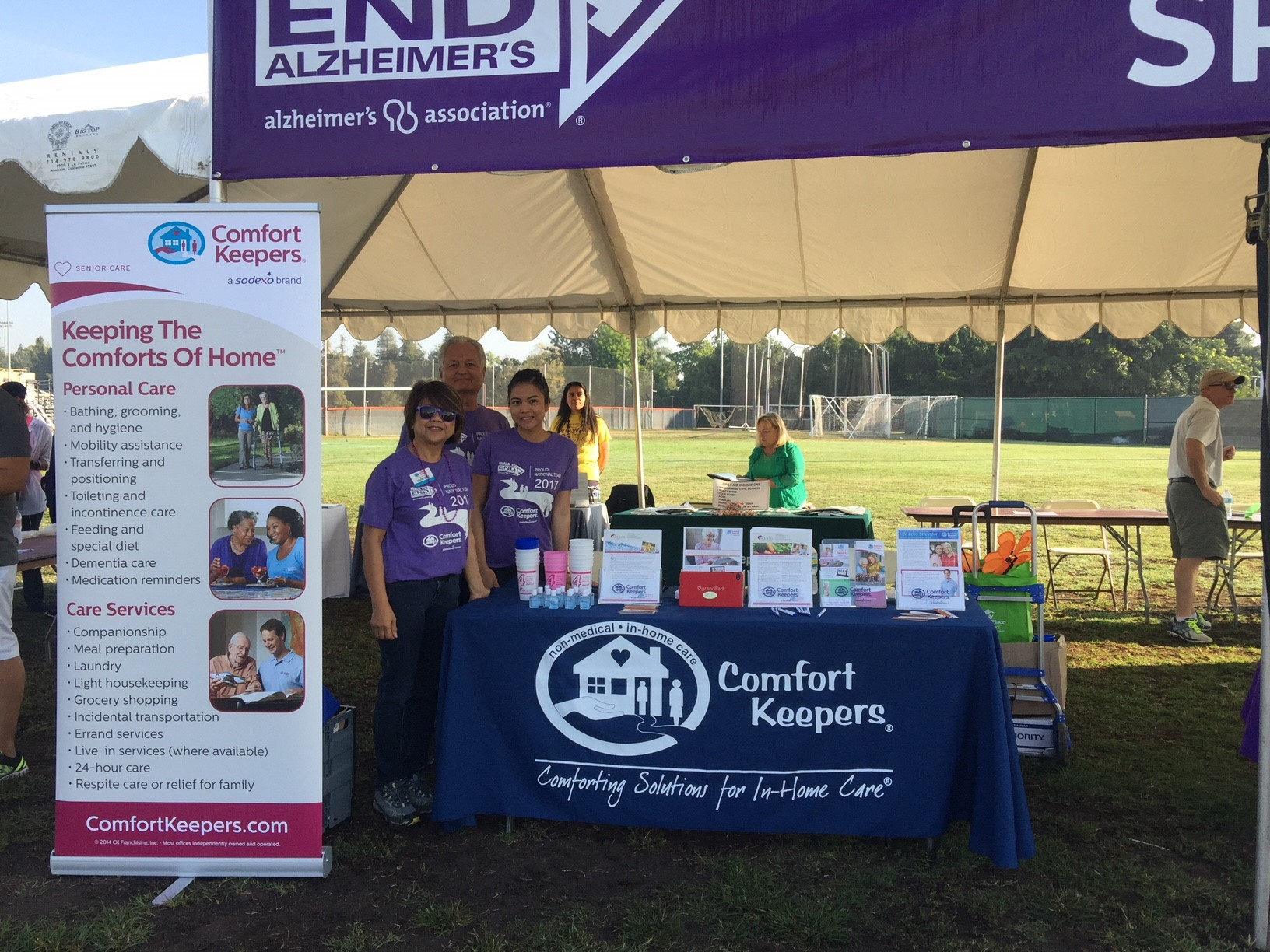 Senior Expo at Yorba Linda