Walk A Mile In Their Shoes
Unique Virtual Reality Experiences
Our partnership with Embodied Labs allows you to deepen your understanding and empathy by putting you in the shoes of:
~ Alfred: a 74-year-old man with macular degeneration and hearing loss
~ Beatriz: a woman experiencing early, middle, & late stage Alzheimer's Disease
~ Clay: a 66-year-old man who goes through all stages of end of life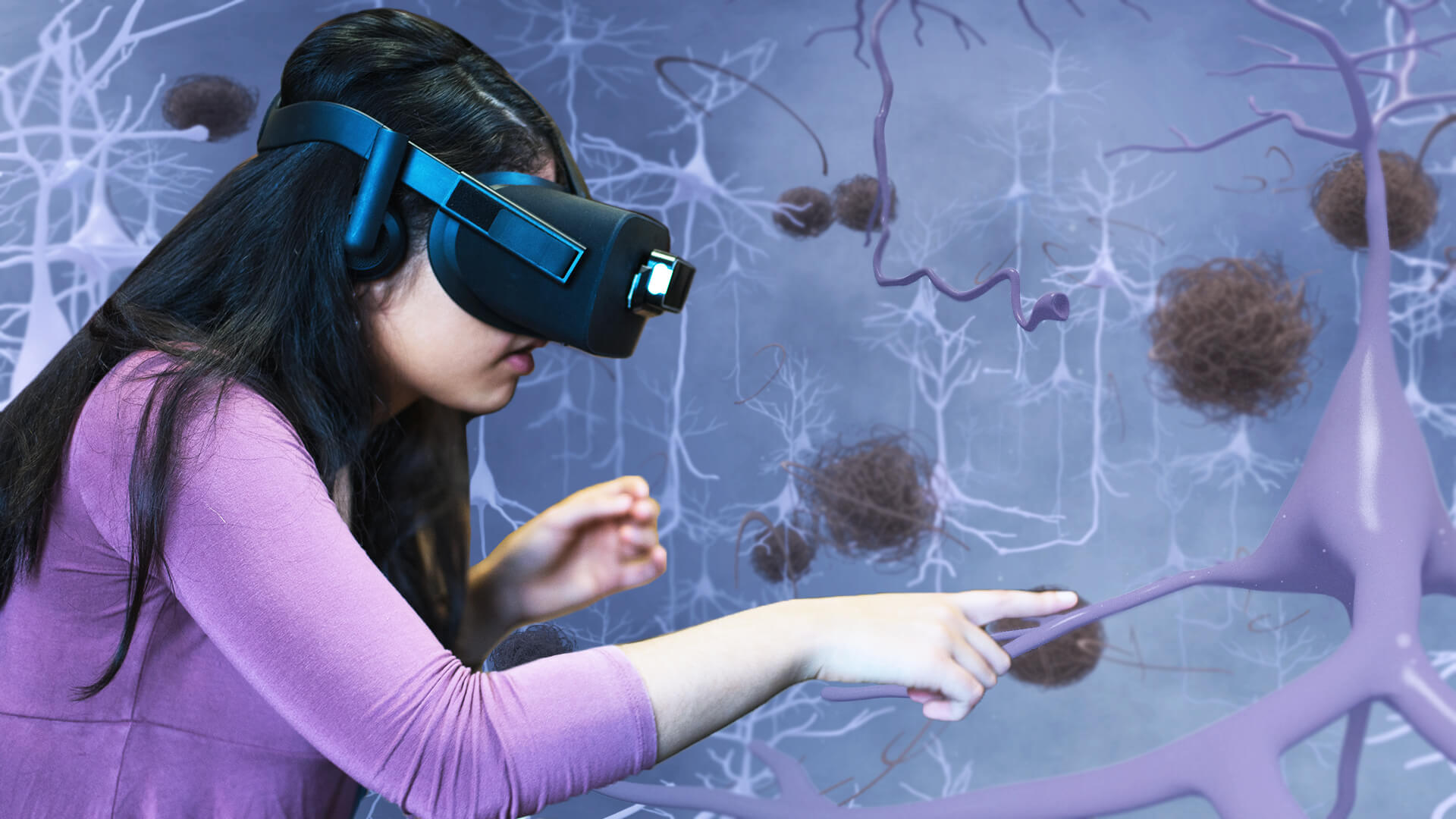 Embodied Labs builds virtual reality narratives – through a combination of filmmaking, software development, educational design, and interactive media – to create unforgettable learning experiences.
Comfort Keepers is transforming the way we care for clients with this immersive learning system, which utilizes state-of-the-art VR storytelling, you'll be able to see through the eyes of your loved ones who may be facing certain conditions or diseases.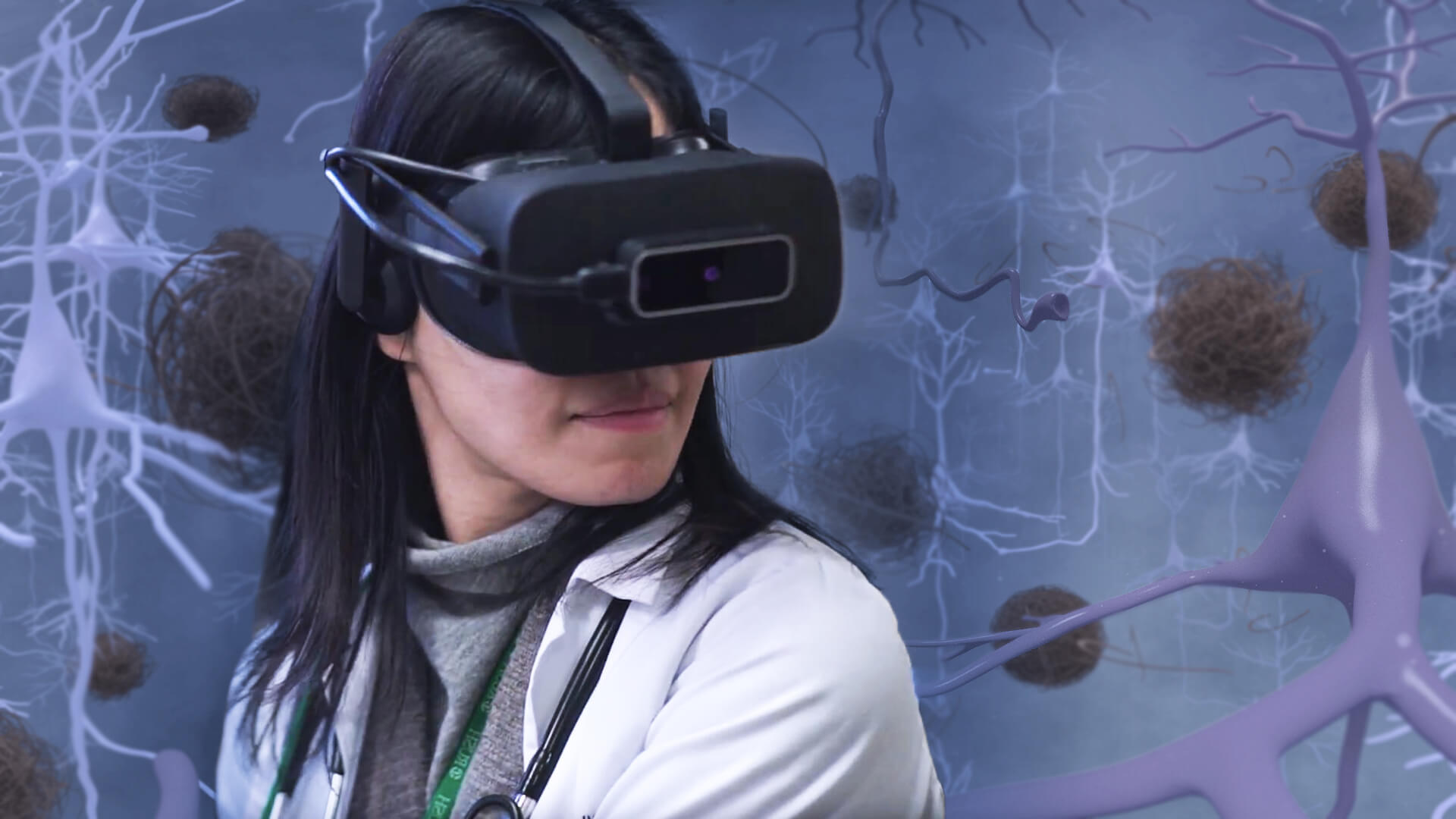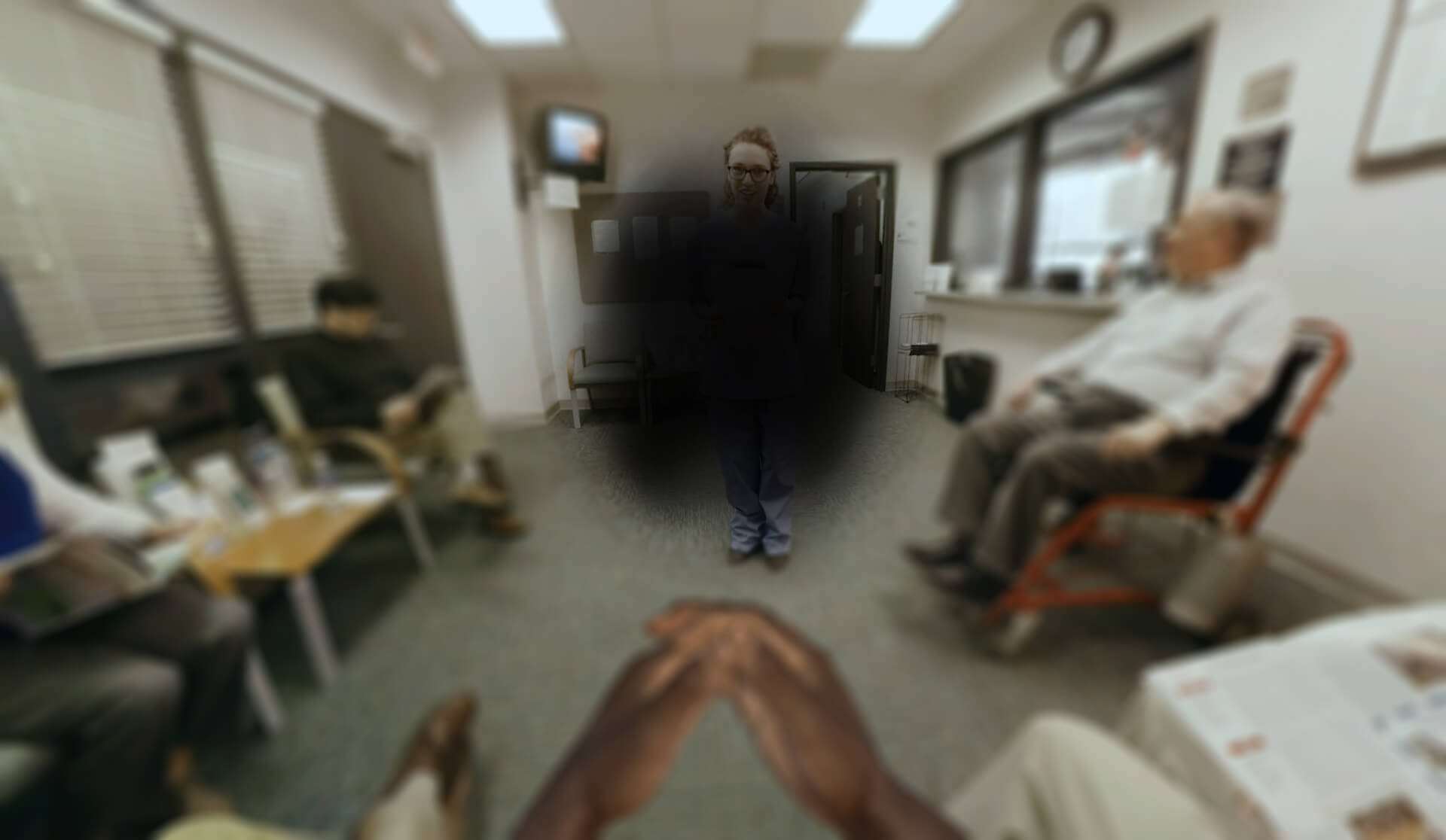 Discover Embodied Labs For Yourself.
Although we can't stop the many existing diseases and conditions that affect those we love, we can understand more about how they affect them – and increase our compassion and understanding.