Home Health Care - Encinitas, CA
Simple Steps to Comfortably Aging In Place
One of the greatest benefits of our home health care services is our ability to provide comfort to aging parents. Many of us would like to keep family close despite their age and needs, often you may not have the time and don't really want them to be left alone.
If you're currently dealing with certain health issues or if your senior loved one is undergoing a hard time with his health, you wouldn't really want to go to hospitalize him or her because it sets such distance between you and your beloved one. That is why most people prefer Comfort Keepers brand of home health care in Encinitas.
Our home health care in Encinitas is not only for your in-laws or family relatives. It also serves the purpose of providing professional health care services to those who can't go afford a facility or do not want to risk exposure to life threatening illnesses. It is much safer to stay h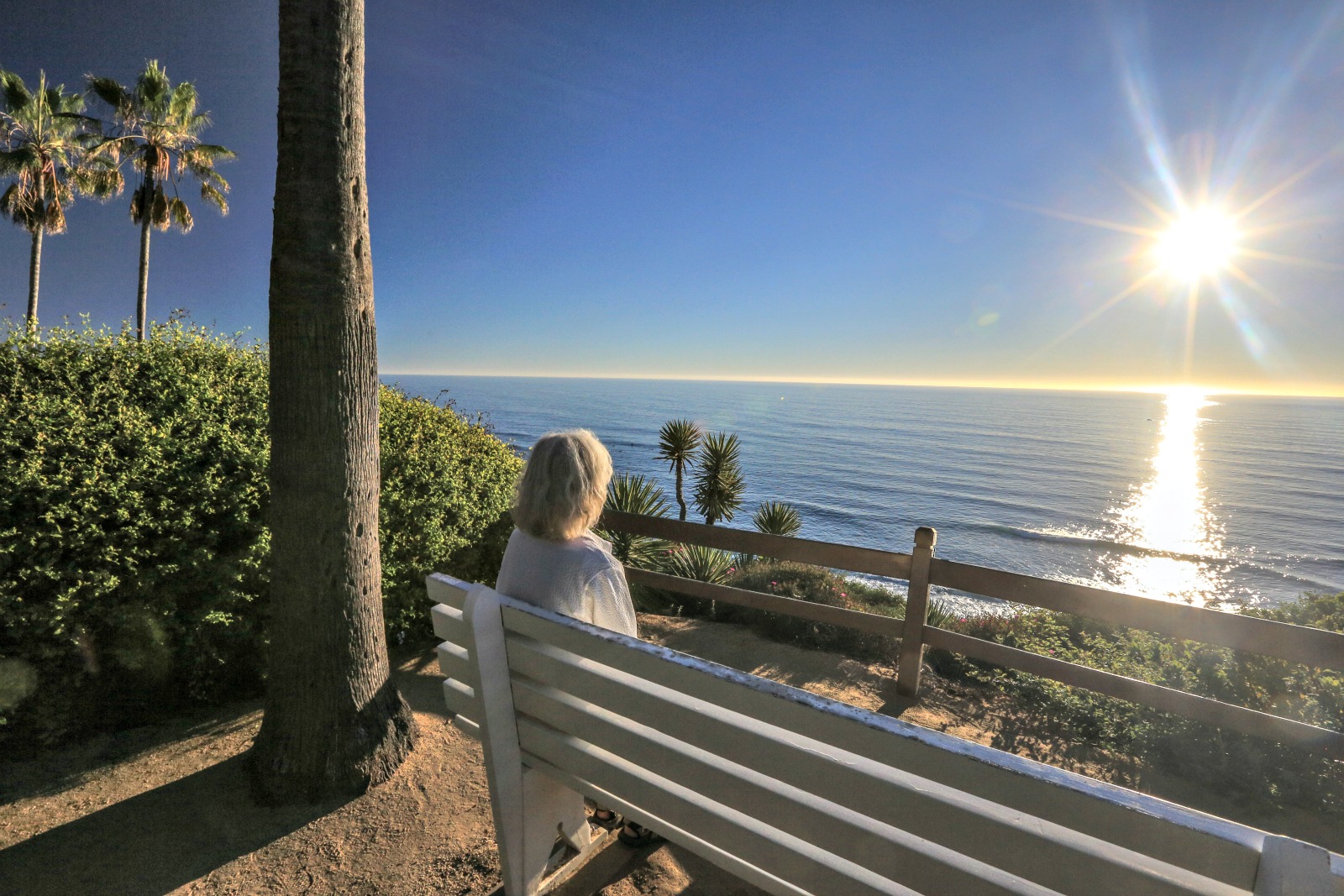 No Senior Should Have To Age Alone ome than risk more health conditions and other medical complications. This includes the elderly, those with brain or heart related problems, patients who have undergone serious accidents and those who are bed ridden.
If you're planning to start home health care in Encinitas or if there is a specific service you need, call Comfort Keepers. Our services include visiting your loved one on a regular basis, spending quality time with them, helping with personal hygiene, helping them around the house or even grocery shopping and meal preparation. And, each care plan is personalized to suit the senior's needs and accommodate family schedules.
If you senior is bed ridden, we can help you with feeding and other necessary daily needs. Our, top rated senior care in Encinitas gives you an opportunity to relax by providing the attention and care your senior need in the comfort and security of their own home.
Call today for a free home care assessment and let us help you and your senior both enjoy their best years. Together starts now.