Meet The Owners of Our Elderly In Home Care Services Franchise
The Bassola Family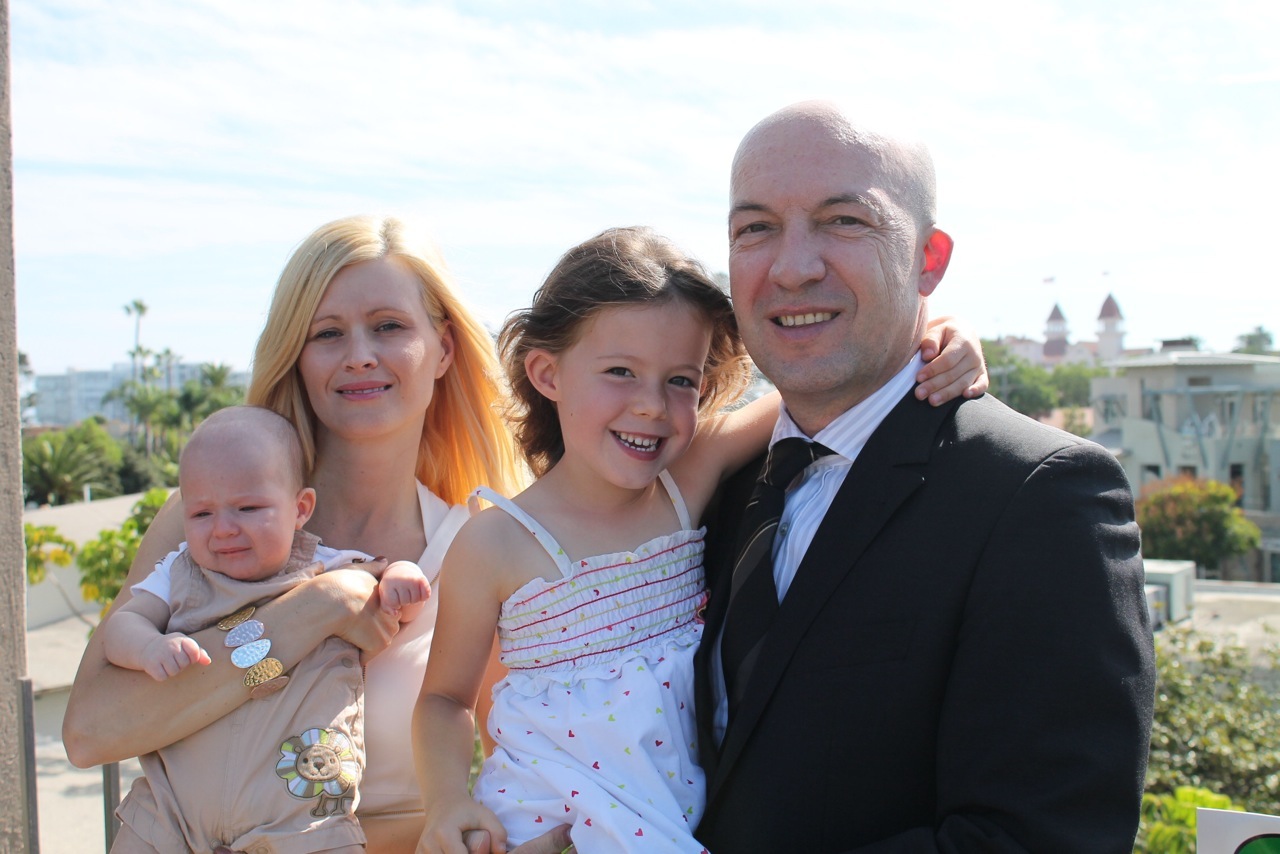 George and Bernadett Bassola took the reigns of the Coronado Comfort Keepers® franchise in 2013 and have settled into sunny San Diego along with their small daughter and newborn son. Both George and Bernadett experienced care giving in their earlier years. Near the end of college, Bernadett became the full time attendant to her grandfather until his death in 2000.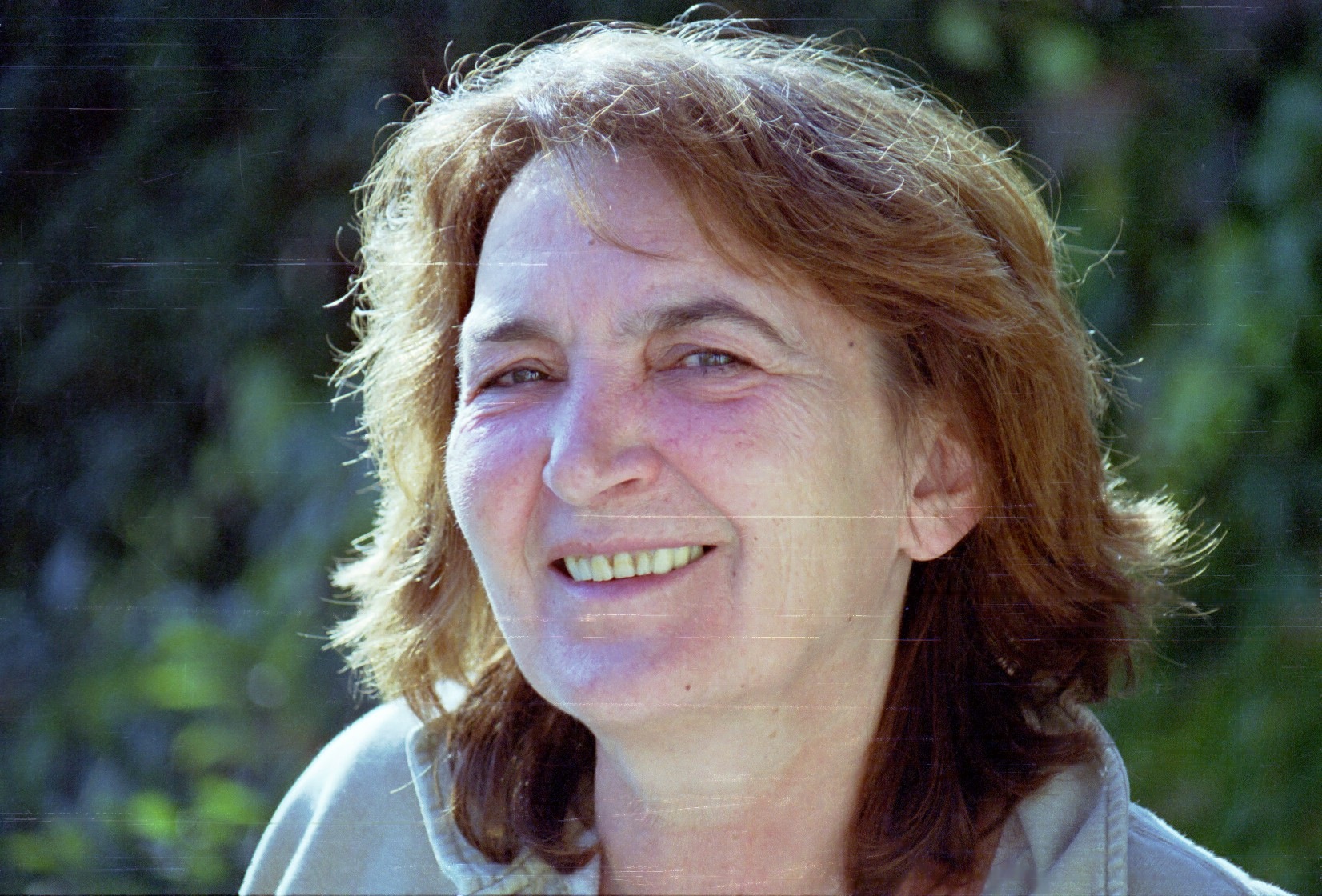 George's beloved mother, Gyorgyne "Margit" Bassola, October 5, 1944 - January 29, 2001
Originally from Hungary, George returned there from the U.S. when his mother became gravely ill with lung cancer. The experience of caring for her gave him first hand knowledge of the challenges of providing warm, quality in home care services in a dignified, supportive manner. Sadly, George lost his mother on January 29, 2001.
Many years after George and Bernadett moved back to the United States from Hungary, the memories of caring for their loved ones stayed with them. He realized the challenges faced by many "sandwich generation" families torn between caring for growing children and aging parents. The work that George and Bernadett do with Comfort Keepers®, providing leading elderly in home care services, helps ease the stress and improve the quality of life for families just like their own.
George Bassola and his wife are active members of the community. George has been an active member of the Optimist Club of Coronado since February 2014 and served on its Board of Directors for two years (2015-2016).
Comfort Keepers has been the main sponsor of the Optimist Club's Sports Fiesta Triathlon 4 times in the past 5 years. Additionally, George is a frequent volunteer at most Optimist Club events including the Silver Strand Highway Cleanup, Eggstaravaganza, Oratorical Contest, High-School Sports Track Day, Sports Fiesta, Flower Show, Ice Cream Social, Sharp children cancer fundraising, Halloween, Super Frog triathlon, Super Seal triathlon
George is also an active volunteer for the Sharp Coronado's Meals on Wheels program and activity cart program. He drives the van or delivers the meals as often as needed in addition to his regular routes for Meals on Wheels.
Besides providing top notch senior care and being an active volunteer, Comfort Keepers also continues to supports the communities of Coronado and Chula Vista in as many ways as possible, other contributions over the last 5 years include sponsoring the Coronado Rotary Club's Low Tide Ride & Stride, the high school baseball team calendar and sponsoring the USS Coronado Plank in 2014.
Comfort Keepers® Coronado assists families throughout southern San Diego and South Bay, including Coronado, Chula Vista, National City, Bonita and Imperial Beach in providing quality elderly in home care services to loved ones in need.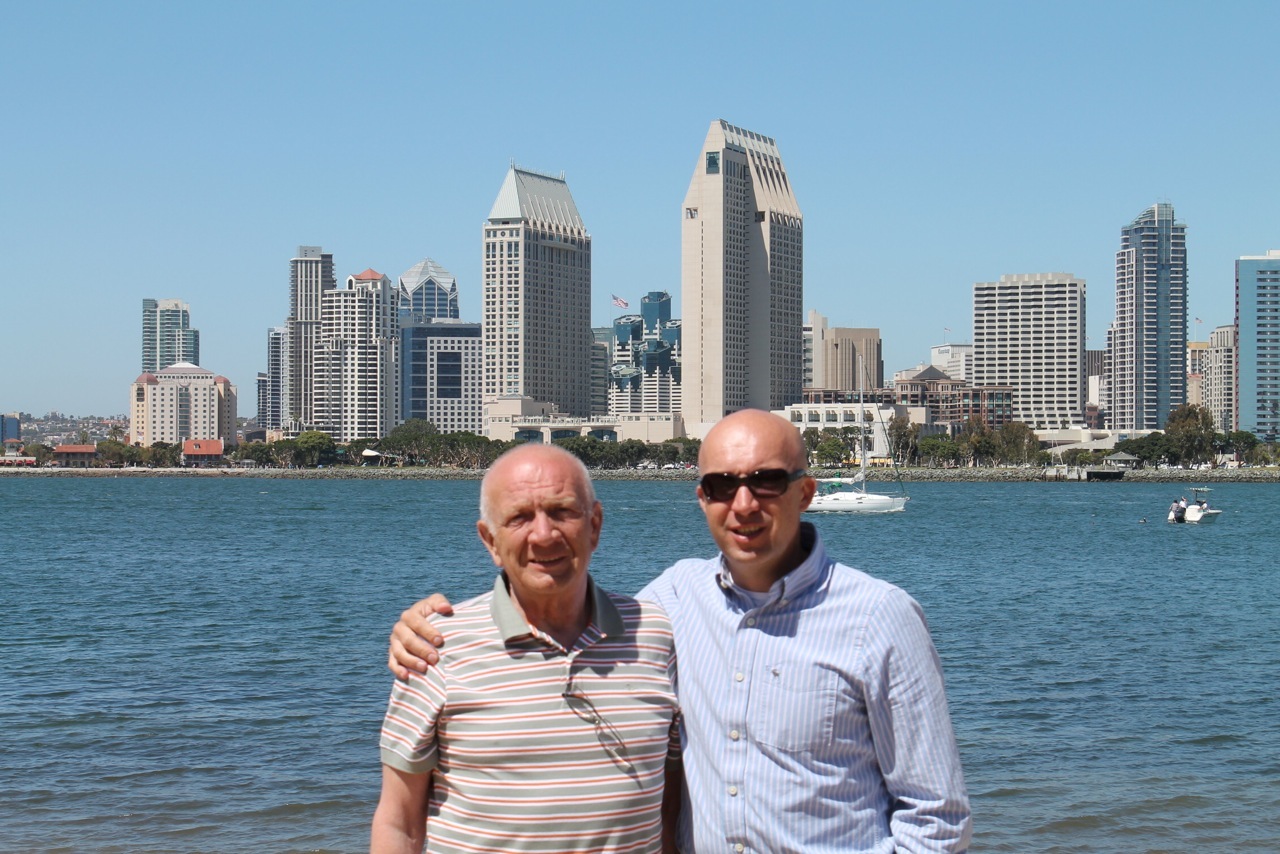 George and his father, 2013
Comfort Keepers of Coronado, CA offers in home care services to the following areas:
Bonita, Chula Vista, Coronado, Imperial Beach, National City and South Beach - San Diego, CA.