Somerset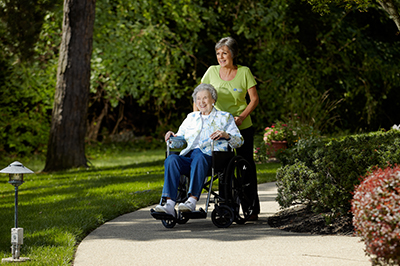 The Somerset team of Comfort Keepers® has been providing in-home care and companionship services for over a decade. Somerset clients can safely enjoy trips around town for shopping and lunch with a caregiver by their side. At home, our Comfort Keepers can perform daily bathing, laundry and light housekeeping duties that help maintain a safe and active senior lifestyle.

With a trusted Comfort Keeper at her side, your loved one can go to doctor appointments, physical therapy appointments, to get a haircut, or go grocery shopping. We can even accompany her to do fun things like going to a festival, to the movies, or to have lunch with friends. Keeping clients active and engaged to the best of their ability is important to us, whether it is taking them around town or keeping them entertained at home.

Call your Somerset Comfort Keepers at (715) 690-3400 for a free in-home consultation.