The Williamsburg Comfort Keepers team includes highly trained and certified professionals.
Our team is ready to support and improve the quality of life for your loved ones in the comfort of home.
We value compassion and trustworthiness amongst our caretakers and support staff. Our team is ready to answer questions and discuss a care plan that works best for you and your loved ones.
Sheri Vandevere
HR Specialist
Sheri started with Comfort Keepers as a caregiver in 2013. In 2018, she became part of our office staff. While in her role as Human Resource Coordinator she ensures all caregiver's records are in compliance and assists with orienting new staff with clients. She also does a variety of other duties in the office to help where needed. When given the chance she loves to go out and interact in the field with our caregivers and clients. Sheri is also a Certified Nursing Assistant & still enjoys working hands-on with clients.

Delilah Bell
Scheduling Coordinator
Delilah has been a Comfort Keeper for over 14 years. Deliah started as a Caregiver in 2007 and was then promoted to Scheduling Coordinator.
Scheduling is one of our toughest jobs! Delilah loves the opportunity to work with Clients and Caregivers, ensuring all runs smoothly week in and week out
Delilah has been married for 48 years, and has 4 adult children and 7 grandchildren. Her 2 daughters have also chosen careers that provide service to others. One is a teacher and the other an Adult Mental Health Case Manager. Her grandchildren, 5 boys and 2 girls are the joy of her life!

Ed Golden
Owner
Ed Golden has been the owner of Comfort Keepers for 17 years. Prior to purchasing Comfort Keepers, Ed's background had been in Corporate America, having spent 24 years with the Lipton Tea company. When Ed and his wife had to find assistance for her father, they discovered Comfort Keepers! He wanted to stay in his home but needed assistance with things like transportation, meals, bathing & dressing and housekeeping. Comfort Keepers in New Jersey allowed them to accomplish that, giving Ed and his wife the peace of mind that everything was O.K. Ed was so impressed with the mission of Comfort Keepers, he purchased the business here in Williamsburg. Ed, his wife Carol Ann, and sons Joey and Eddie love being Comfort Keepers!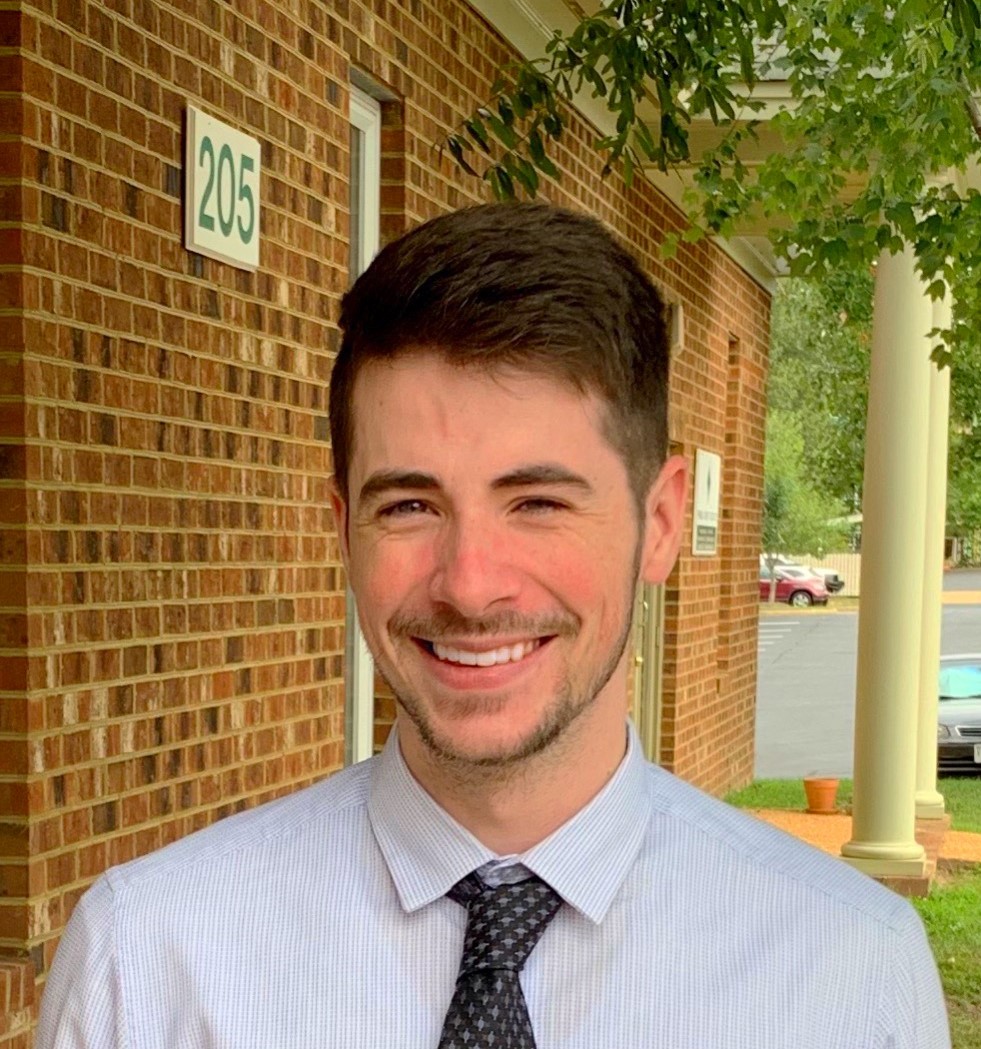 Joey Golden
General Manager
Joey has been with Comfort Keepers for over 2 years. He graduated from Virginia Tech in 2018 with a degree in Marketing and Communication Studies. As General Manager, he heads HR and ensures that office operations run smoothly. Joey is happy to answer any questions you may have about Comfort Keepers!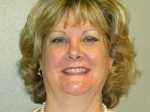 Millicent Wilson,
RN
Millicent has been with Comfort Keepers for 7 years. She has vast experience in the home health industry, and has been a Registered Nurse for 38 years. As our client-care coordinator, she is responsible for caregiver quality of service provided to clients. She manages all client care and ensures that clients receive quality of care. She is accountable for caregiver training and continuing education in accordance with policies. Millicent loves meeting and interacting with all of our clients!
Interested in joining the Comfort Keepers Williamsburg care team?
We offer competitive compensation, a highly flexible work schedule, and opportunities to impact someone's life in a meaningful and fulfilling way. Whether you're looking for a part-time job senior care job or the start of a new career, we'd love to hear from you.
Browse Jobs