Meet Our Comfort Keepers® in Manassas, VA
Our team is uniquely qualified and ready to help
Every member of our caregiving team is professional and well trained. We conduct a thorough screening and interviewing process to identify the best home care providers, and only those who pass this process go on to complete training to deliver our special brand of home care and become Comfort Keepers®. What truly sets our people apart, though, is their natural gift for caring for others.
All Comfort Keepers pass extensive background checks and complete continuing education. They are bonded, insured and covered by workers' compensation insurance to protect our clients and their families.
Comfort Keepers™ mission statement reflects how we approach our business and how we regard our customers, franchisees, communities, and employees.
Our Mission
To provide our clients with the highest level of quality of life that is achievable. We shall treat each of our clients with the respect and dignity they deserve, as though we were caring for a member of our own family.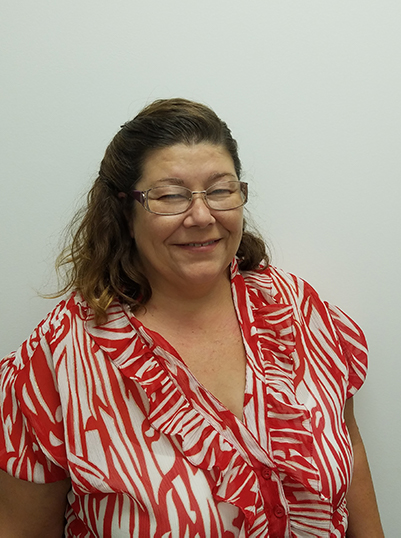 Casey Jones
Office Manager / Client Care Coordinator
Casey joined Comfort Keepers of Manassas as the Office Manager in 2016.
Bringing over 15 years of Management experience with a focus on Customer Service. Casey has been in the healthcare industry for over 15 years working closely with the senior population. Casey was in a military family experiencing our great Countryside and settling down in Virginia.
As a dedicated member of the administrative team, Casey strives to provide our clients and their families with the utmost care ensuring them of a great experience.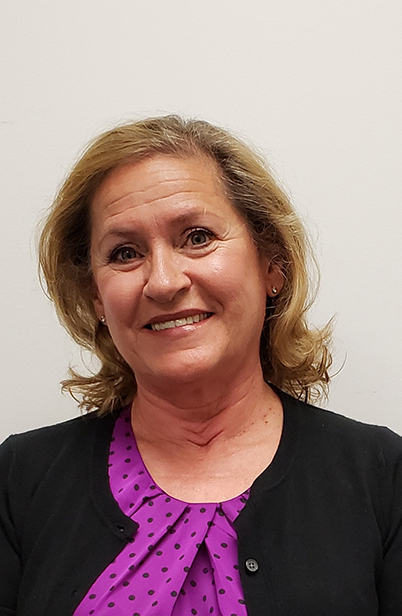 Beverly Jacoby
Community Relations Manager
Beverly Jacoby previously worked on the business development side of organ transplantation for the past 20 years. She worked in large trauma, transplant facilities, as well as small community hospitals. In this role, she served on many national committees including serving as Chairperson of the National Transplant Ethics Committee. She recently obtained her Doctorate Degree in Bioethics from Loyola University Chicago.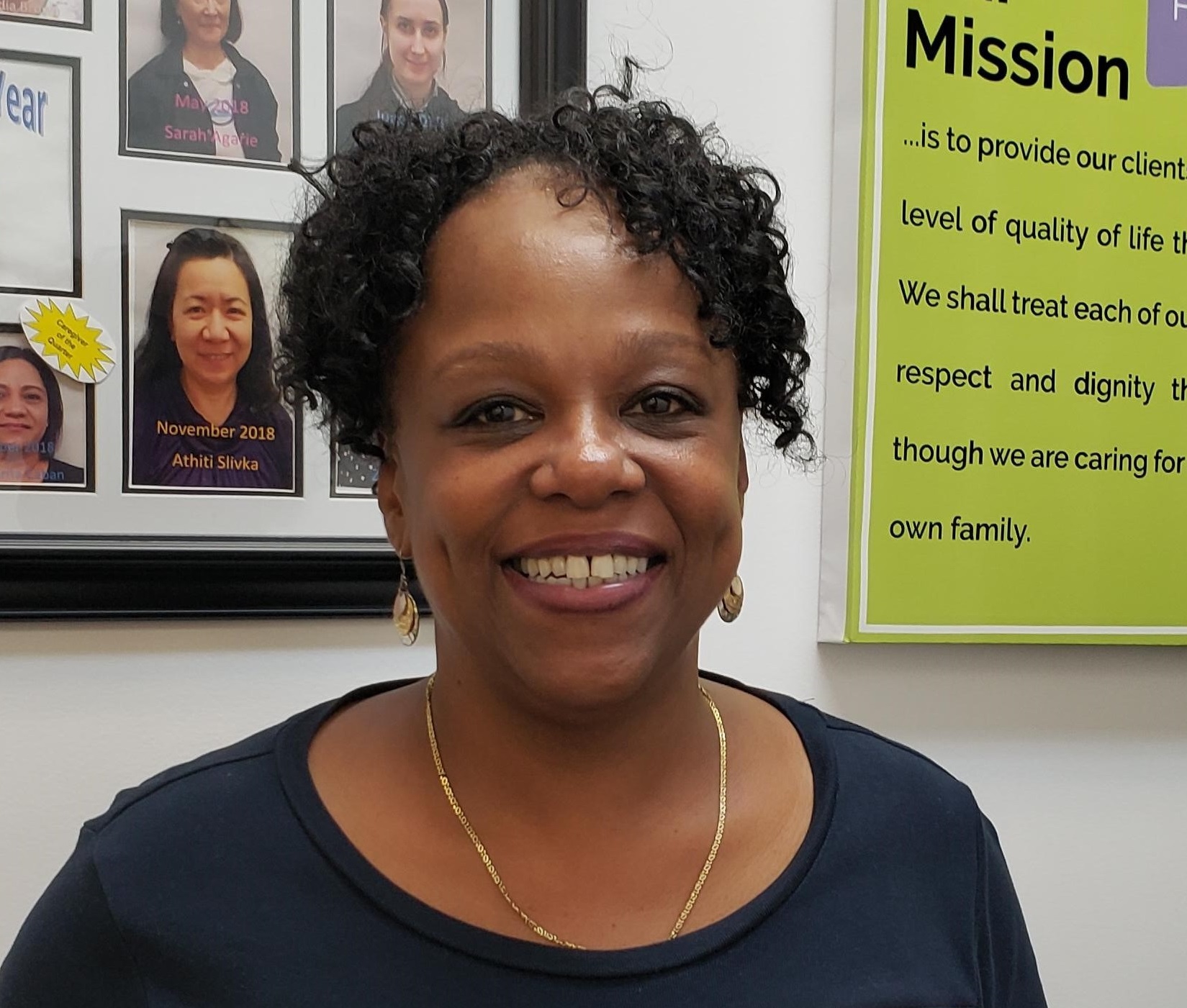 Tara Dudley
Scheduler
Tara Dudley is from Michigan. I have lived here for 9 years now and love the state. I was recently married to my longtime fiancé in June of this year.
My background is in hospice care for the past 15 years. I enjoying working with people and finding solutions to assist with people needs. I am very grateful to be a part of this team and look forward to working with everyone in fulling our common goal.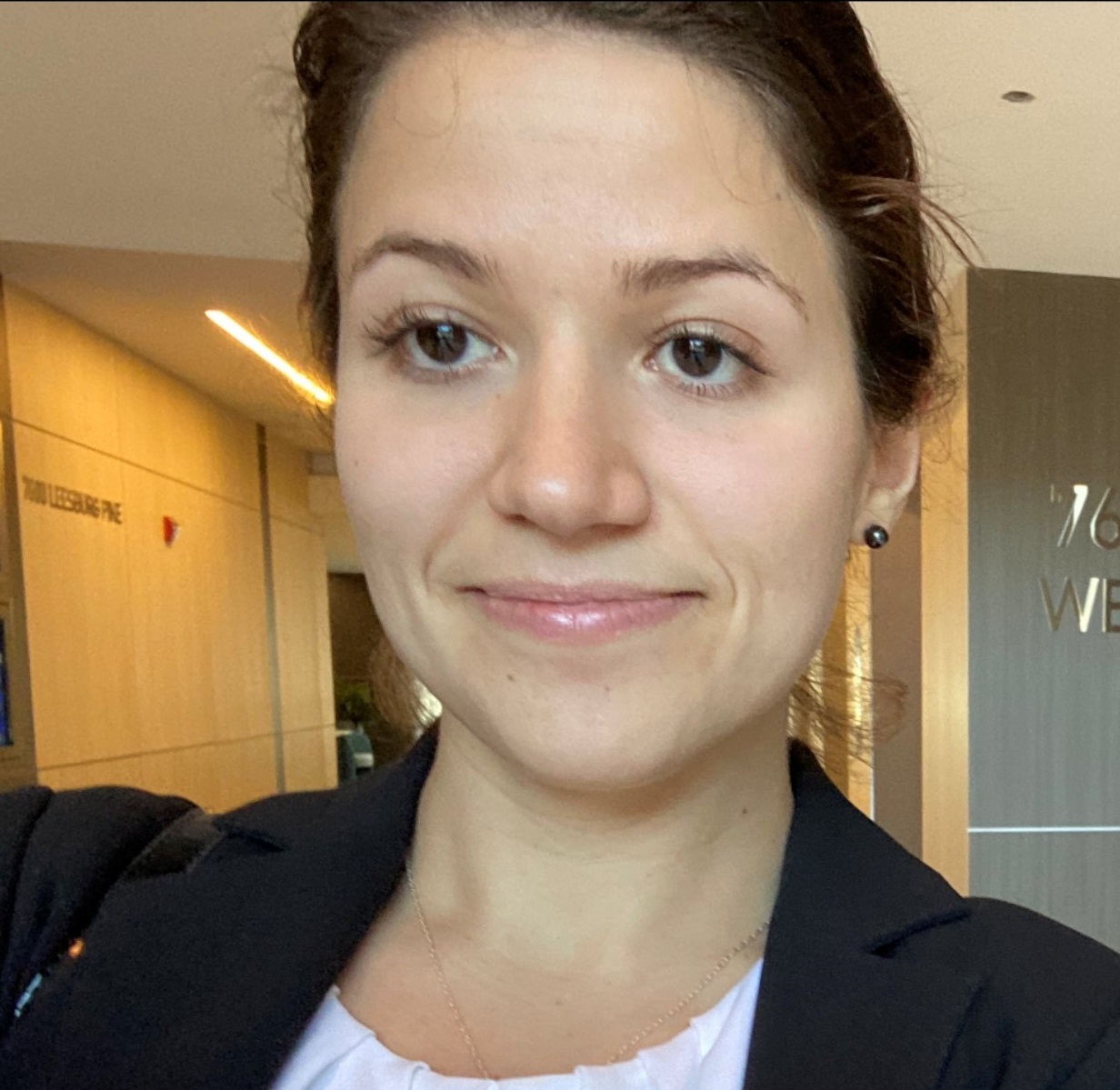 Sara Koch, RN
Registered Nurse Care Coordinator
Sara is one of our Registered Nurses here at Comfort Keepers. Sara has years of valuable healthcare experience throughout Virginia's communities. She graduated as the top student in her nursing class and is currently enrolled in a Master's degree bridge program. She worked as a critical care and charge nurse in a large Virginia hospital before obtaining further critical care, process improvement, and educational leadership experience at a smaller, community hospital. She has cared for clients of all ages in the home and community settings. This includes direct patient care and care management. Sara has received many patient recognition and organizational awards throughout her career. This is due to her commitment for the holistic health and wellness of those under her care. Sara is a dedicated and caring member of our Comfort Keepers team. She joyfully provides experienced, genuine, and compassionate help along with a kind, listening ear.
Interested in joining the Comfort Keepers Manassas care team?
We offer competitive compensation, a highly flexible work schedule, and opportunities to impact someone's life in a meaningful and fulfilling way. Whether you're looking for a part-time job senior care job or the start of a new career, we'd love to hear from you.
Browse Jobs