The Manassas Comfort Keepers team includes highly trained and certified professionals.
Our team is ready to support and improve the quality of life for your loved ones in the comfort of home.
We value compassion and trustworthiness amongst our caretakers and support staff. Our team is ready to answer questions and discuss a care plan that works best for you and your loved ones.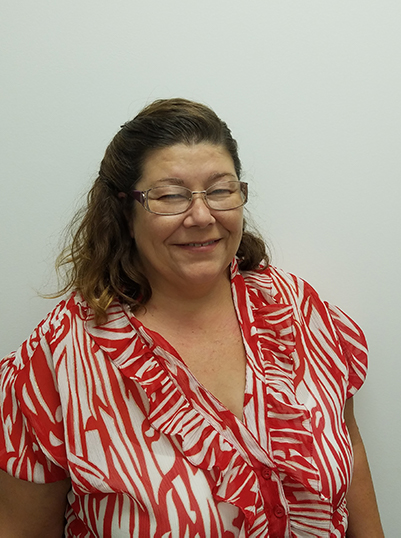 Casey Jones
Office Manager / Client Care Coordinator
Casey recently joined Comfort Keepers of Manassas as the Office Manager.
Casey brings over 15 years of Management experience with a focus on Customer Service. She has been in the healthcare industry for over 10 years working closely with the senior population. Casey was in a military family experiencing our great Countryside and settling down in Virginia.
As a dedicated member of the administrative team, Casey strives to provide our clients and their families with the utmost in care ensuring them of a great experience.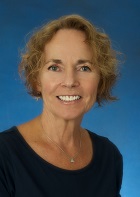 Pat Fitzsimmons
Care Coordinator/Registered Nurse
Pat has been a practicing registered nurse for over three decades. Her commitment to care is evident in her services as a Yoga Therapist and a member of Integral Yoga Teacher Association, Yoga Alliance and The International Association of Yoga Therapists.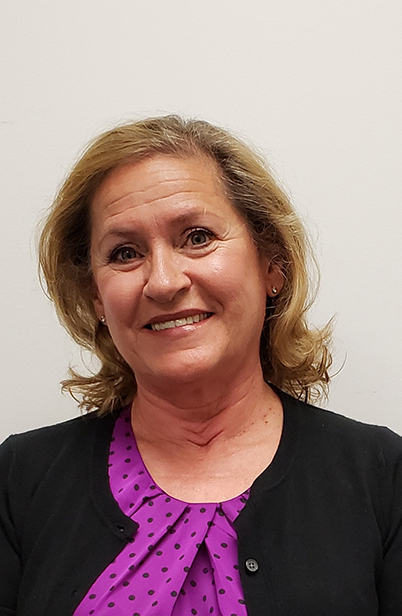 Beverly Jacoby
Community Relations Manager
Beverly Jacoby previously worked on the business development side of organ transplantation for the past 20 years. She worked in large trauma, transplant facilities, as well as small community hospitals. In this role, she served on many national committees including serving as Chairperson of the National Transplant Ethics Committee. She recently obtained her Doctorate Degree in Bioethics from Loyola University Chicago.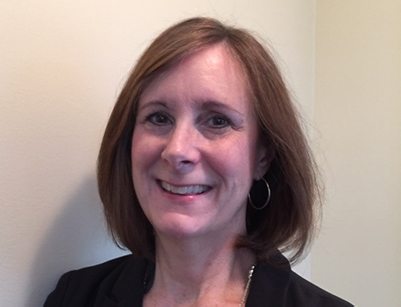 Anne Anastasio, RN
Care Coordinator/Registered Nurse
Anne has over 20 years' experience in the home health industry with emphasis on utilization of services and clinical education. She is a graduate of Pace University, Pleasantville NY with her BSN-RN and is a member of Sigma Theta Tau.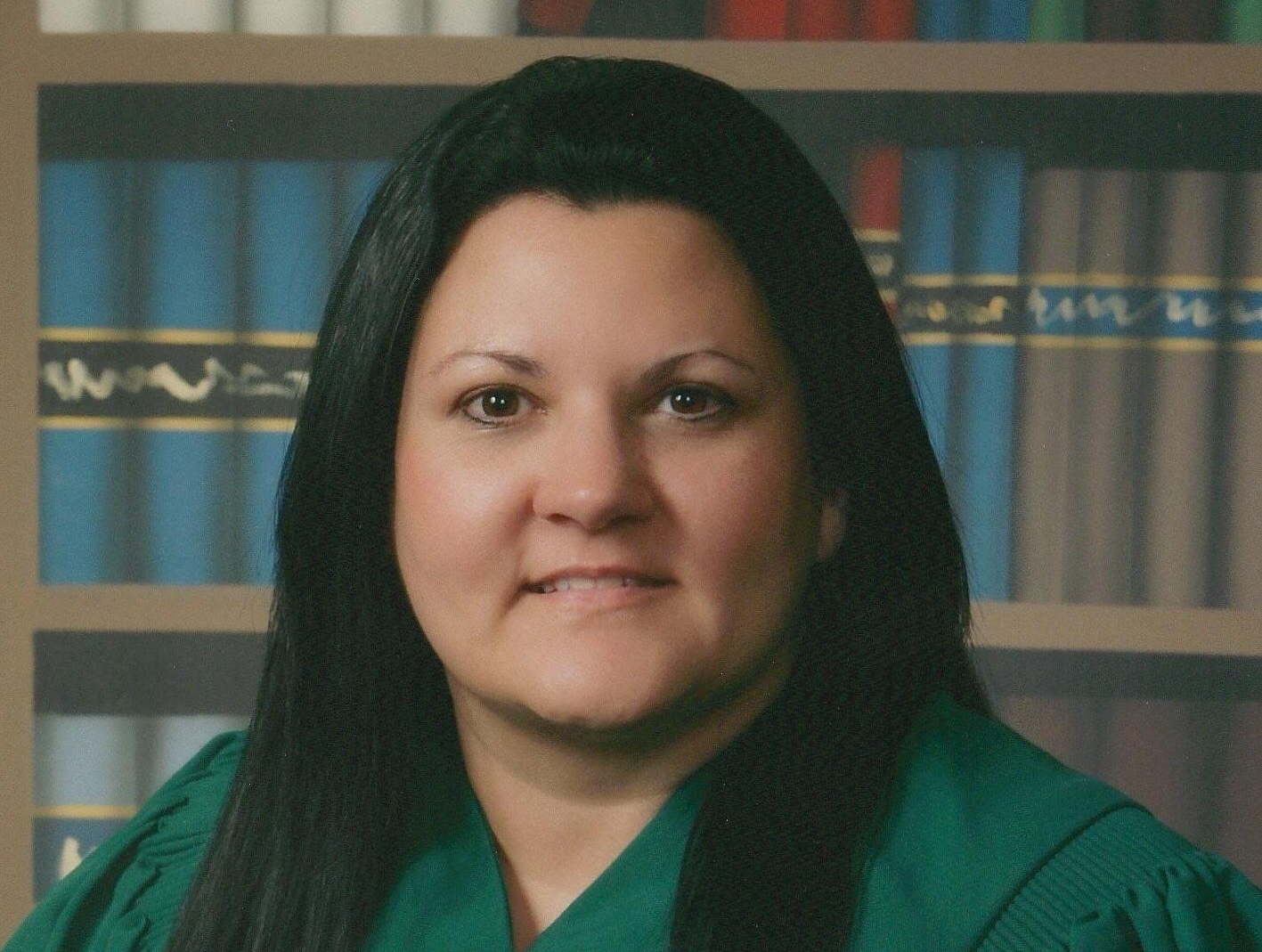 Vicki Watkins, RN
Care Coordinator/Registered Nurse
Vicki Watkins RN, BSN, earned her Associates Degree in Applied Science (AAS) in Nursing from Northern Virginia Community College and her Bachelor of Science Degree in Nursing (BSN) from George Mason University, and further studies towards her Master's Degree (MSN/MPH). She has a background as a primary nurse working in a busy family practice, and also worked as a clinic nurse for a local health department where she currently holds a position as a Long Term Care Services Screener (LTSS-C).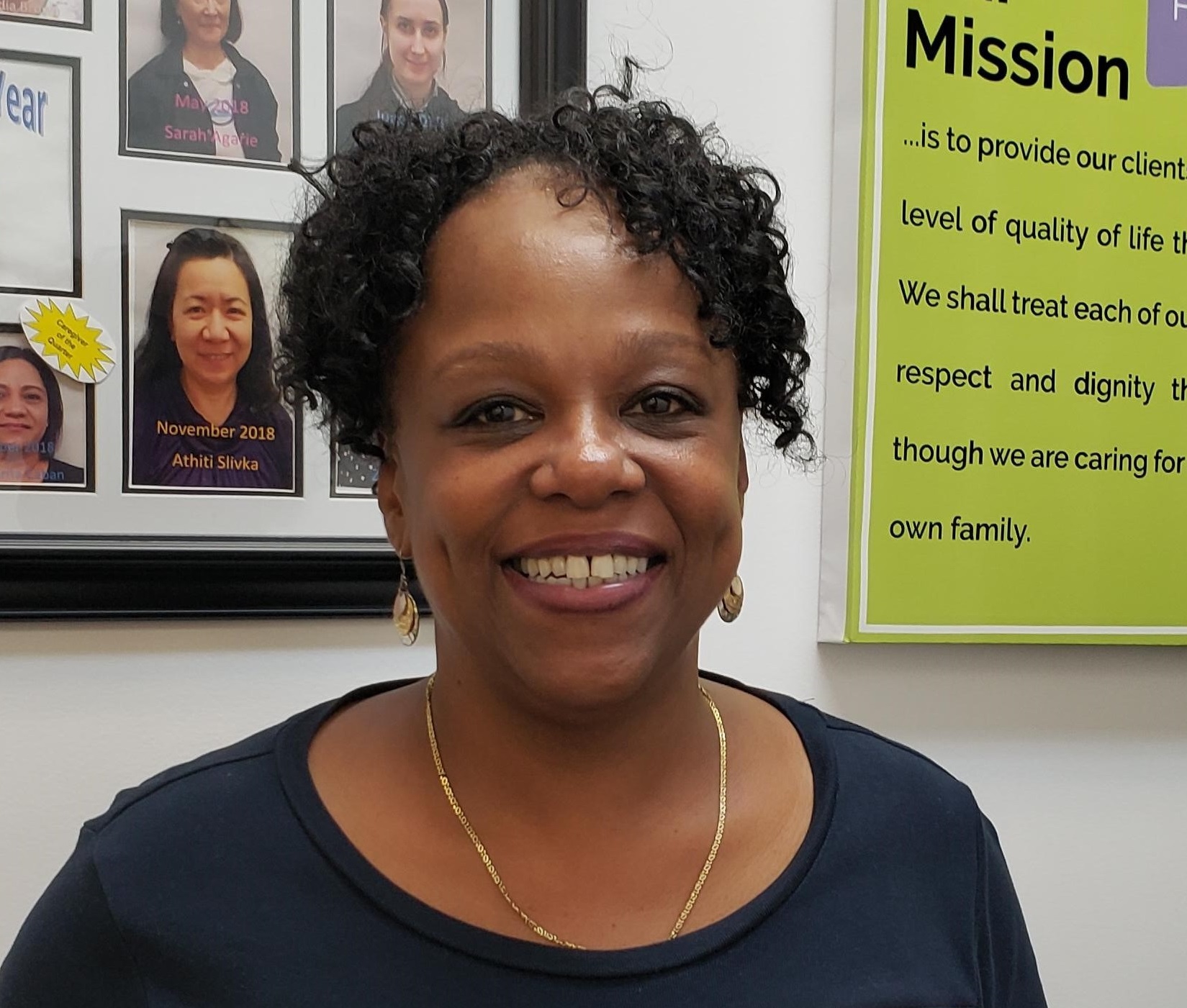 Tara Dudley
Scheduler
Tara Dudley is from Michigan. I have lived here for 9 years now and love the state. I was recently married to my longtime fiancé in June of this year.
My background is in hospice care for the past 15 years. I enjoying working with people and finding solutions to assist with people needs. I am very grateful to be a part of this team and look forward to working with everyone in fulling our common goal.
Interested in joining the Comfort Keepers Manassas care team?
We offer competitive compensation, a highly flexible work schedule, and opportunities to impact someone's life in a meaningful and fulfilling way. Whether you're looking for a part-time job senior care job or the start of a new career, we'd love to hear from you.
Browse Jobs