Red Oak, TX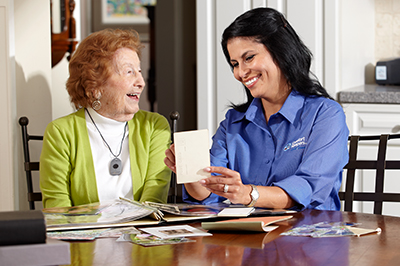 Comfort Keepers® is proud to celebrate more than a decade of serving families in Red Oak, TX. With our wide variety of in-home services and skilled caregivers – we call Comfort Keepers® - your loved ones in the community will receive care that is tailored specifically to their exact needs.
At Comfort Keepers, we wish for our clients to feel happy, safe, and comfortable in their own home. We also recognize their need to stay independent and actively involved in Red Oak.
This is why we offer transportation to and from various locations around town. Whether your loved ones want to go for a visit to the Red Oak Public Library on Lakeview Parkway, have a picnic at Watkins Park, or simply pick up a prescription at the local pharmacy, we'll help make it happen.
Call Comfort Keepers today at (972) 303-4599 to learn how we can help your loved ones live happy, comfortable, and independent lives in Red Oak, TX and Greater Dallas.