The Dallas Comfort Keepers team includes highly trained and certified professionals.
Our team is ready to support and improve the quality of life for your loved ones in the comfort of home.
We value compassion and trustworthiness amongst our caretakers and support staff. Our team is ready to answer questions and discuss a care plan that works best for you and your loved ones.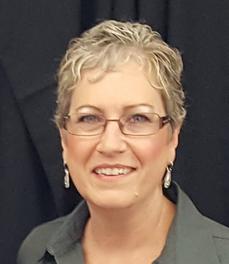 Lori J Nesler
Owner / Administrator
Mark Twain wrote, "The most important days in your life are the day you were born and the day you find out why."
Lori Nesler was born to make a difference in the lives of seniors. As a child, she preferred to soak up the wisdom of her elders rather than play with neighborhood kids.
"That's where the action was," Lori recalls. Today, as the owner of Comfort Keepers Dallas and a Certified Senior Advisor, listening to seniors is still "where the action is" for Lori. Aside from offering clients the benefits of Interactive Caregiving, she partnered with Sharing Life Community Outreach to found the Durable Medical Equipment Exchange for Dallas County.
Lori likewise serves as Vice President of Fundraising on the Sharing Life Board as well as on the Adult Protective Services Community Board of Dallas County. Lori also started the "Stop Senior Hunger" Food Drive in 2009 which is an annual Comfort Keepers campaign involving many of the senior care industry businesses benefiting non-profit organizations that feed and serve Seniors throughout the Dallas and Collin Counties.
When Sharing Life Community Outreach recently honored Lori with its "Faithful Friend Award", the organization described her as "a ball of energy working tirelessly to address issues of aging clients in compassionate and effective ways."
Lori purchased her Comfort Keepers franchise in 2002 after working for a Fortune 100 Company for nearly two decades. Though she considered a number of franchise options before making her final decision, she was drawn to the Comfort Keepers brand because it gave her the opportunity to combine her passion for seniors, entrepreneurial spirit and degree in Business Management.
Shortly after Lori opened Comfort Keepers Dallas, her father was diagnosed with Alzheimer's. As she walked the same path that had led many client families to her door, Lori not only developed a deeper understanding of those she served; she gained greater appreciation for the core values that set Comfort Keepers apart from other in-home caregivers.
By putting a name and a face on the Comfort Keepers' Mission, Lori Nesler's Dallas team is caring for clients with the same dignity and respect that Lori embraced while caring for her own father.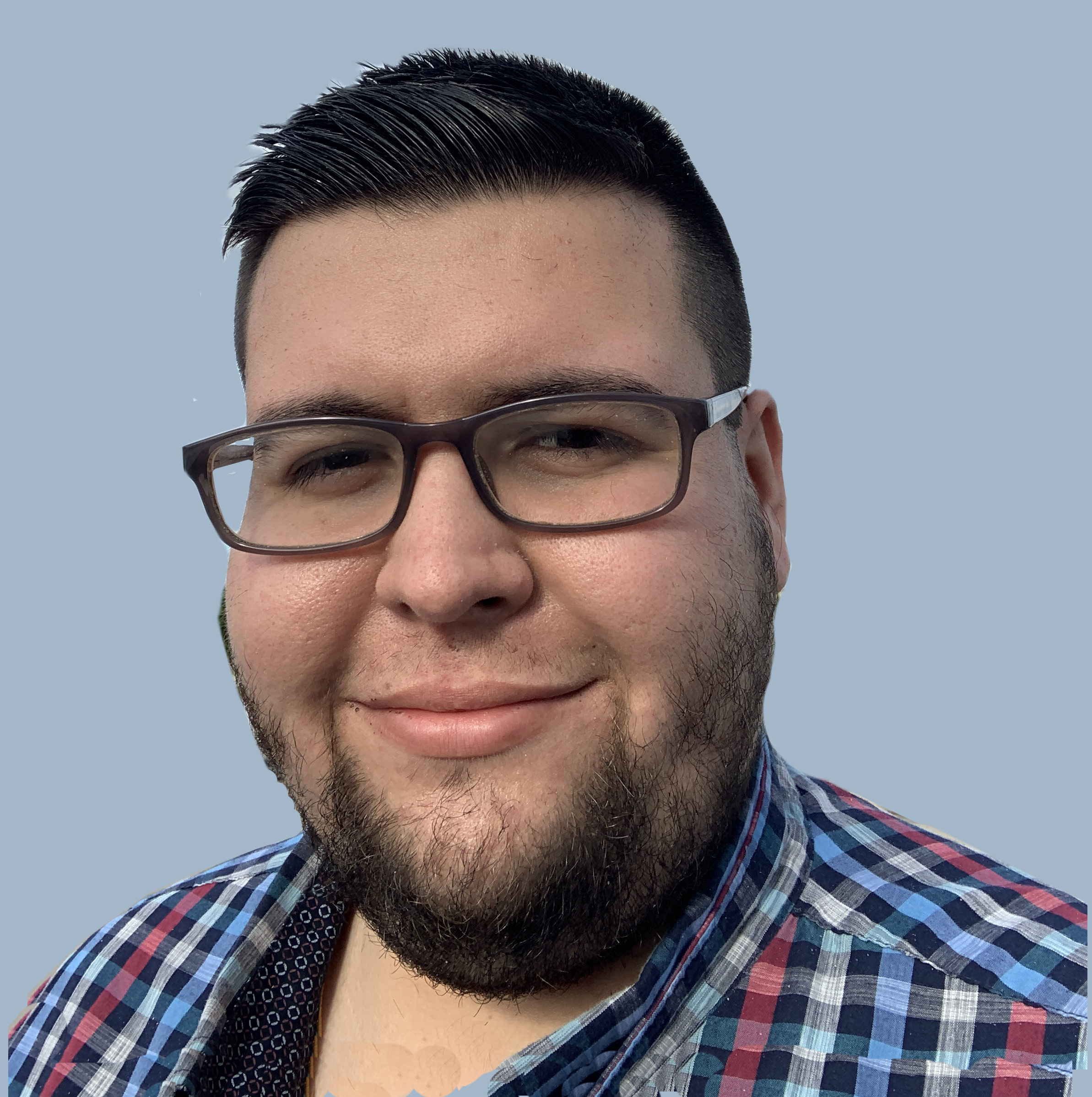 Zachary Saunders
Administrative Assistant Lori Nesler, CSA Certified Senior
Coming Soon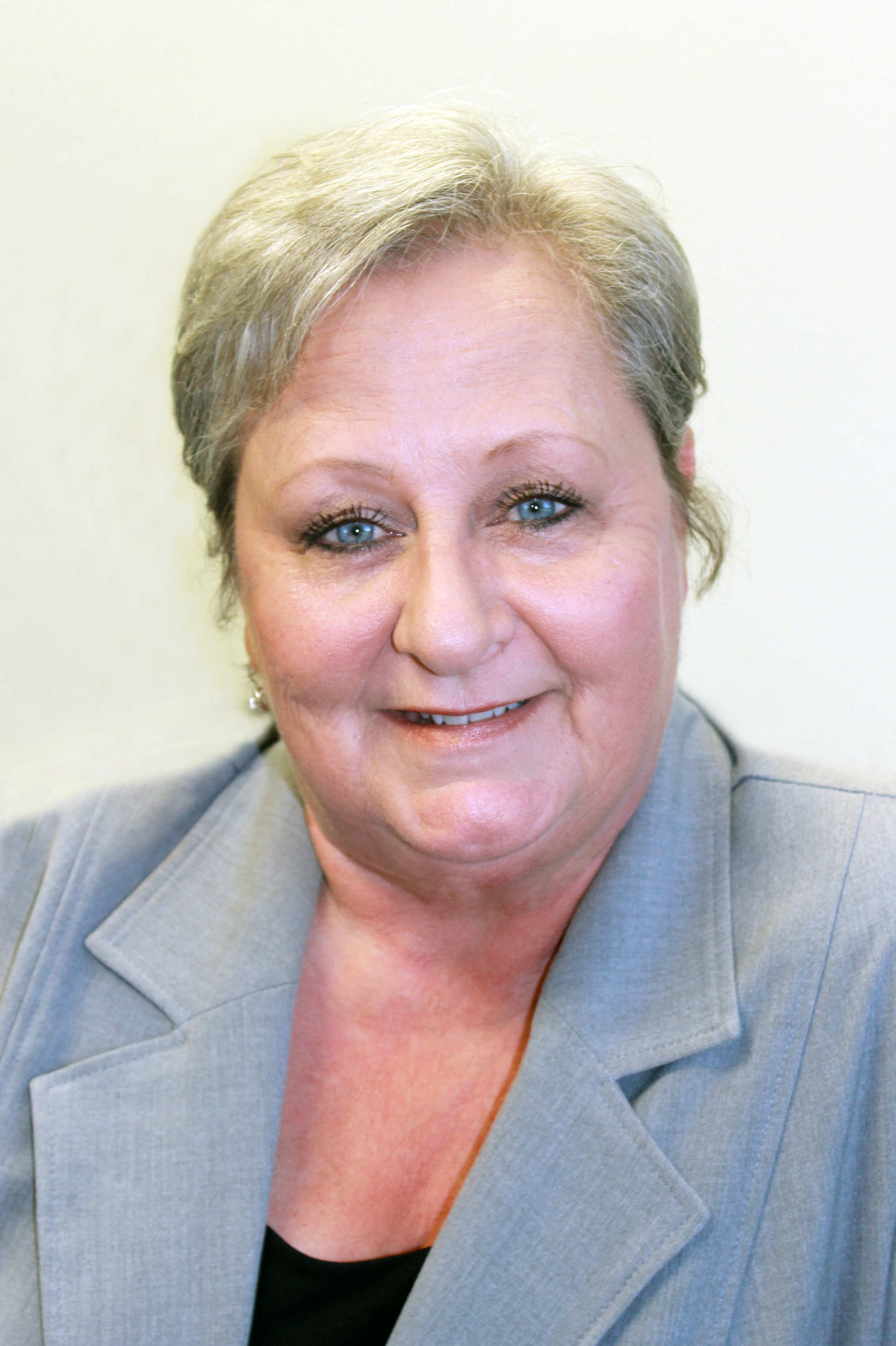 Deborah Billota
General Manager / Administrator
For nearly 20 years, Deborah Bilotta has devoted her career to geriatric care. After her grandmother suffered a stroke and was subsequently diagnosed with dementia, Deborah saw the immediate need for home care. At that time, most Medicare workers were not supervised or screened, and out of desperation for workers, nearly anybody was taken.
Years later, Deborah heard about a home care agency in Dallas and left her career in real estate management to join this particular field of work.
She says, "I am very passionate about senior care. Years ago, family stayed home with their ailing family members. Dual-income families are more prevalent today, thus eliminating flexibility. There is a great need for what we do. I am very thankful that there are licensing standards for home care services now. The guidelines and rules have made this a better and safer industry for seniors. My goal is to ensure that seniors are treated with respect and dignity, bearing in mind that we are guests in their homes."
Deborah has had a variety of roles over the past 19 years, including Certified Geriatric Care Manager, Agency Administrator, Registered Guardian and Hospice Volunteer. She oversees the Department of Aging and Disability Services (DADS) for compliance issues related to the "Personal Assistance Services" license governing the care we provide. Additionally, Deborah was recently recognized as the "Hospice Volunteer of the Year."
"This business is personal for me, and quality assurance is the most important aspect of caring for seniors. It is my mission to give our clients the dignity and respect they deserve. One of my favorite quotes I found hanging in a doctor's office years ago is, 'Nobody cares how much you know until they know how much you care.'" Doris Elizalde
Bookkeeping Assistant
Coming Soon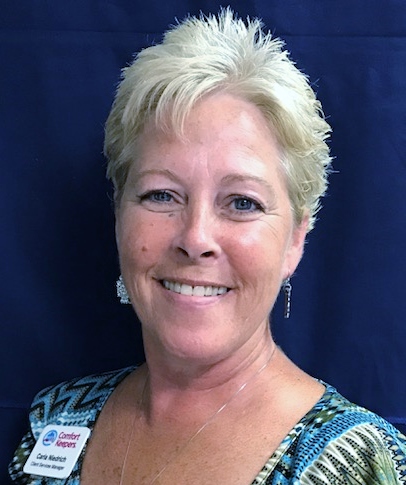 Carla Niedrich
Client Services Manager
Coming Soon
Interested in joining the Comfort Keepers Dallas care team?
We offer competitive compensation, a highly flexible work schedule, and opportunities to impact someone's life in a meaningful and fulfilling way. Whether you're looking for a part-time job senior care job or the start of a new career, we'd love to hear from you.
Browse Jobs