Compassionate 24 Hour Home Care in Nashville, TN
Learn more about our quality 24 hour home care throughout Nashville and the surrounding areas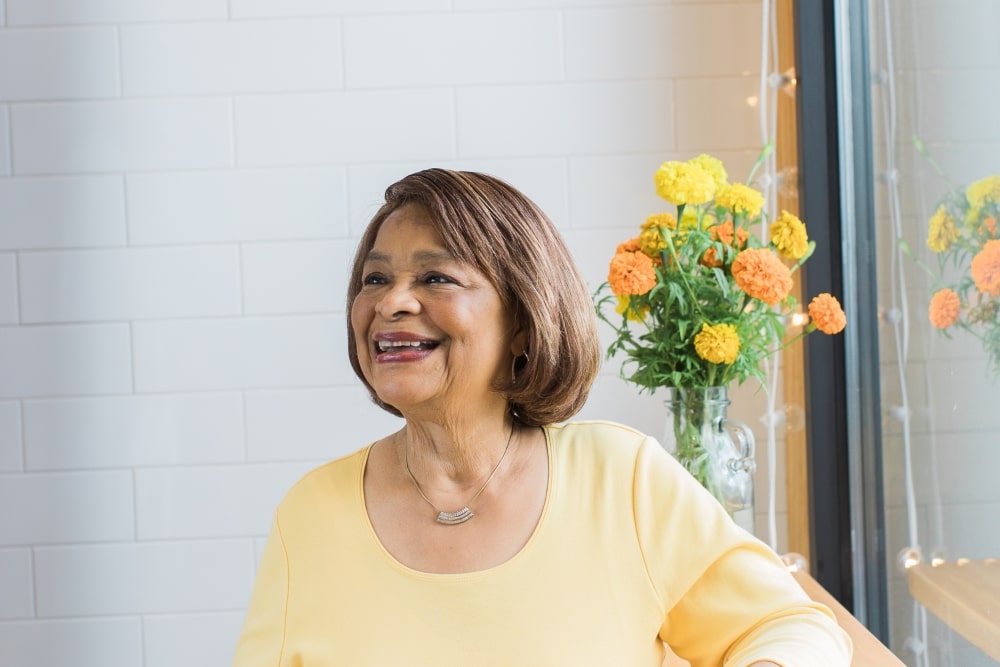 At Comfort Keepers in Nashville, TN we understand that aging in place is not always easy. Some seniors simply may need more help than others. That is why we offer our compassionate 24 hour home care services for your loved one. We understand the challenges that seniors face and work to provide care that can help improve safety, stability, health and quality of life, any time of the day or night. Call us at (615) 219-5126.
Our services are designed to help seniors remain in their own homes as long as possible without relying on help from friends, family or loved ones. We customize our 24 hour home care services meet your loved one's individual needs by learning more about their home life, schedule, health needs, limitations, diet, medications, personality and much more. This allows us to develop a plan that fills in the current gaps in care they are experiencing while enhancing their overall quality of life.
Included in our 24 hour home care plans are the following services:
Companionship and 24 hour monitoring
Meal preparation, feeding and dietary compliance
Light housekeeping, linen changing and laundry
Errand running and transportation
Mobility and positioning assistance
Bathing, dressing and hygiene help
Toileting and incontinence care
Additionally, we work to make sure your loved one is matched with a caregiver who will not only provide for their immediate needs, but will be a source of companionship, friendship and moral support. A good caregiver match can greatly improve client satisfaction, health and happiness. All of our home health aides are carefully selected, trained and vetted to ensure peace of mind for our seniors and their families.
Are you ready to find out more about our 24 hour home care services? Contact our office serving Nashville, TN today for details.