Meet Our In Home Caregiver Team at Comfort Keepers of Jackson, TN and the Surrounding Area
Our in home caregiver team in Jackson, TN is uniquely qualified and ready to help 
Every member of our in home caregiver team is professional and well trained. We conduct a thorough screening and interviewing process to identify the best home caregivers and only an in home caregiver who passes this process will go on to complete training to deliver our special brand of home care and become Comfort Keepers. What truly sets our people apart, though, is their natural gift for caring for others. 
Every member of our Comfort Keepers in home caregiver team passes extensive background checks and complete continuing education. They are bonded, insured and covered by workers' compensation insurance to protect our clients and their families.
Interested in joining our team at Comfort Keepers in Jackson, TN? Give us a call at (731-201-0358 to learn more!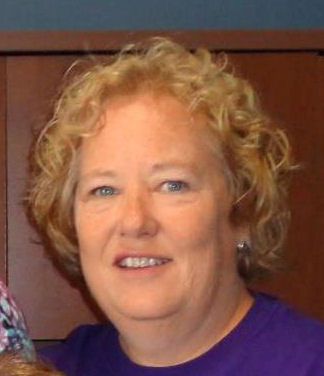 Leslee Bibb
Owner
Leslee has a diverse educational background in Social Work (BSSW from Middle Tennessee State University) and Engineering (BE in Mechanical Engineering from Vanderbilt University). She spent 19 years in corporate America as an Engineer where she gained experience in problem solving, business, customer service, quality assurance, and teambuilding. During this time, she became aware of and concerned for the difficulties of aging. In 2002, she left her job to follow her passion for seniors and started Comfort Keepers in Jackson TN. Thirteen years later she is still serving the senior community through the care that Comfort Keepers gives to each of its clients and their families and through her involvement with the Alzheimer's Association and their Walk to End Alzheimer's.
Tina Pulley
HR and Scheduling
Tina has worked in the Home Care and Home Health Care field as Scheduling Coordinator and Human Resources for 5 years. After working manufacturing for many years Tina wanted a career helping people and earned her certification as a Medical Administrative Assistant in 2009. Tina makes sure that candidates for employment are qualified, well screened, reliable, and professional and closely monitored. She is also responsible for making schedule changes as client needs and caregiver availability changes.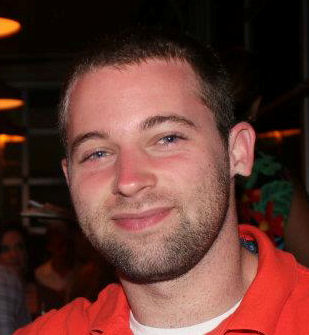 Nathan Bibb
Accounting - AP/AR/Payroll/Billing
Nathan's career with Comfort Keepers actually began at the age of 11 as he helped his mother in the early days of the business. Since graduating from Union University in 2013 with a degree in Sports Medicine, he has worked as a football and strength and conditioning coach. He manages to devote many hours each week to keeping up with all things financial and is often sought as the "objective opinion" in operational issues.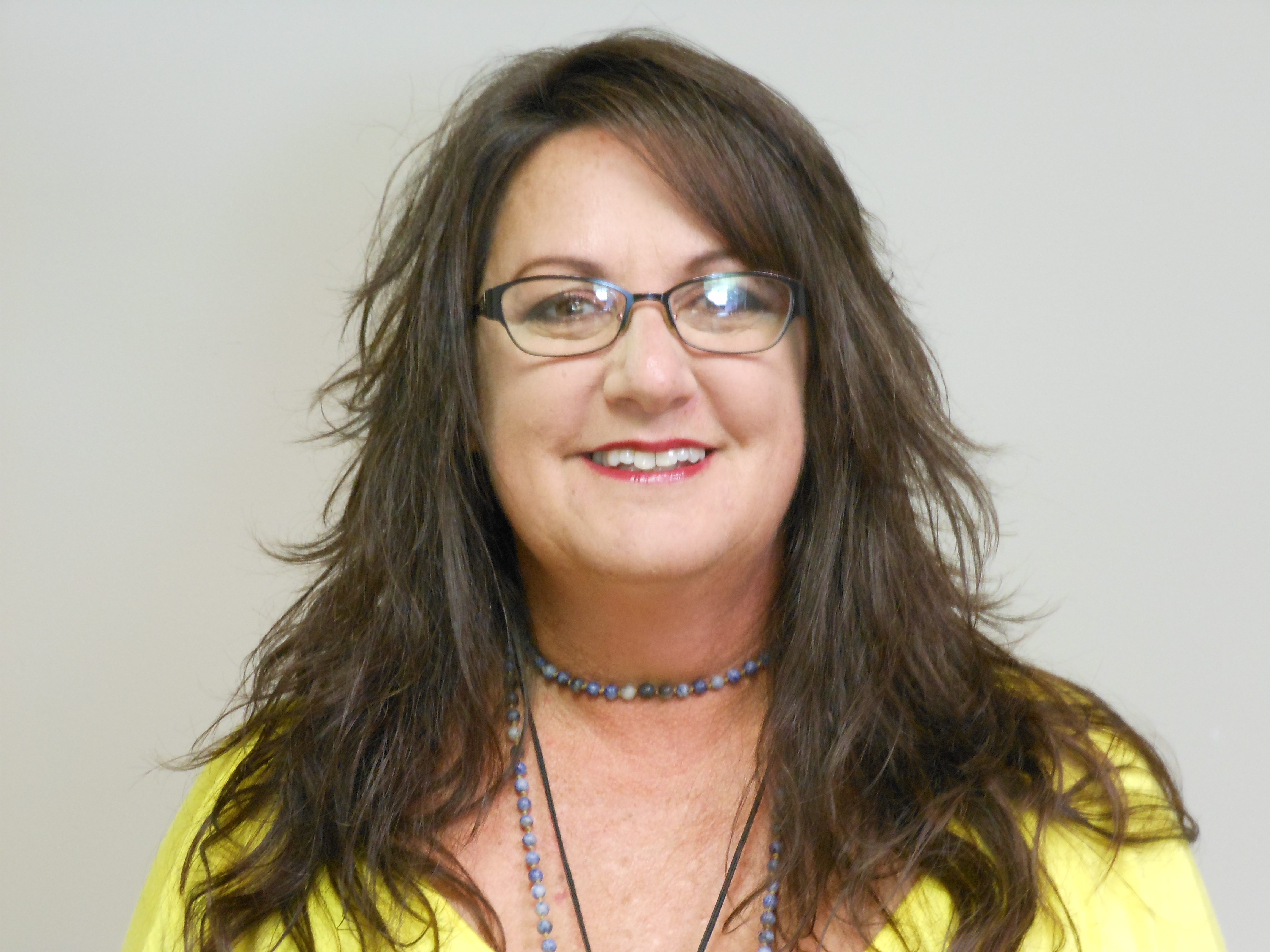 Brandi Williams
Accounting Manager
Brandi manages our accounting department, where she is responsible for payroll, invoicing, accounts payable and accounts receivable. In addition she works in sales and marketing by talking with potential clients. Brandi has worked with reputable home health and home care agencies for over 15 years. The last half of that time has been with Comfort Keepers both in Phoenix, AZ and our office in Jackson, TN. Brandi has gained experience in human resources, scheduling, client care and caregiver training so is very versatile in all aspects of our business. She is passionate about assisting those in need and has worked in the healthcare field for over 20 years. Brandi is currently working towards her Associates degree in Social Science and loves spending time with her dog and horses in the country.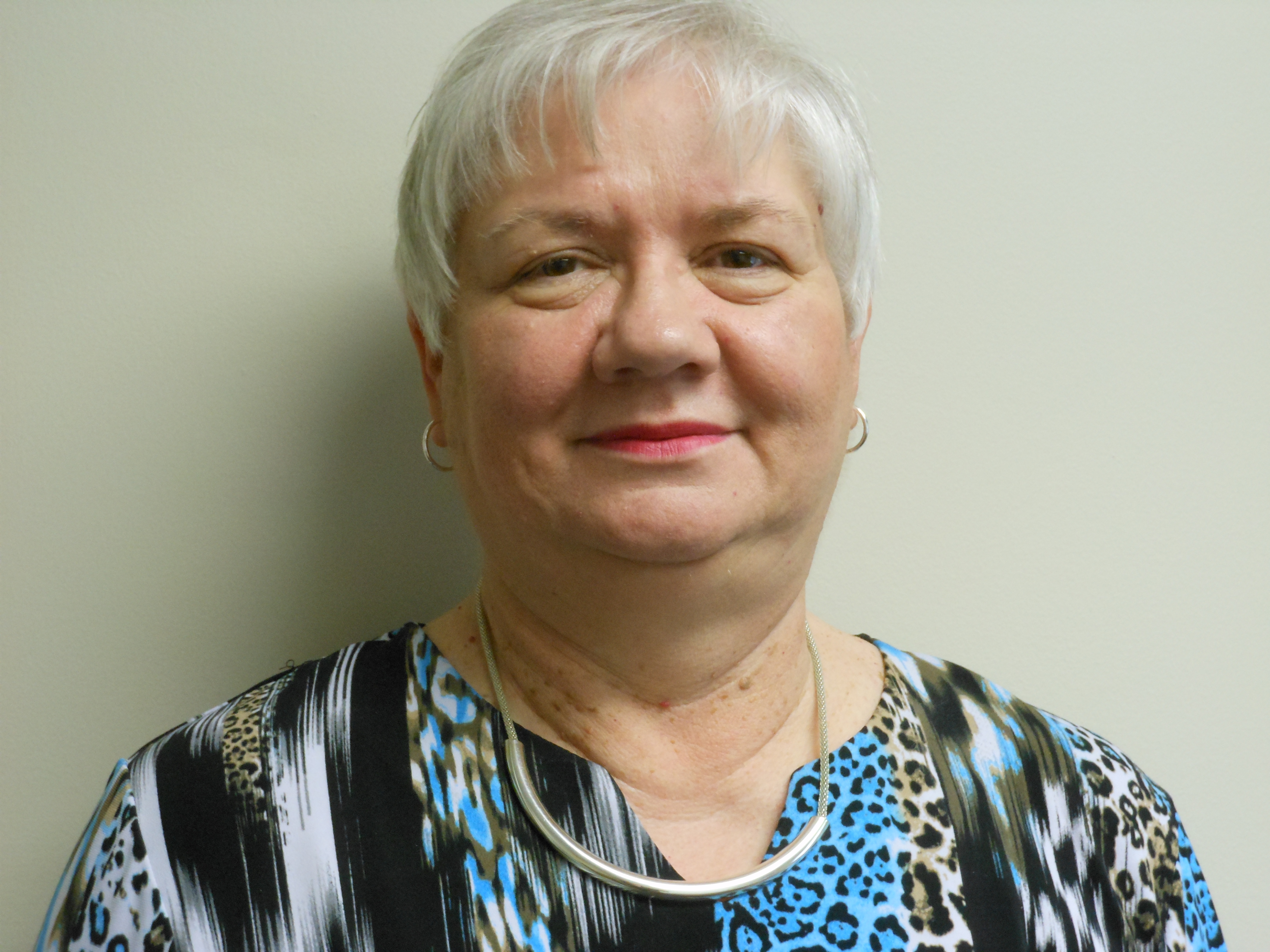 Terrie Adkins
Care Consultant
Terrie is a native of McNairy County, TN and serves as our Care Consultant focusing on clients in the McNairy, Hardin, Hardeman, and Chester county areas. After graduating from Draughon's Business College in Memphis Terrie worked as a legal secretary for 21 years. She then moved back to Selmer to care for her uncle who had Alzheimer's Disease. This experience inspired Terrie to become a nurse and she graduated as Licensed Practical Nurse in 1993. Terrie specializes in Geriatrics and Dementia having worked in nursing homes and the memory care units of assisted living facilities for over 20 years. In 1998 Terrie began working at the Southwest Area Agency on Aging & Disability as the case manager for in-home services. After 18-1/2 years she retired but determined that she wanted to continue to work with our senior population and joined our Comfort Keepers team. In addition, Terrie volunteers with Walk to End Alzheimer's (13 years), Alzheimer's Community of West TN, Public Guardianship Program for Elderly, and with Senior Services at West Tennessee Healthcare.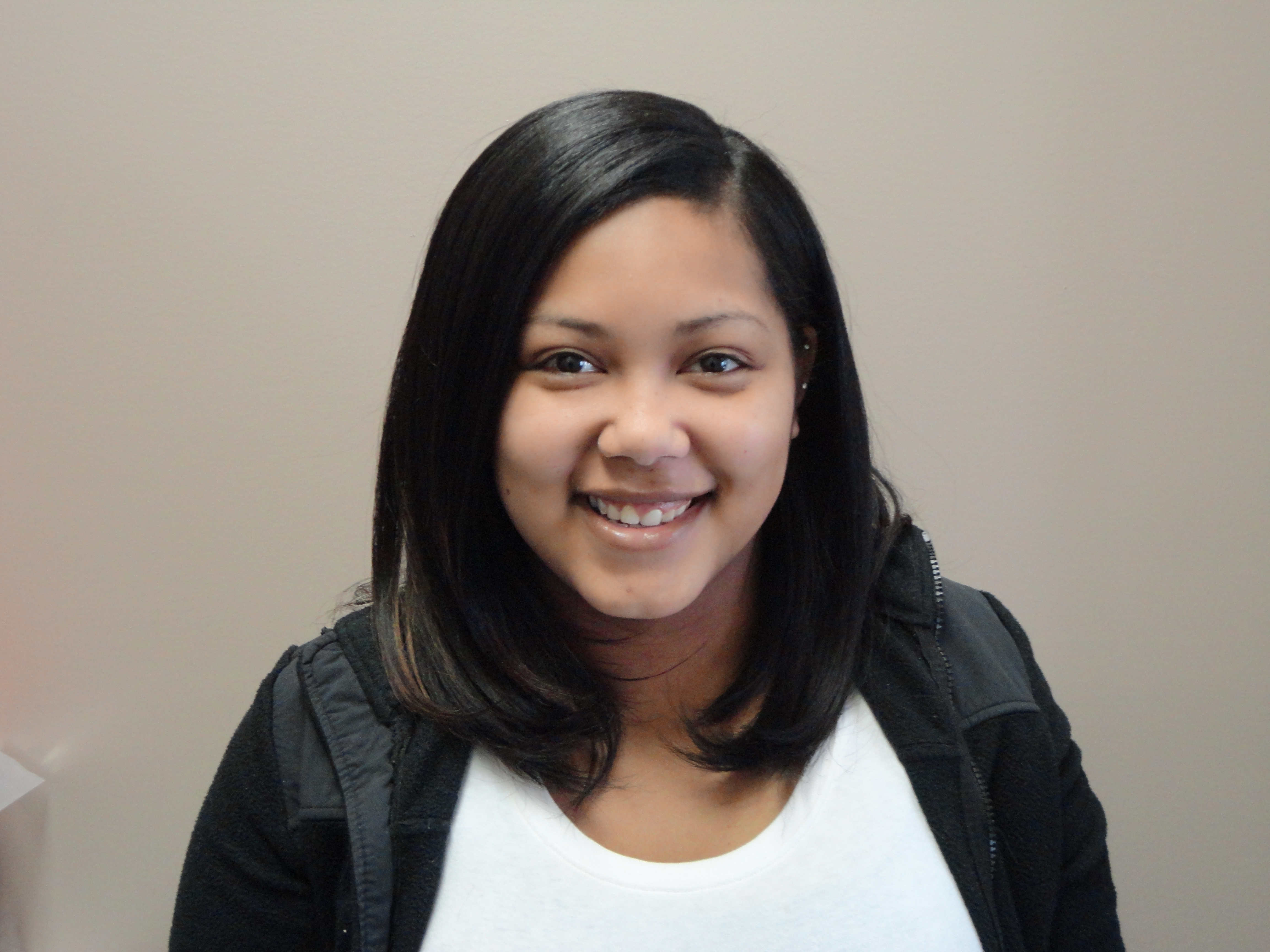 Abigail Evans
Communications Coordinator
Abigail is the friendly voice you hear when you call our office. She is our Communications Coordinator and makes sure our internal and external communication systems are optimized. She is the central point of contact between the office and our caregivers in the field. She also serves as our Receptionist, manages our phone system, helps our staff learn to use technology to enhance our services to our clients, and provides all of the support services to help us operate smoothly. Abigail earned her Associate degree in Medical Assistant Administration and is currently working toward her Bachelor's degree in Healthcare Management at Bethel University. Abigail first started her journey with Comfort Keepers in 2014 as a caregiver and was quickly promoted into the office in the position she holds now. Abigail is very sincere in what she does and she does not hesitate to help anyone. In her spare time, she loves spending time with her husband and three beautiful daughters.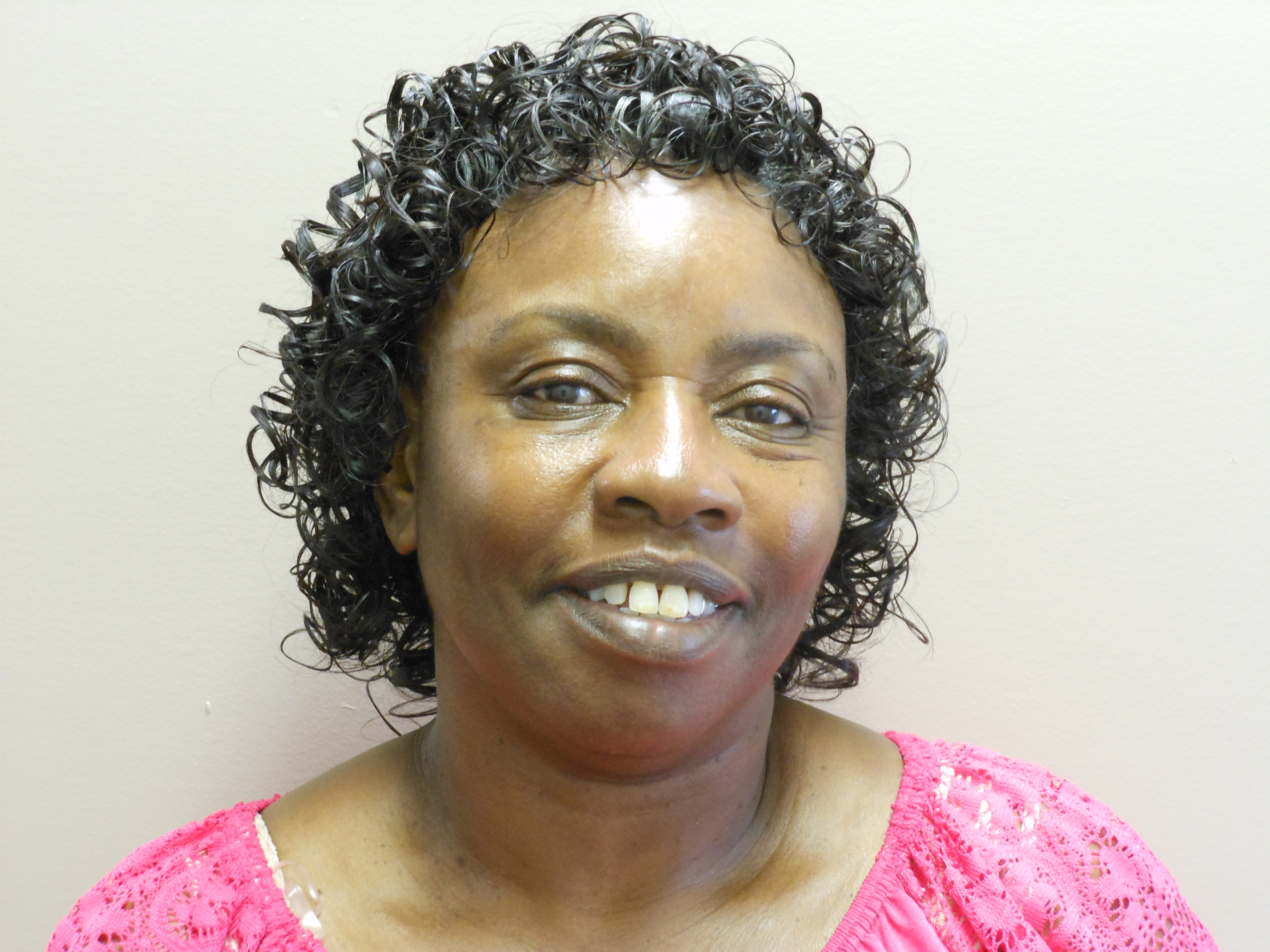 Ora Mayfield
Training Supervisor
Ora began working in senior care over 40 years ago, starting as a C.N.A. in the nursing home. From there she moved into rehab where she provided skilled care to patients. With her passion for seniors, her nursing home career path has led her through jobs as activities director, staffing and scheduling, and on to marketing, assessments, and admissions. In 2006 Ora left the nursing homes and moved to an assisted living facility where she served as the Director of the Alzheimer's Unit for nine years. Ora has a deep love and care for all seniors, especially those with Alzheimer's disease or other dementias and their families. Her vast array of background and experience makes her an indispensable asset to our caregivers, our staff, and our clients.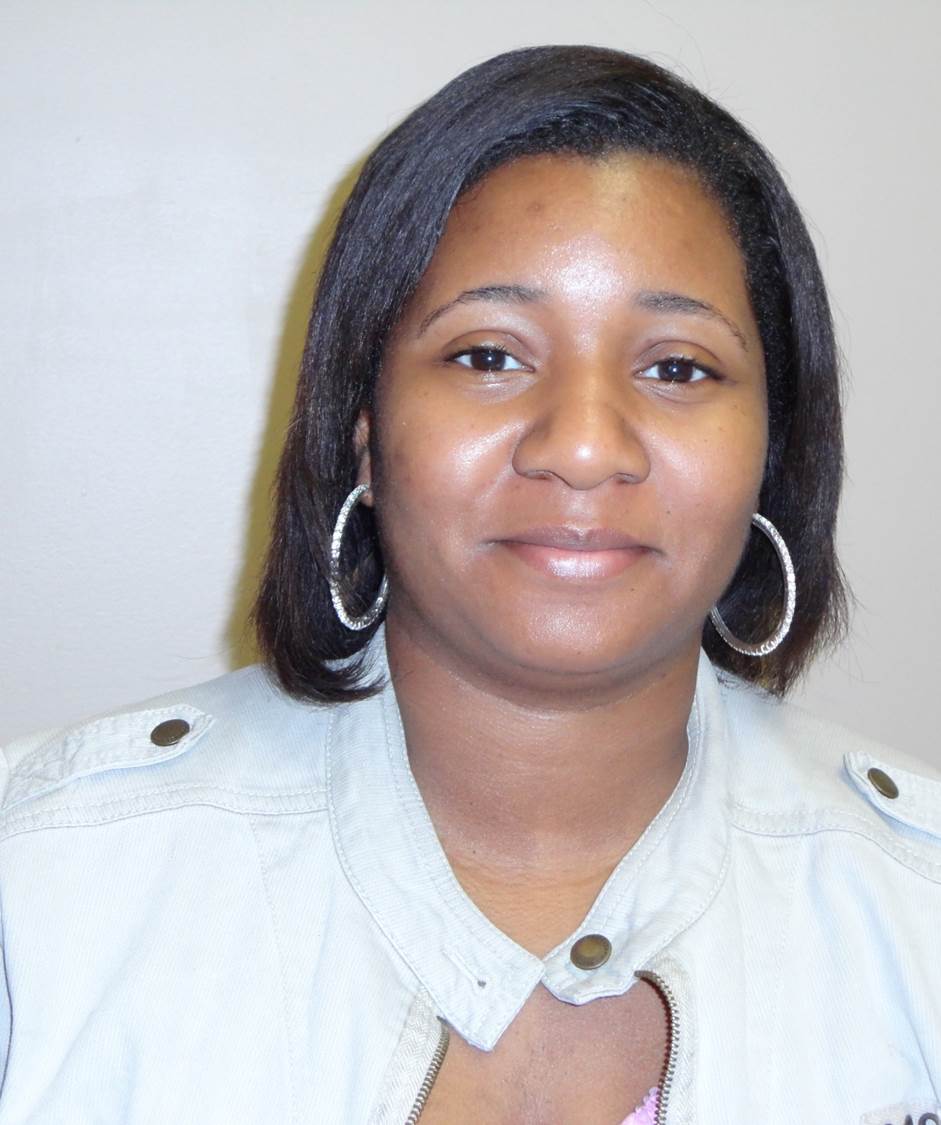 Tonga Simmons
Client Care Manager
After working in retail and manufacturing for many years, Tonga had decided to go to school for Teaching but heard a call from God to sign up for Social Work school and in 2000 began her journey.
Tonga graduated from Union University in 2017 with her Master's Degree in Social Work. Having worked in the field for over 5 years, she has developed her skills in case management, crisis intervention, assessments, care planning, and more. As a Social Worker at heart, she values ethics and integrity and believes everyone should be treated with dignity and respect, especially our Seniors!
She has worked with children, individuals, Seniors, and whole families. She joined Comfort Keepers in 2012 as a part time caregiver working with clients at night while attending classes and caring for her four children during the day and evening. She joined the administrative team at Comfort Keepers in 2017 after completing an internship in our office during her graduate studies at Union University. She has developed a passion for seniors and making sure that they are well cared for and loves every minute of working with and for our clients and their families. You can hear the excitement in her voice and see it in her actions when she is working to develop a plan of care that will provide a client with the best quality of life.
Interested in joining the Comfort Keepers Jackson care team?
We offer competitive compensation, a highly flexible work schedule, and opportunities to impact someone's life in a meaningful and fulfilling way. Whether you're looking for a part-time job senior care job or the start of a new career, we'd love to hear from you.
Browse Jobs