Learn More About Our Home Care Agency Throughout Spartanburg and Boiling Springs, SC
Our home care agency is a leading provider of long-term senior care in Spartanburg, Boiling Springs, Moore, and the surrounding communities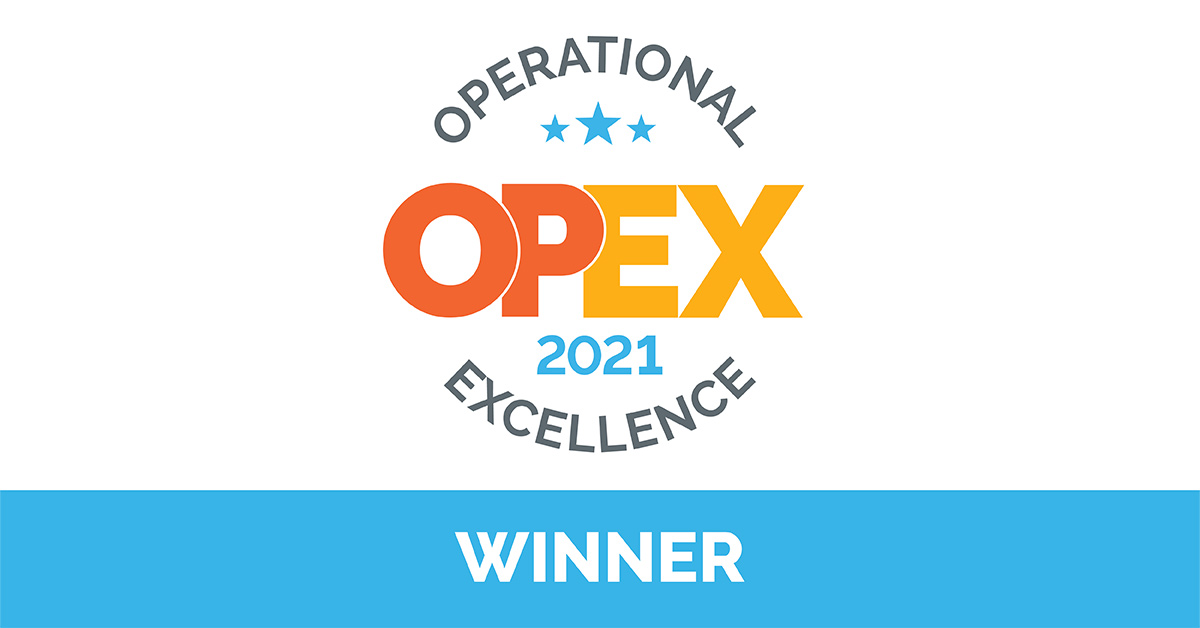 When Erin Couchell's mother was diagnosed with Alzheimer's in 2002, she was immediately thrust into the role of a caregiver. She witnessed firsthand how important keeping her mother in her own home was. With the help of her family and friends and a regular and consistent schedule, her mother lived as independently as possible. Near the end of her life, Erin's family had to reach out and find additional help for her. At this time, Erin began to realize how difficult it was to find a quality home care agency.
---
Inception Of Comfort Keepers in Spartanburg
In 2006, Comfort Keepers in Spartanburg, South Carolina, was opened by Erin Couchell and Kiki Couchell. Since opening, over 600 clients have been served in the Spartanburg area. Our staff of over 120 highly skilled caregivers are compassionate and experienced in caring for others in their own homes.
Our team is trained in the best practices of dementia care, personal care, and Interactive Caregiving. Our interactive caregivers engage and connect individuals to help them maintain happy, independent lives wherever they live. The Comfort Keepers office staff works alongside caregivers, assessing each client's needs and scheduling the best caregiver for each situation. Our home care agency's goal is to continue providing the highest-quality care in the Spartanburg area! To learn more, contact our office at (864) 485-9129 or continue reading below.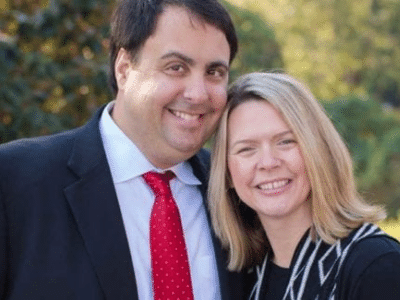 ---
Our Mission
Our home care agency's mission is to provide our clients with the best possible standard of living. We treat each of our elderly clients with the dignity and respect they deserve like we would treat our own family members.
The special people at our home care agency who deliver our unique brand of care (We call them Comfort Keepers.) are carefully selected, screened, and trained to provide professional, compassionate care.
Our Proven Philosophy
Comfort Keepers utilizes four critical foundations of Interactive CaregivingTM to care for, engage, and collaborate with our clients:
A mentally active senior encourages freedom, improved mental and physical wellbeing, satisfaction, and a longer lifespan.

A physically active senior retains strength and independence, thus slowing or reversing the aging process.

A senior who is well-nourished is more energized, both physically and psychologically.

A healthy senior lives in an atmosphere that minimizes the risk of injuries and receives prompt action in the event of illness or injury.
Our home care agency can significantly improve seniors' quality of life through our Interactive Caregiving approach to care, compared to traditional care providers.
---
National Recognition
Our local agency is proud to be a part of a nationally renowned franchise. According to Entrepreneur Magazine's Annual Franchisee 500 rankings - Comfort Keepers was recognized as the number one franchise within the senior care industry and #59 amongst the top 500 franchises.
Erin Couchell, the owner of Comfort Keepers, is thrilled about this accomplishment, indicating, "This kind of recognition among all franchises, nationally, is rare. It's something all of us at our office, as well as the 700+ locations around the world, can be proud of. Ultimately, it is what we do each and every day that matters most: we help seniors to live independently within the comfort of their own homes."
Entrepreneur's 34th Annual Franchise 500 ranking demonstrates the importance of emerging trends and industries poised for growth. All businesses, regardless of size, are evaluated according to the same set of criteria: objective, quantifiable metrics of the franchise operation. The most critical factors are the financial strength and stability of the system and the growth rate and scale of the system. According to Entrepreneur, many of the most competitive businesses target a particular demographic. Among the top growing demographic categories nationally is senior care.
---
Schedule Your FREE Home Safety Assessment and Consultation
To find out more information about our home care agency and the long-term care we provide in Spartanburg, Boiling Springs, and the surrounding communities, please contact our office today by clicking one of the buttons below. Our staff will be happy to answer any of your questions and schedule a free, no-obligation consultation with a care coordinator. We look forward to speaking with you!
---