Comfort Keepers Lancaster, PA
1396 Harrisburg Pike
Lancaster, Pennsylvania 17601
(717) 312-4756
Our Eldercare Agency Provides Quality In Home Care Services in Lancaster, PA and the Surrounding Areas
Contact us today to learn about our eldercare services in Lancaster, PA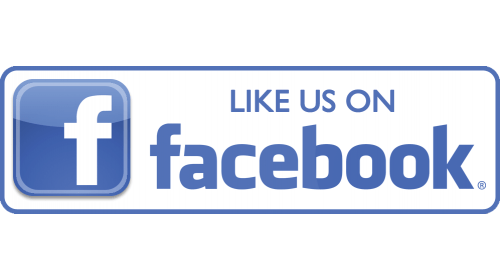 It is never easy watching our parents grow old and seeing the people that used to help us now needing our help. Making peace with the fact that it has come time for your senior loved one to get the help they need is the first step to helping them. This is where we come in as an eldercare provider. Comfort Keepers understands the value that living in the comfort of your own home means to seniors and this is why we are here to help them continue living out their lives independently. You can be assured that, with our highly trained caregivers, your mom or dad are in the best hands and their wellness and happiness is our number one priority.
As an eldercare provider, we offer an array of senior care services not only in Lancaster, PA, but across the country. If your senior loved one is in need of assistance ranging from housekeeping, personal care, meal preparation, medication reminders, and so on, you can count on Comfort Keepers. And when choosing the right eldercare provider, we understand that you have many choices. So why would you choose us? With Comfort Keepers, we go beyond providing assistance with daily tasks. Our highly trained caregivers are there to ensure that not only the physical needs are met for your senior member, but also their emotional and social needs as well. They keep your senior loved one entertained with their company and encourage them to participate in activities that keep their morale and well-being up. They will also make sure to have them take part in social events that are outside of the home as well, so that your senior loved one will remain connected with their community. It is our sole mission here at Comfort Keepers to bring back the joy and purpose to our senior members.
Comfort Keepers provides more than just the basic home care needs. Our trained caregivers are also there to provide specialized needs and to help manage symptoms for those adults with illnesses, while helping them live a fulfilling life. Our eldercare services also cover Alzheimer's and dementia, as well as transitioning and respite care. We are here to help our senior clients experience all that life has to offer and to live out their golden years in comfort.
We also have local partnerships with Hospice organizations in the Lancaster, Harrisburg, Lititz, and surrounding areas to ensure your loved one and family have the care and attention they require.
If you would like to learn more about our home care services, you can schedule a no-cost in-home consultation with one of our care coordinators. Visit us online or call our Lancaster, PA office today at (717) 312-4756.