Welcome To Comfort Keepers Home Care Of Lancaster, PA, Harrisburg, PA and the surrounding areas
Your expert provider of customized home care services in the Lancaster, Harrisburg, Lititz and the surrounding areas of PA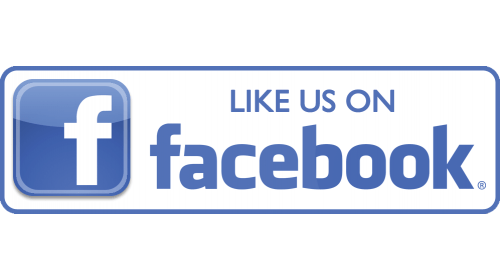 Since 1998, Comfort Keepers has proudly been offering industry-leading home care services, enabling aging adults throughout the nation to get the help they need to live a happier, healthier, more fulfilling life at home – which is a dream come true for most seniors. Our trustworthy, qualified caregivers deliver companion care, homemaking services, respite care, as well as private duty nursing.
In South Central Pennsylvania, Comfort Keepers can provide your senior loved one with quality, compassionate, and affordable home care services aimed at maintaining senior independence and elevating quality of life at home. We proudly serve Lancaster, Harrisburg, Lititz and the surrounding areas.
When it comes to professional caregiving, we do not believe in a one-size-fits-all approach. We know that each older adult we serve is a unique individual with their own set of needs, wishes, and personal traits. That is why our practice is to create a care plan for each new client and account for all situations, concerns, requirements, and scheduling of both the family caregiver and their senior loved one.
Depending on your particular needs, Comfort Keepers of Lancaster and Harrisburg, PA can provide short-term, long-term, or even around-the-clock care. We will work closely with your family to match your parent or relative with a compatible, caring professional from our team with whom they can instantly bond.
For the most part, our basic home care services consist of assistance with various activities of daily living, including:
Light housekeeping chores such as dusting, vacuuming, cleaning bathrooms, and more
Laundry
Meal preparation
Medication reminders
Mobility assistance and transferring & positioning
Personal care and toileting
Shopping and errands
Incidental transportation
Companionship
If your aging loved one is afflicted with a debilitating condition, Comfort Keepers offer specialized services such as dementia care, post-hospital care when transitioning from hospital to home, end-of-life care, and others.
Besides uniquely tailored care plans, we can provide a number of technology solutions to complement care services and boost overall safety in your loved one's home at times when neither you nor your referred care expert are around.
If you are interested in learning more about Comfort Keepers and our home care services in the Lancaster area, do not hesitate to contact our local office today at (717) 299-4007. One of our team members is always available to answer your questions and schedule your free in-home assessment where we will discuss your needs. We look forward to working with you!
---
Comfort Keepers of Lancaster, PA participates in Walk to End Alzheimer's in partnership with the Alzheimer's Association!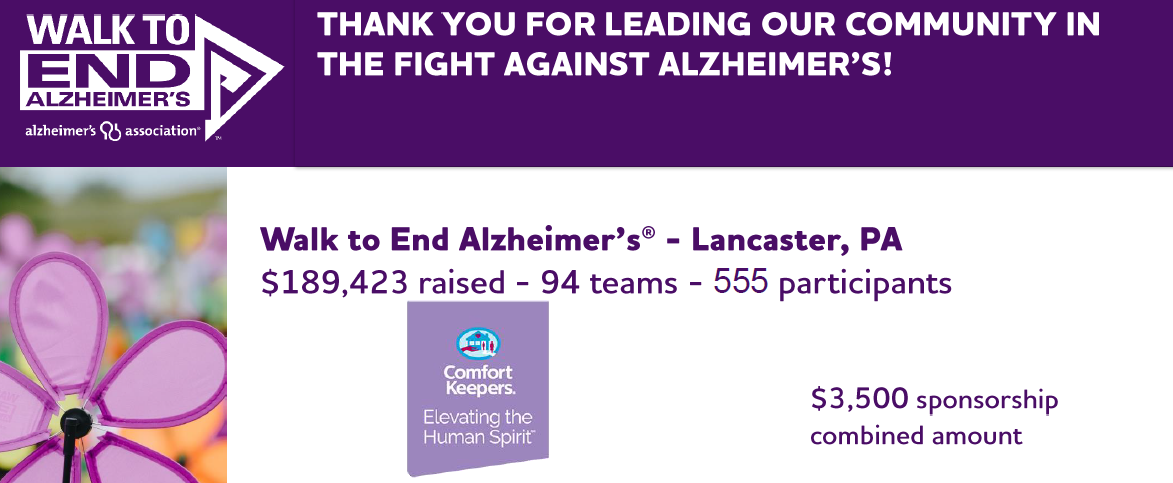 ---
We are proud to work and partner with the following organizations:



We accept the following credit card payment methods: Visa, Mastercard, Discover, American Express