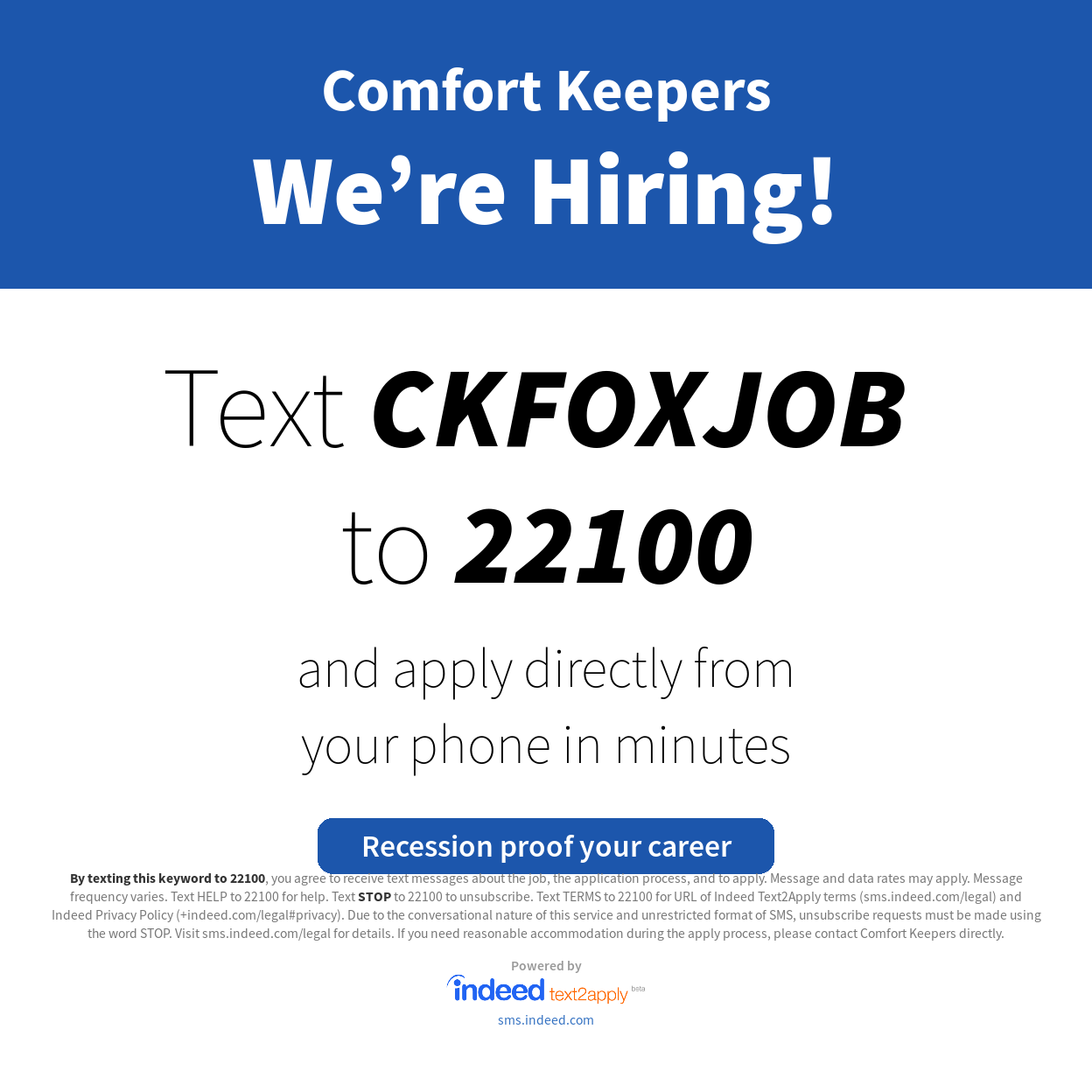 We believe that home remains the safest place for you or your loved one, as indications show that the virus is spread more quickly in large group or public settings. Possible exposure will remain the lowest for those who are able to stay in their homes with limited outside contact. For this reason, we feel fortunate to be able to provide care that can keep people at home and limit exposure in group settings through personalized care and support.
Safe, Affordable
In Home Senior Care
for Fox Chapel, Pittsburgh
and the Surrounding Areas
Comfort Keepers offers a full range of in home companionship and personal care services to support your senior loved one in Fox Chapel, Pittsburgh and the surrounding areas of Pennsylvania.
Welcome to Comfort Keepers of Fox Chapel, Pennsylvania, where warm hearts and helping hands are there for you and your family! We are proud to offer industry leading in-home care services and around-the-clock care to seniors and older adults. Our services include companion care, home making services, 24 hour care, respite care, and private duty nursing. Home care in Fox Chapel, Pennsylvania from Comfort Keepers provides quality, professional, and compassionate care that aims to preserve independence and contribute to a better life.
Each individual we lend a helping hand to has a unique set of needs, and we pride ourselves on making sure they receive the best care possible. We create a custom care plan that accounts for all situations, concerns, and requirements. Our care plans include a variety of services and can be arranged for short-term or long-term care. We can work with your family and insurance provider to get you on the track to provide high quality support in your own home.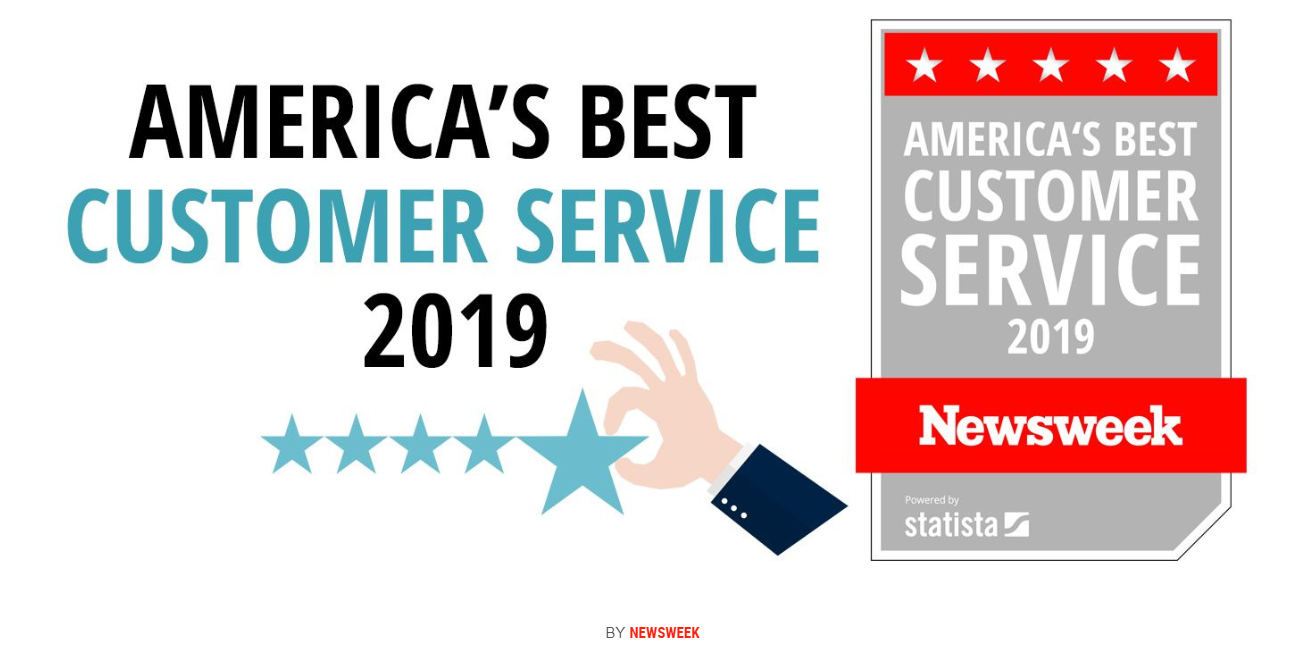 What does it mean to be recognized as the best of the best in home senior care agencies? When you unite with us for the care of your senior you are not just a client, you become part of our family. It's a family where we believe in bonding and building a lasting relationship with your loved senior, their beloved ones and you – laying the foundation of comfortable companionship and reliable care. Comfort Keepers' expertise in providing heartfelt care is unmatched – and thousands of Americans just like you ardently agree. Plain and simple, we are the top ranked senior care provider and the best suited to provide care for your loved one. In a recent survey conducted by Statista on behalf of Newsweek, Comfort Keepers ranked #1 in Home-Care Services For Seniors and Disabled in the United States. For more information and to see the full survey, please visit the Newsweek website.

CONTACT US TODAY FOR A FREE IN-HOME CARE CONSULTATION!
Proud to offer superior senior care services in Pittsburgh, Fox Chapel, Allison Park, New Kensington & surrounding areas of Pennsylvania
Comfort Keepers Home Care is a leading provider of senior care services for local adults and their families in Fox Chapel, Pittsburgh, PA and the surrounding areas. Our primary goal is to help ensure your senior loved one can continue to live an independent, healthy and happy lifestyle in his or her own home.
Our home health agency is proud to offer personalized elderly care plans and companionship services that can include assistance with personal care tasks, respite care, dementia care and various housekeeping tasks anytime you need it.
The Evolution of Senior Care
Interactive Caregiving
Our unique approach to providing care not only focuses on the task at hand, but also more importantly on the person the in home care is being provided for. Comfort Keepers home health aides strive to involve the client and encourage their active participation, as their individual abilities allow it.
If you have any concerns about the safety and wellbeing of your senior loved one living at home, contact us or call (412) 406-7667 to find out how he or she could benefit from home care services.
1382 Old Freeport Rd #2AR, Pittsburgh, PA 15238
Call: (412) 406-7667