Providing Care For Seniors in Cleona, PA and the Surrounding Area



Finding a good in home care service for your elderly loved ones in the Cleona, PA area can be challenging. The biggest problem is that most providers offer very limited care plans. In many cases, they offer clients a very small list of services to choose from and have very set programs for part or full-time care. At our agency, we firmly believe that no two people are alike and that there is no such thing as a "one size fits all" when it comes to elderly care plans.
This simple fact was the motivation behind our decision to create one of the most flexible and customizable care plans in the area. We realize that only you and your elderly loved ones can possibly know what services are needed and how many hours one of our caregivers will be needed.
Contact Us Today! (717) 954-0110
---
Explore Our Services
Our highly skilled caregivers are ready to help your elderly loved ones with a wide range of both personal and homemaking chores while at the same time providing them with some much-needed companionship. Here is a small sample of the in home care services we offer:
---
NOT SURE WHAT CARE YOU MAY NEED?
If you find yourself wondering if your loved one may need some support to remain independent, or what services would be ideal for their care plan, complete our survey. We can help you take the first steps- from starting the conversation, to how to prepare for your first visit, and more.



Take a peek at what we have to offer to seniors by seeing how Jackie and Don plan their visits together! Elevating the human spirit involves interweaving love and joy into every moment.
---
Care That Goes Above And Beyond
We take more than just a task-oriented approach at our agency. Supporting the personal needs and household chores of a loved one is an important part of our in home care, but we take it much farther. Our philosophy is that by engaging your loved one both mentally and physically we can offer them a much better quality of life and help them live longer.
We call it Interactive Caregiving.
What this all means is that our caregivers work to engage seniors in their own care whenever possible. If your loved one loves to cook, they are invited to participate in the process when and where they are able. This might include going to the grocery store with us, or helping us with meal planning. It could also include helping their caregiver cook a meal, or perhaps enjoying a meal with them. Some seniors may want to help with house cleaning or laundry and are welcome to do so when appropriate. Participating can help seniors feel useful and needed so our senior care integrates these types of interaction.
---
Stay In Touch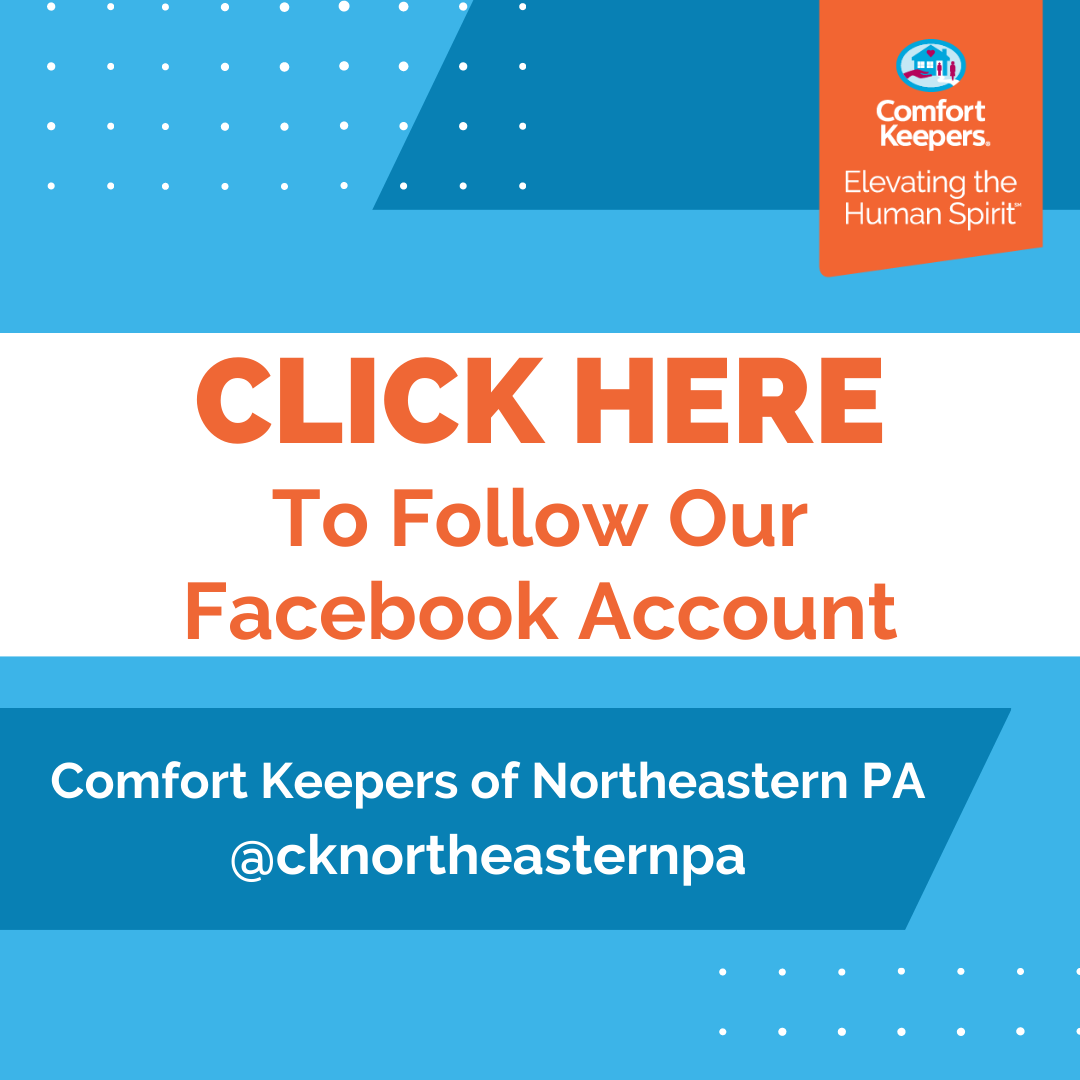 ---
Contact Us Today
Learn more about our caregivers and customizable in home care plans today by giving us a call or contacting us online. We're here to provide families in Claona, PA and the surrounding area the knowledge and support they need to care for their seniors.