Dementia Care & Alzheimer's Care in Bridgeville, PA
Providing dementia care support for families and seniors with Alzheimer's in Bridgeville and the surrounding areas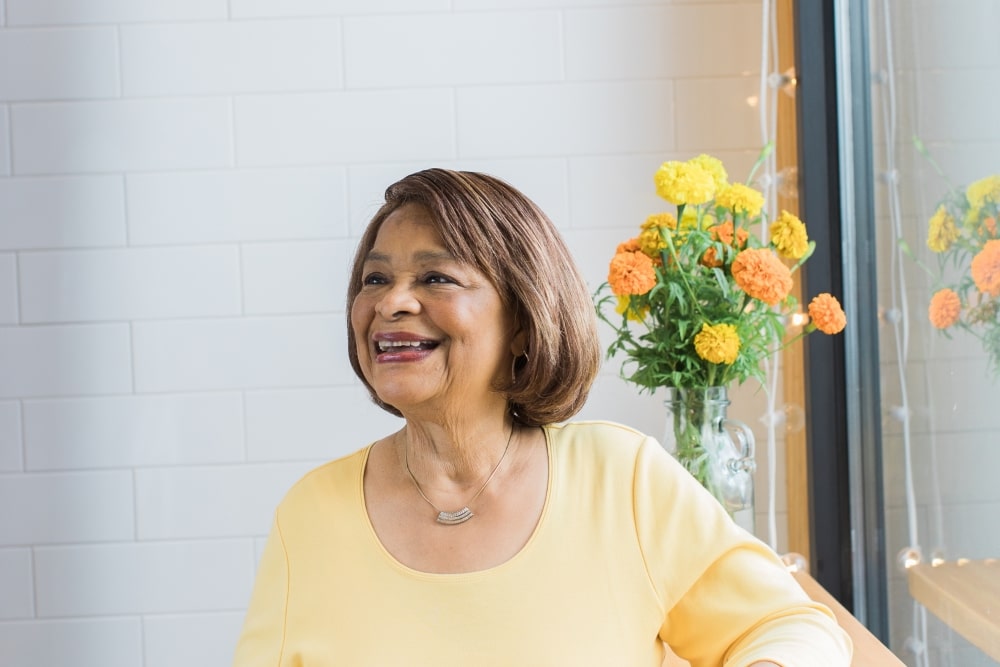 We get it. Providing thoughtful dementia care for someone takes a lot of hard work. Our experienced team understands those challenges and we're here to help. Your Comfort Keepers® team in Bridgeville, PA offers personalized in-home care services for clients who are experiencing symptoms of dementia or Alzheimer's disease. Our care providers are specifically trained and ready to help provide dementia and Alzheimer's care right here in beautiful Bridgeville, PA. When we look out for clients like you, we make our Borough a better place to live for everyone. To learn more, call us at (412) 204-7975.
What is Alzheimer's & Dementia Care?
Though dementia isn't a specific disease, it's a group of symptoms and thinking that make it hard to do things like remember things and make decisions. As many as 50% to 80% of all dementia cases are caused by Alzheimer's, the most common type of dementia. It is important for us to pay attention to what the person can still do, as well as what has become difficult for them to do. This is how our services help people who have these symptoms. Our care allows your loved one to stay in their Bridgeville homes as they age in safety and comfort.
How We Will Help Your Family Member(s)
There are several ways in which we can assist your family member. We make it easier because we offer trained professionals who can:
help to ensure a safe environment for the client.
involve your loved one in pleasant things such as music, dancing and entertainment.
offer meal assistance, bathing help and routine togetherness.
assist your loved one and family by monitoring behavior that changes as the memory loss evolves.
We make our in-home dementia care unique for each person, taking into account his or her health and ability. We can offer just a ffew hours a week of dementia and Alzheimer's care, or full-time in-home care -- whatever works best for you. Through our 24-hour senior care service, a team of care providers coordinates caregiving responsibilities in shifts. This offers clients and their families' full-time peace of mind.
Contact Us for Quality Memory Care in Bridgeville, PA
Learn more about our dementia care and Alzheimer's care by contacting our office serving Bridgeville, PA and surrounding areas today. We're honored to be a part of the Borough and assisting wonderful people like you.