Award-Winning Home Care Agency in Berks County and Reading, PA
We are honored to receive national and local recognition for our home care agency in Berks County and Reading, PA
We have been a leading home care agency since 2001! Comfort Keepers of West Lawn & Reading, PA is proud to represent the Comfort Keepers brand.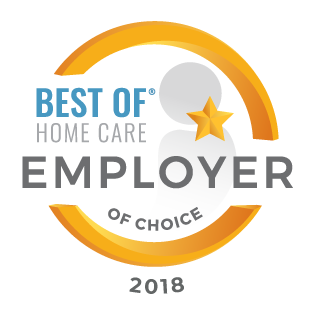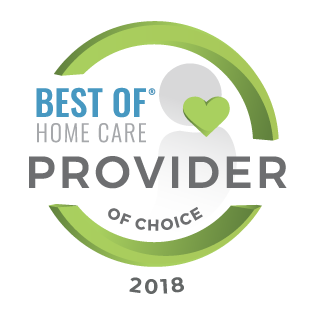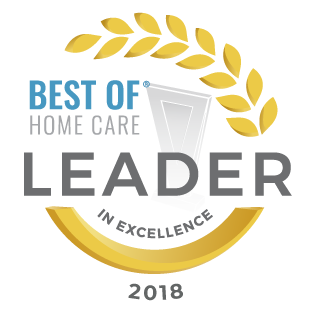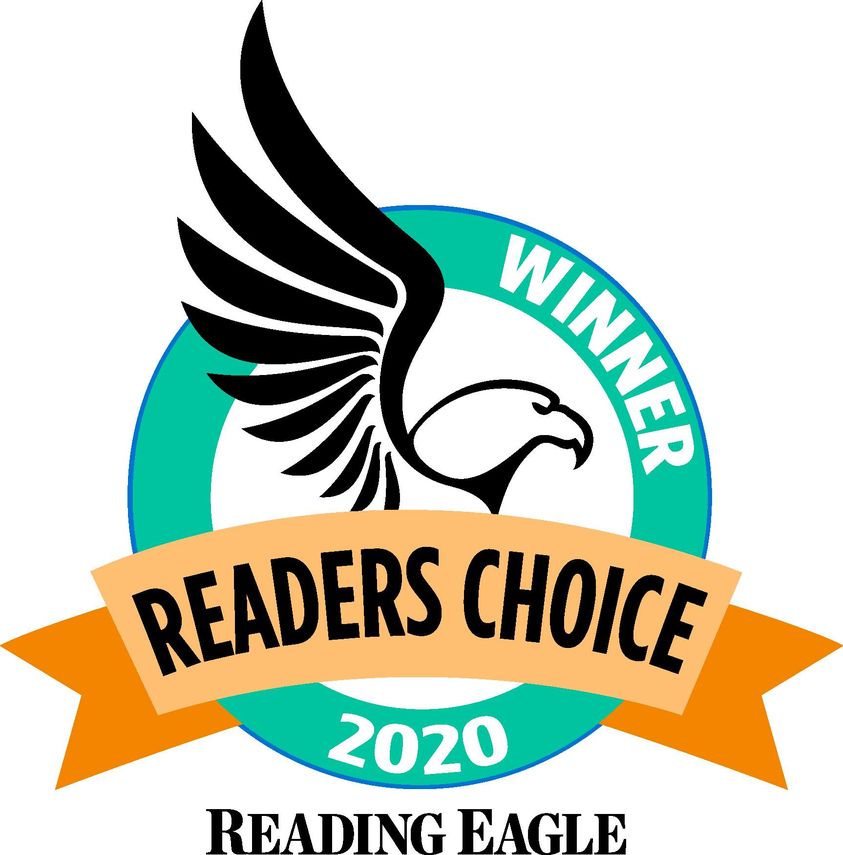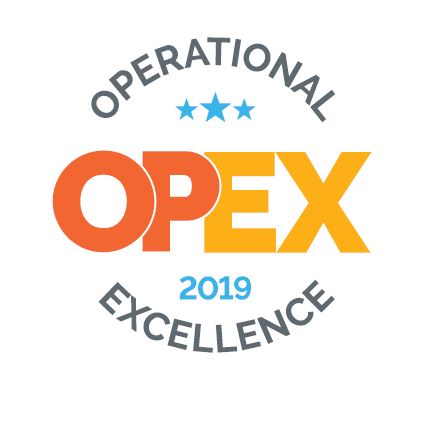 Home Care Pulse Awards: Nationally Acclaimed Client and Caregiver Satisfaction Ratings
Comfort Keepers in Reading, PA, is proud to display the "Best of Home Care" Leader in Excellence, Provider of Choice, and Employer of Choice awards. We are the only home care agency in Berks County to have won the Provider of Choice award and have done so 6 years in a row. We are elated to be recognized for our excellent service. Follow the badges below to view more about Home Care Pulse.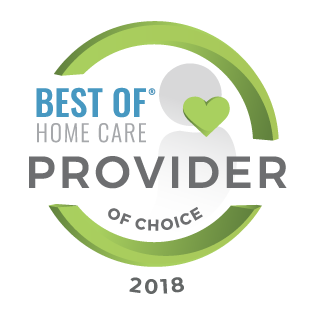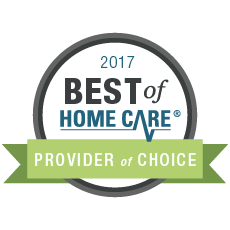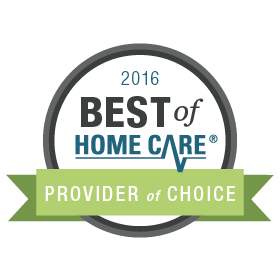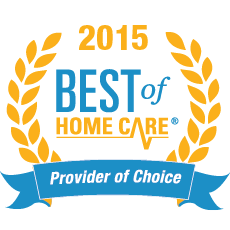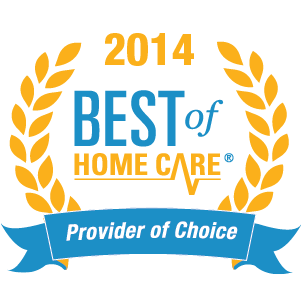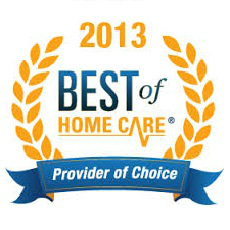 More Than Just Great Senior Home Care Services
We have also received special recognition for being the best in:
Clients Recommending our Service to Others
Continued Caregiver Training
Coordination of Scheduling
Compassion of Caregivers
Effective Communication
Timeliness of Caregivers
Response to Problems
Service as Promised
Overall Quality
These awards are based on comparison to over 450 in home health care providers nationwide.
The National Association of Home Care Agencies survey tells us that the top 3 criteria which families use to select a home care provider are:
How well trained are your caregivers?
Do you truly respond to issues and concerns promptly?
Are your current customers happy, and can you prove it?
Local Award from The Reading Eagle
Comfort Keepers home care agency in Reading, PA, is proud to receive our 5th Reader's Choice Award for Best of In Home Senior Care. We are honored to receive an award from our local community. We have served the Berks County Community for over 16 years, and hope to continue to provide you the highest level of senior home care services. We will continue to be active in supporting senior awareness, safety, and protection while supporting your families and loved ones. We accept this honor on behalf of our wonderful and caring staff and loyal clients.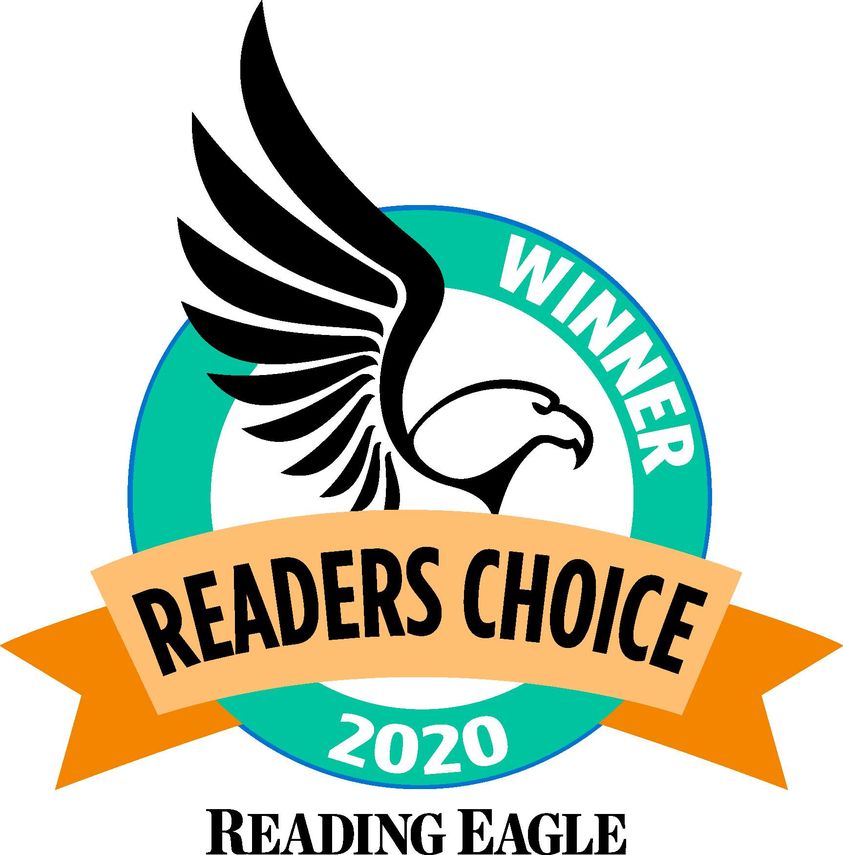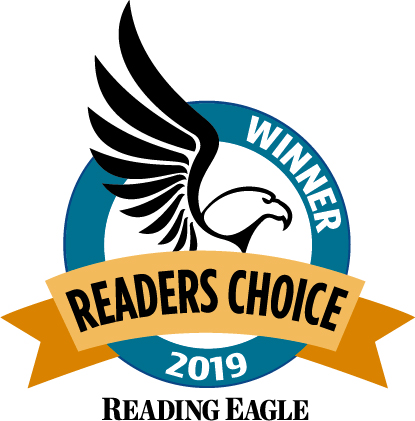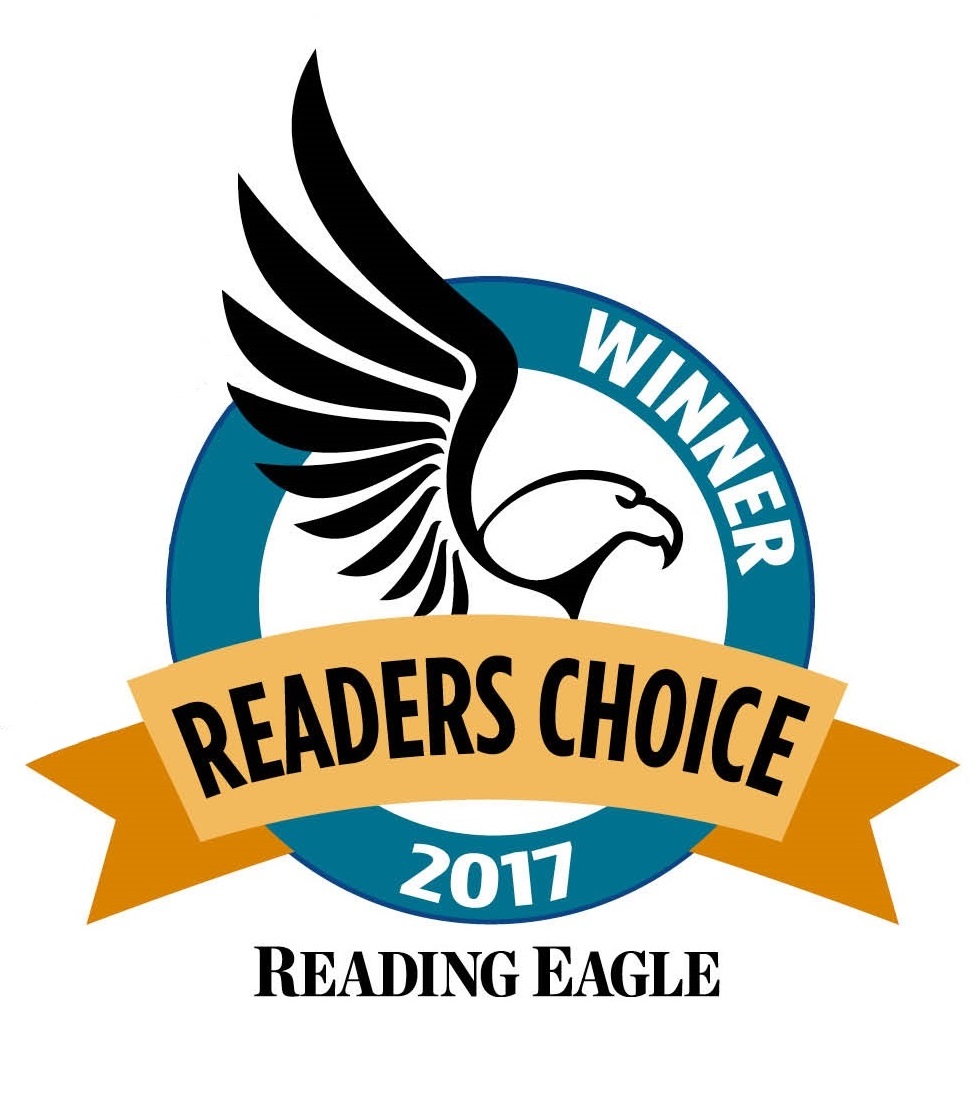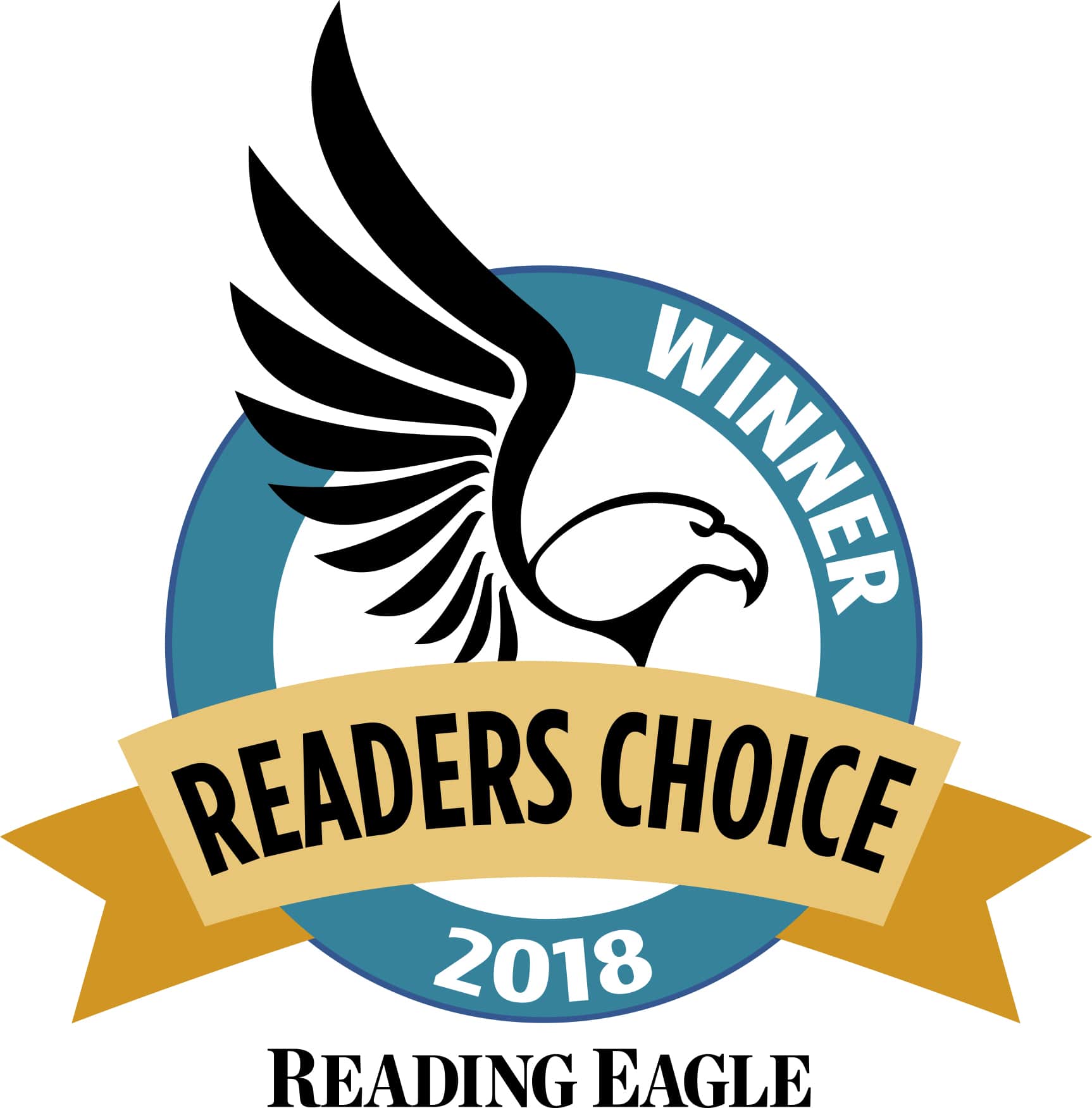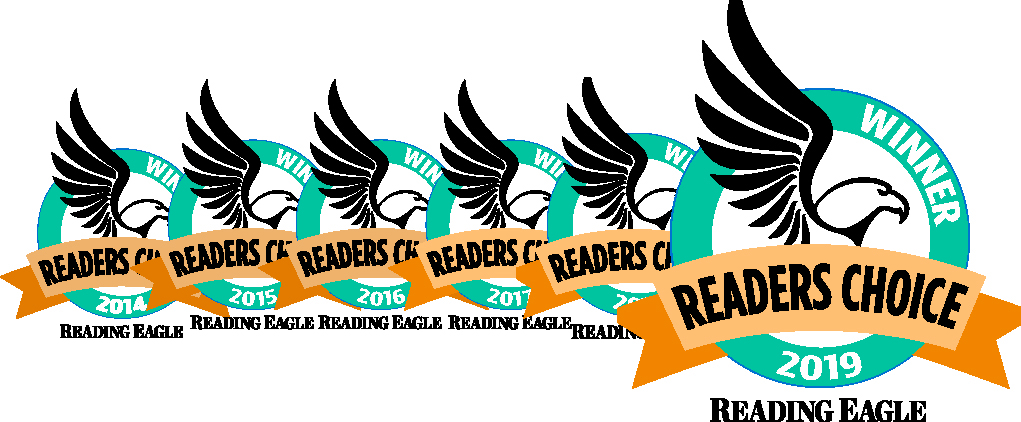 Operational Excellence
Local Comfort Keepers® Wins Award for Operational Excellence
West Lawn, PA 10/20/2018 — Local Comfort Keepers® franchise owners, Jennifer Mish & Dave Kendall were recently awarded the Operational Excellence award at the 2018 Comfort Keepers Leadership Conference in San Antonio, Texas. The award is granted to franchisees whose local businesses demonstrate consistent delivery of exceptional service to clients, employees, and the community.
This recognition requires hard work by the franchise owner. Award recipients are selected based on overall client satisfaction for exemplary service and quality of care, which requires compliance with strict quality standards. Their level of local community involvement also comes into play.
"This is a real honor," said Mish. "It's great to be recognized not only by our clients, but also by our caregivers who regularly provide the type of personal care that is the hallmark of Comfort Keepers, and by Berks County, the local community in which we serve. It just doesn't get any better than this."
Comfort Keepers, a growing home care agency and franchise, offering in home care and services for seniors and other adults needing assistance, allows clients to live comfortably in their own homes, maintain their independence and realize everyday joy. Comfort Keepers caregivers focus on a unique, individualized approach to care and socialization that helps clients thrive and achieve greater well-being. All caregivers are employees who undergo criminal, driving, and credit background checks that ensure dependability and reliability. Mish & Kendall have Operated the West Lawn Comfort Keepers franchise for 18 years.
About Comfort Keepers®
For more than two decades, our Comfort Keepers® home care agency has been Elevating the Human SpiritSM through its in home care network for seniors and other adults by empowering them to maintain their independence and realize joy in the everyday moments. A division of Sodexo, a global leader that delivers Quality of Life services to over 75 million consumers in 80 countries each day, Comfort Keepers operates a franchise network that has grown to more than 700 locations around the world. In addition to providing services that focus on health care and senior markets, Sodexo's integrated offerings encompass more than 45 years of experience in reception, safety, maintenance and cleaning, food services, facilities and equipment management, and concierge services. For more information, visit ComfortKeepers.com.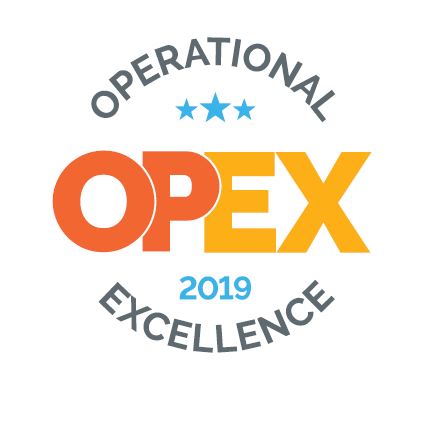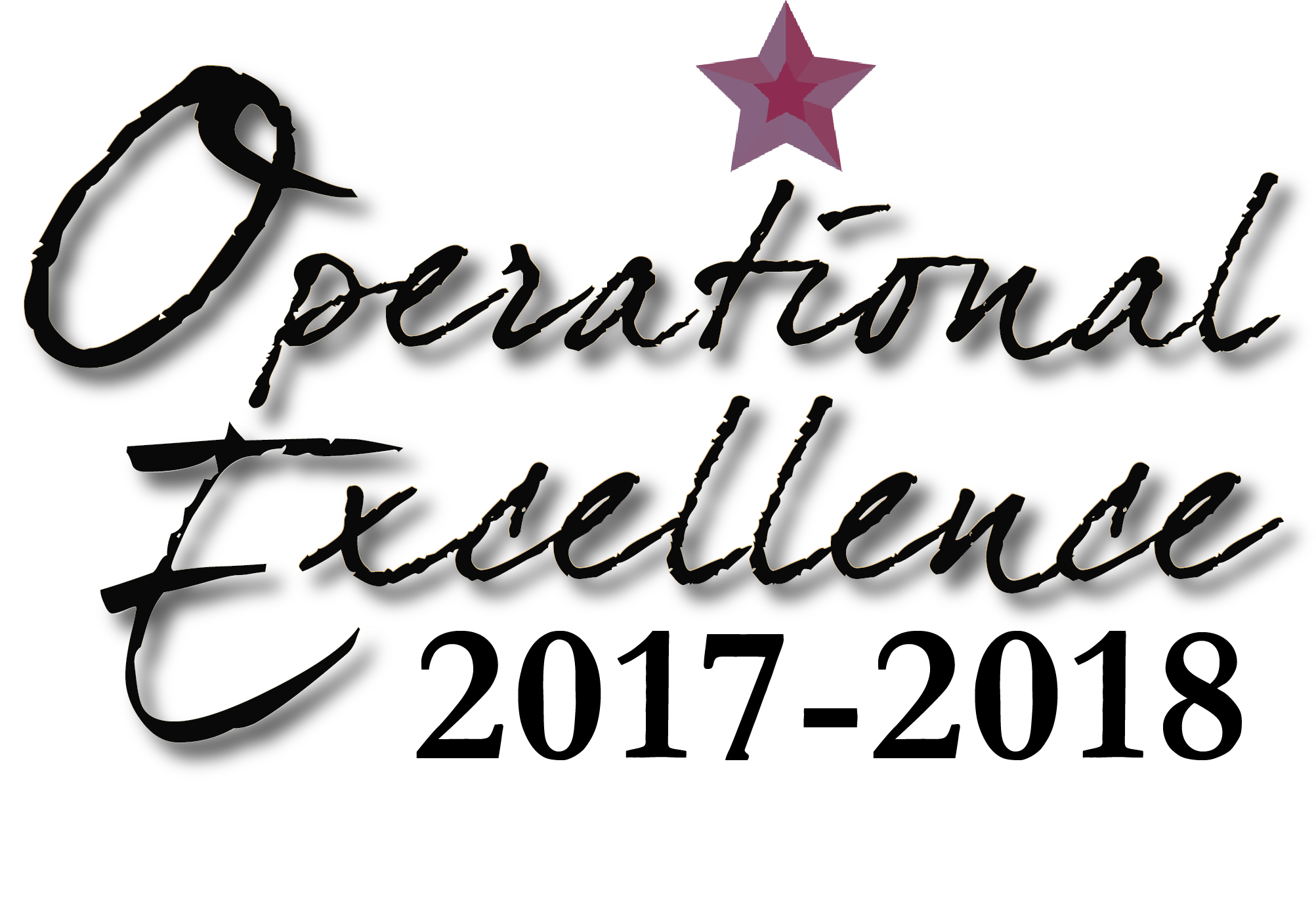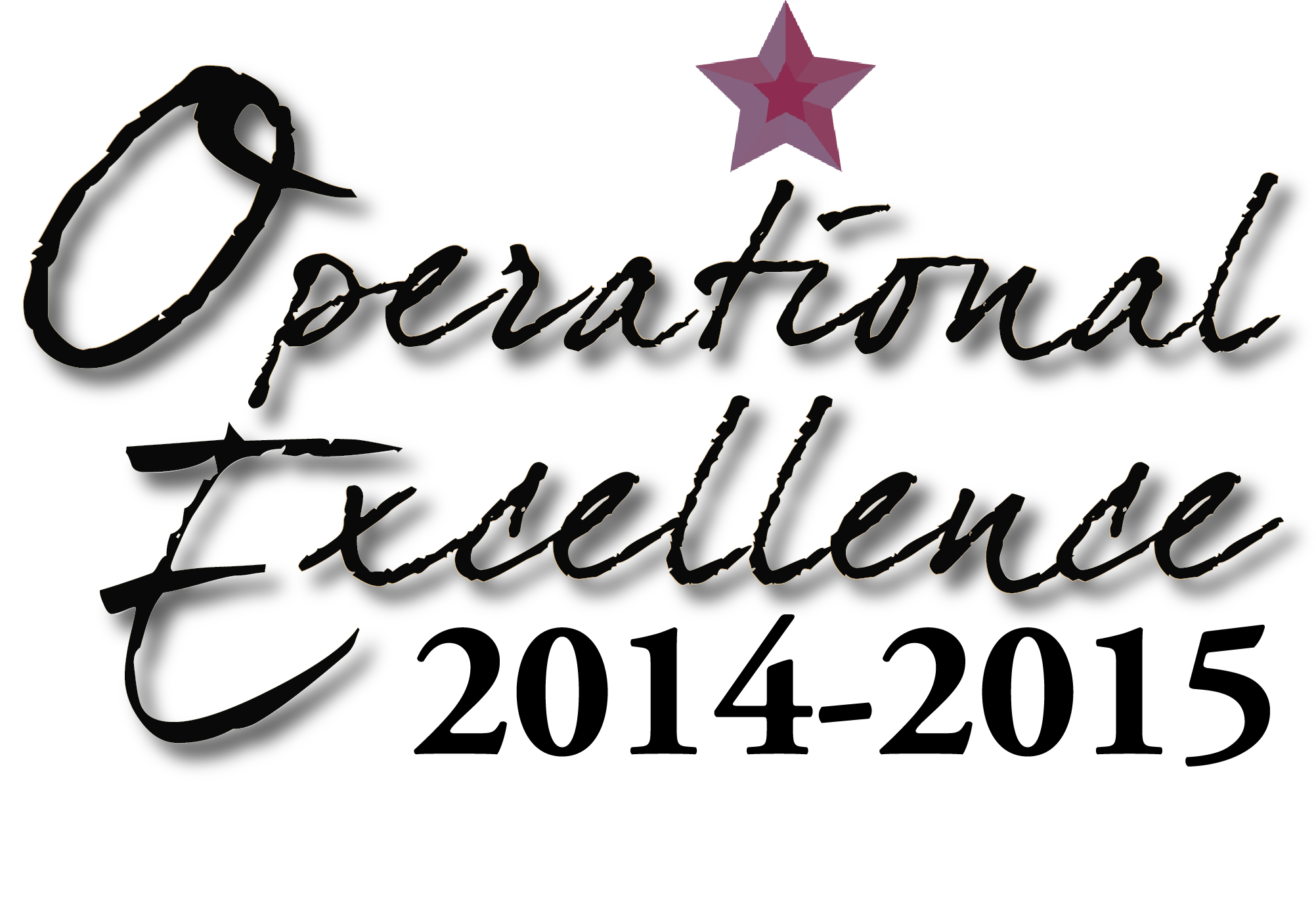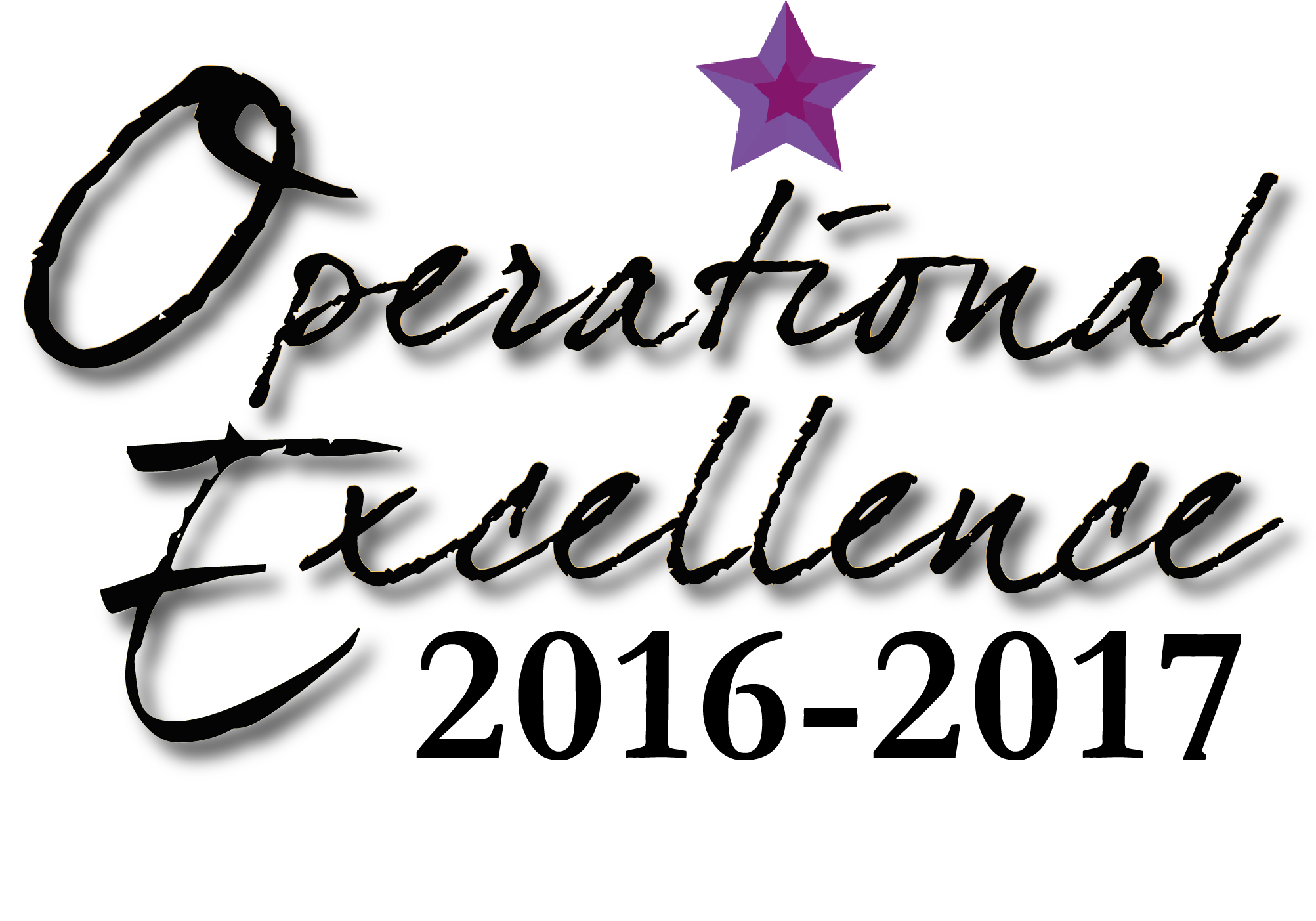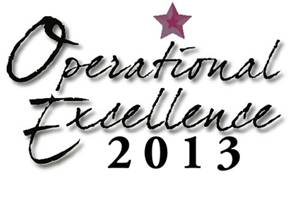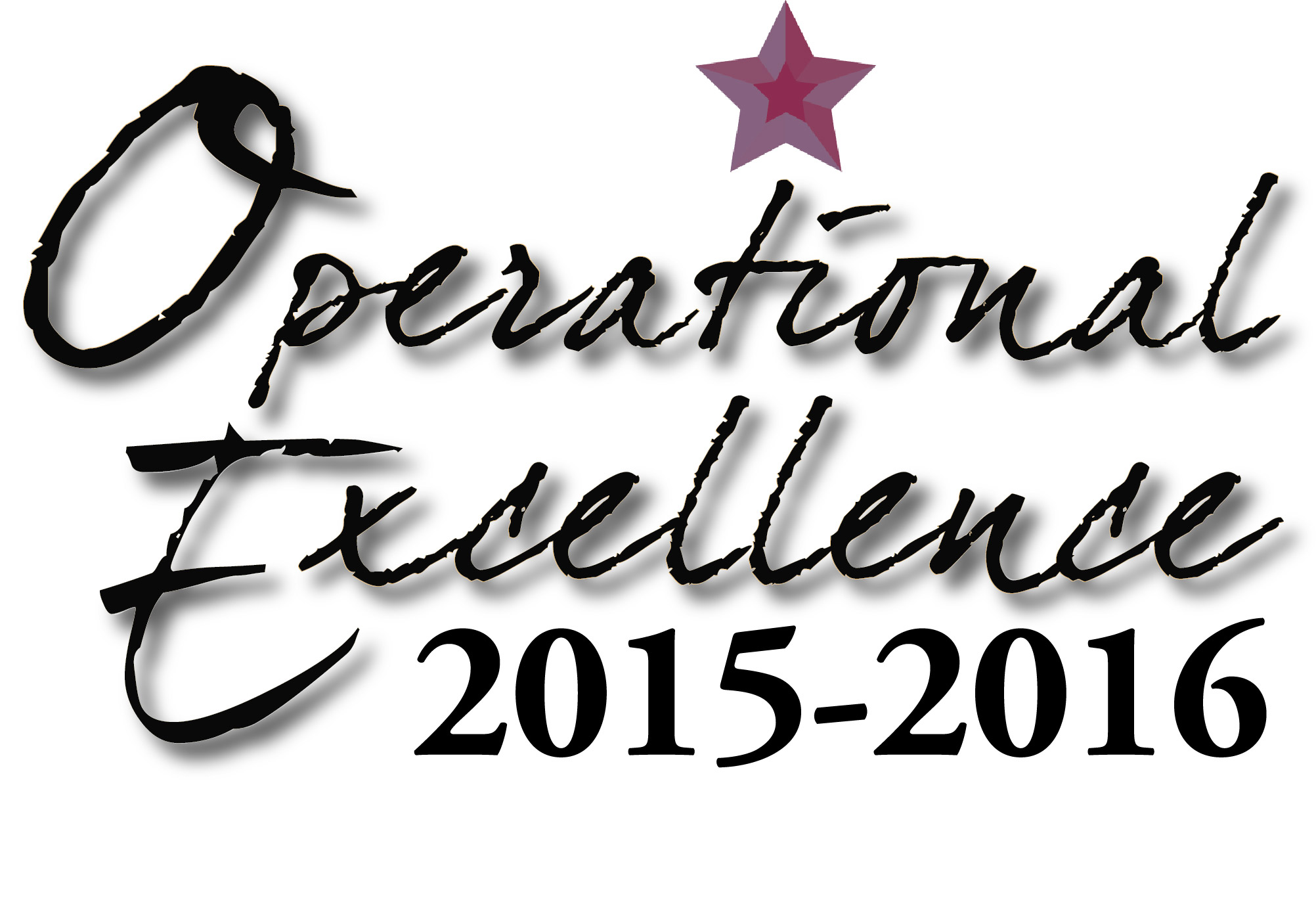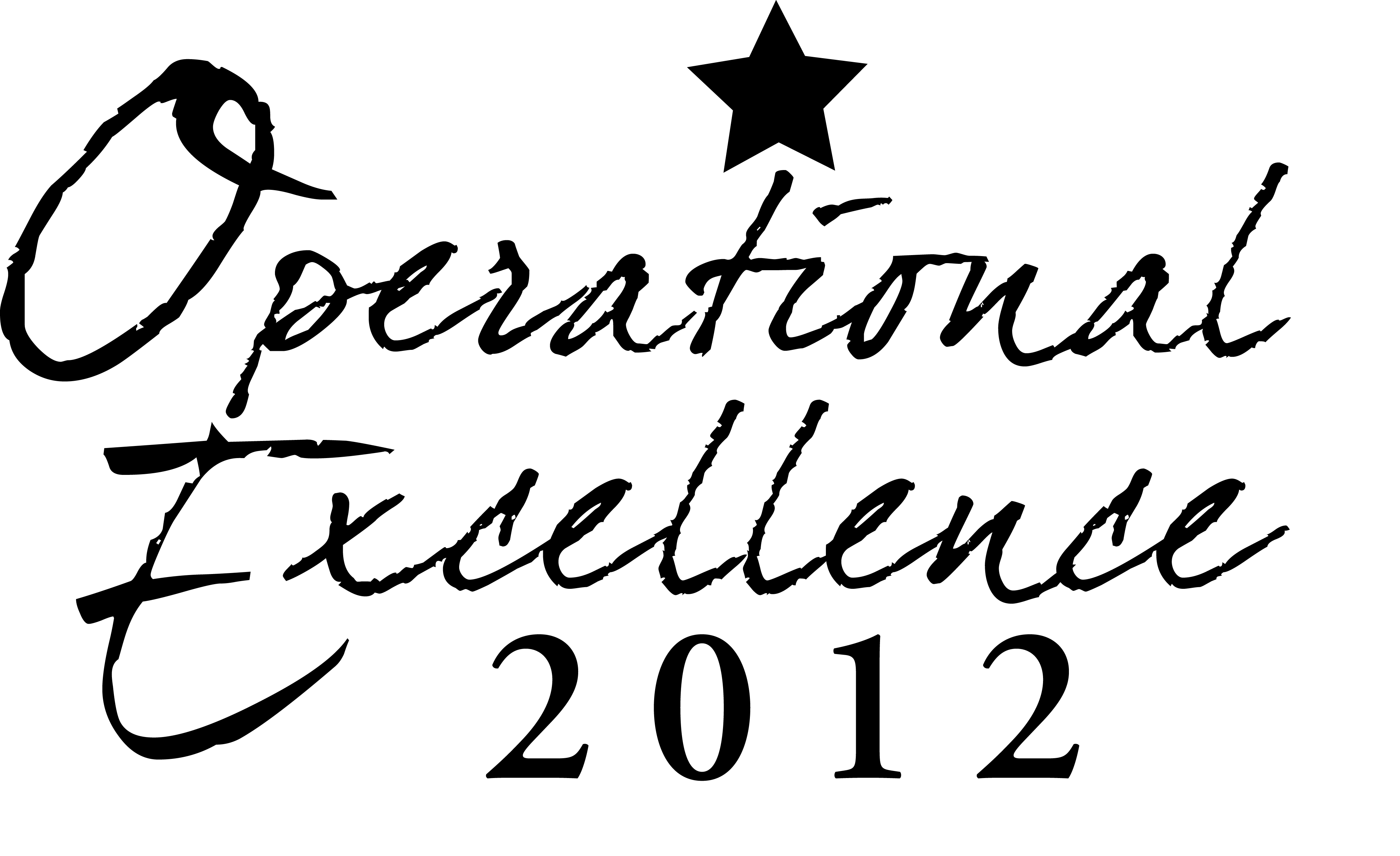 15 Years of Service
We are proud to have recently celebrated our 15th year of our home care agency providing seniors of Berks County and Reading, PA with the highest level of care available. We have learned quite a bit through the years, but one thing hasn't changed, the expert and uplifting and personal care provided by our caregivers.
Check us out in the Reading Eagle business spotlight!
Entrepreneur Magazine
Comfort Keepers home care agency has been recognized as the #1 franchise network in the Senior Care category in the 2015 Franchise 500 by Entrepreneur Magazine. This award was based on:
Financial Strength
Stability
Growth Rate
System Size
All companies competing for this recognition are judged by the same objective, quantifiable criteria. This year, 927 companies across all industries made the initial cut from all entrants, and through the next round of evaluation, the list was reduced to the top 500 companies. Comfort Keepers ranked #57 among the 500 and #1 in Senior Care.
No wonder more Berks County and Reading, PA Seniors and their families are choosing Comfort Keepers to provide elderly care services! To learn more about award-winning home care solutions for a loved one, Contact Us or give us a call at (610) 678-8000.