Quality Senior Care in Reading and Berks County, PA
Comfort Keepers has been providing trusted senior care to Reading and Berks County, PA since 2001
Founders Beverly and Russell Hinnershitz opened for business in 2001. Their commitment to community service, coupled with the fact that their own parents were aging and soon in need of home health care, inspired them to act. Terms like the "graying of America, Baby Boomers, and sandwich generation" were becoming commonplace. The underlying core desire of virtually all seniors to remain in the comfort of their own home also resonated strongly with Bev and Russ.
Today, our Comfort Keepers home care agency in Reading and Berks County, PA delivers the highest standard of senior care services for elderly adults in the comfort of their ow homes.
Our caregivers are carefully selected, screened, and trained to provide professional, compassionate care. Our expert in-home senior care team members use their extensive knowledge of West Lawn, Reading, and other neighboring cities to provide a customized approach to their client's assisted living services - taking advantage of everything the communities have to offer. At the heart of our solutions is Interactive Caregiving ™, dedicated to keeping seniors active and engaged in their aging years leading to a happier and healthier life. 
Providing seniors an alternative to nursing facilities or nursing homes has brought Bev and Russ great happiness "It is so rewarding to bring peace of mind and joy to our senior clients and their family members."
Our Mission
Our mission is to provide our clients with the highest level of quality of life that is achievable in Reading and Berks County, PA. We shall treat each of our clients with the respect and dignity they deserve, as though we were caring for a member of our own family. Our Comfort Keepers deliver our unique brand of home health care that we pride ourselves on and are carefully selected, screened, and trained to provide professional, compassionate care.
Our Home Health Care Philosophy
Interactive Caregiving™ is based on four primary pillars, which our family home care providers leverage to care for, engage, and interact with our clients:
An active senior mind promotes independence, better mental and physical health, happiness, and a longer life
A physically active senior maintains strength and independence, lessening or delaying the effects of aging
A well-nourished senior is more energetic, both physically and mentally
A safe senior lives in an environment that reduces the likelihood of accidents and promotes timely response when illness or accidents occur
With our Interactive Caregiving™ approach, we are able to raise seniors' quality of life to a much higher level than typical living assistance providers. 
If you are interested in learning more about the senior care services available to you in Reading and Berks County, PA, please contact us online or call us today at (610) 678-8000.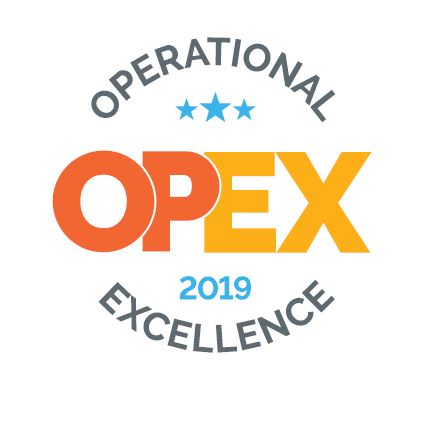 ---
Comfort Keepers of West Lawn is proud to serve the following areas of Pennsylvania:
Berks County, Bechtelsville, Bernville, Birdsboro, Blandon, Bowers, Boyertown, Douglasville, Exeter, Fleetwood, Geigertown, Hamburg, Kutztown, Laureldale, Leesport, Limekiln, Lyon Station, Maxatawny, Mertztown, Mohnton, Mohnton, Mohrsville, Morgantown, New Berlinville, Oley, Pine Forge, Reading, Reifton, Robesonia, Shillington, Sinking Spring, St. Peters,, Temple, Topton, Virginville, Wernersville, West Lawn, West Reading, Womelsdorf, Wyomissing