The Bend Comfort Keepers team includes highly trained and certified professionals.
Our team is ready to support and improve the quality of life for your loved ones in the comfort of home.
We value compassion and trustworthiness amongst our caretakers and support staff. Our team is ready to answer questions and discuss a care plan that works best for you and your loved ones.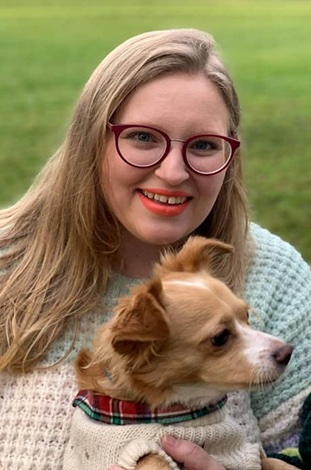 Elizabeth Wilson
General Manager
Elizabeth is originally from St. Charles, Missouri. However, Florida was home for most of her life. Elizabeth attended the University of Florida and received a bachelor's degree in animal sciences. She moved to Oregon several years ago -because "Oregon is absolutely beautiful!" Her background is in animal care, and most recently, retail management. She was involved in caregiving early in life when she provided love and support for her grandparents as they aged in the comfort of their family farm in rural Missouri. She has always found fulfillment in helping others and finding solutions. Elizabeth brings honesty and kindness to her new role. We are pleased to welcome her passion and empathy to our Comfort Keepers Family where we all share in the philosophy of providing compassion, respect, and dedication to the welfare of our clients.
In her spare time Elizabeth enjoys exploring the Pacific Northwest with her loved ones including her puppy Kenobi (yes, she is also a Star Wars fan).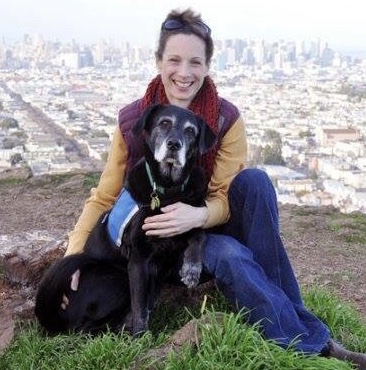 Christina Chavez
Client Care Coordinator
Christina Chavez comes to Comfort Keepers with a background in animal therapy work with seniors and care assistance with mental health clients.
In her eight-years with the Animal Assisted Therapy department at the San Francisco SPCA, Christina coordinated pet visits with seniors in assisted living, skilled nursing centers, hospitals and long-term rehabilitation centers. A project close to her heart, Christina developed an in-home therapy program for seniors dealing with isolation, depression and social stigma. Many seniors living independently become isolated from their local community, but a visiting dog or cat provides companionship, encourages physical activity, decreases stress and improves overall health and well-being. Christina worked with a range of seniors from those in hospice care to those simply needing a companion while enjoying the company of a loving animal.
In her role at Mentor Network-Hosmer House, a residential group home, Christina assisted adults suffering from mental health issues as they worked their way back to independent living.
We are happy to have Christina as part of our Central Oregon team helping provide the best in-home care possible for your family and loved ones.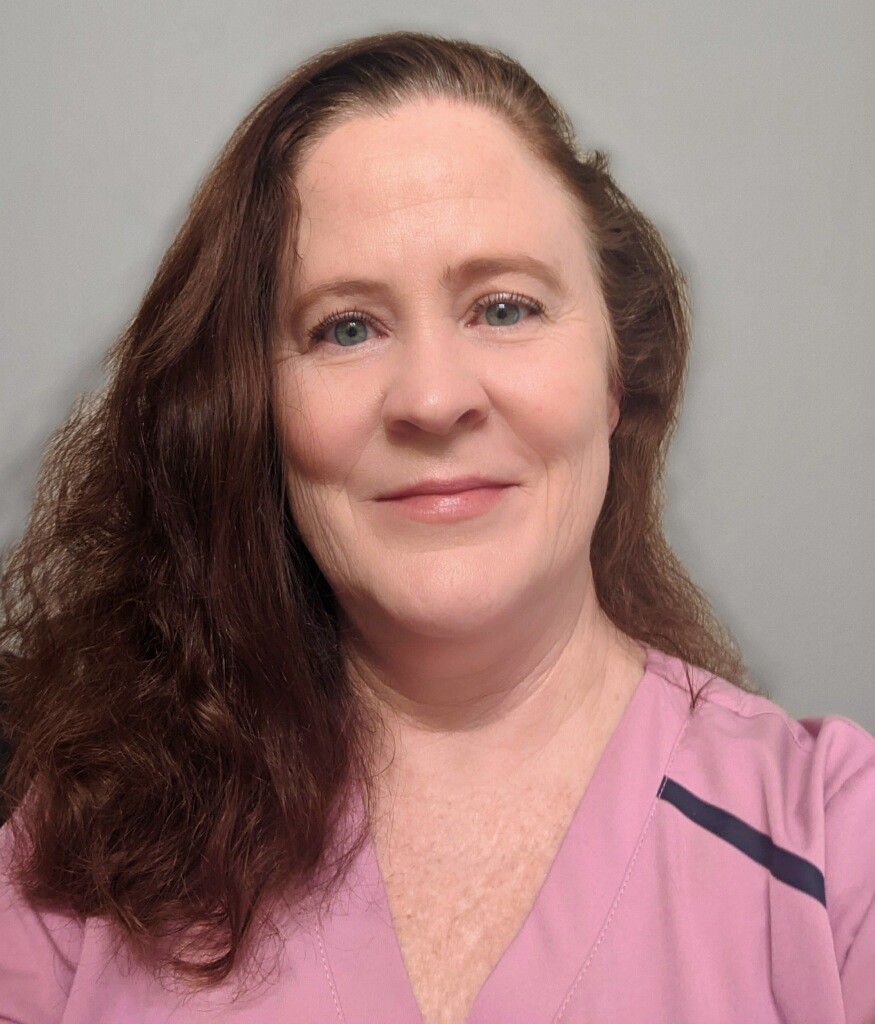 Liane Gregg
Hiring Manager
Liane came to us as a CNA from Florida. She has years of experience in caregiving and specifically in home care. Her background as a paralegal paired with her clinical knowledge makes her the perfect fit for the hiring manager role. She is involved with the caregiving team from the beginning; helping them grow into their profession; being there to support them as needed in the field. She is not only a wealth of knowledge but she truly cares for her team and our clients. She is a beautiful spirit.
In her free time Liane loves to hang out with her three cats and spend time outdoors enjoying all that Bend has to offer.
Caregiver of the Month
Caregiver of the Quarter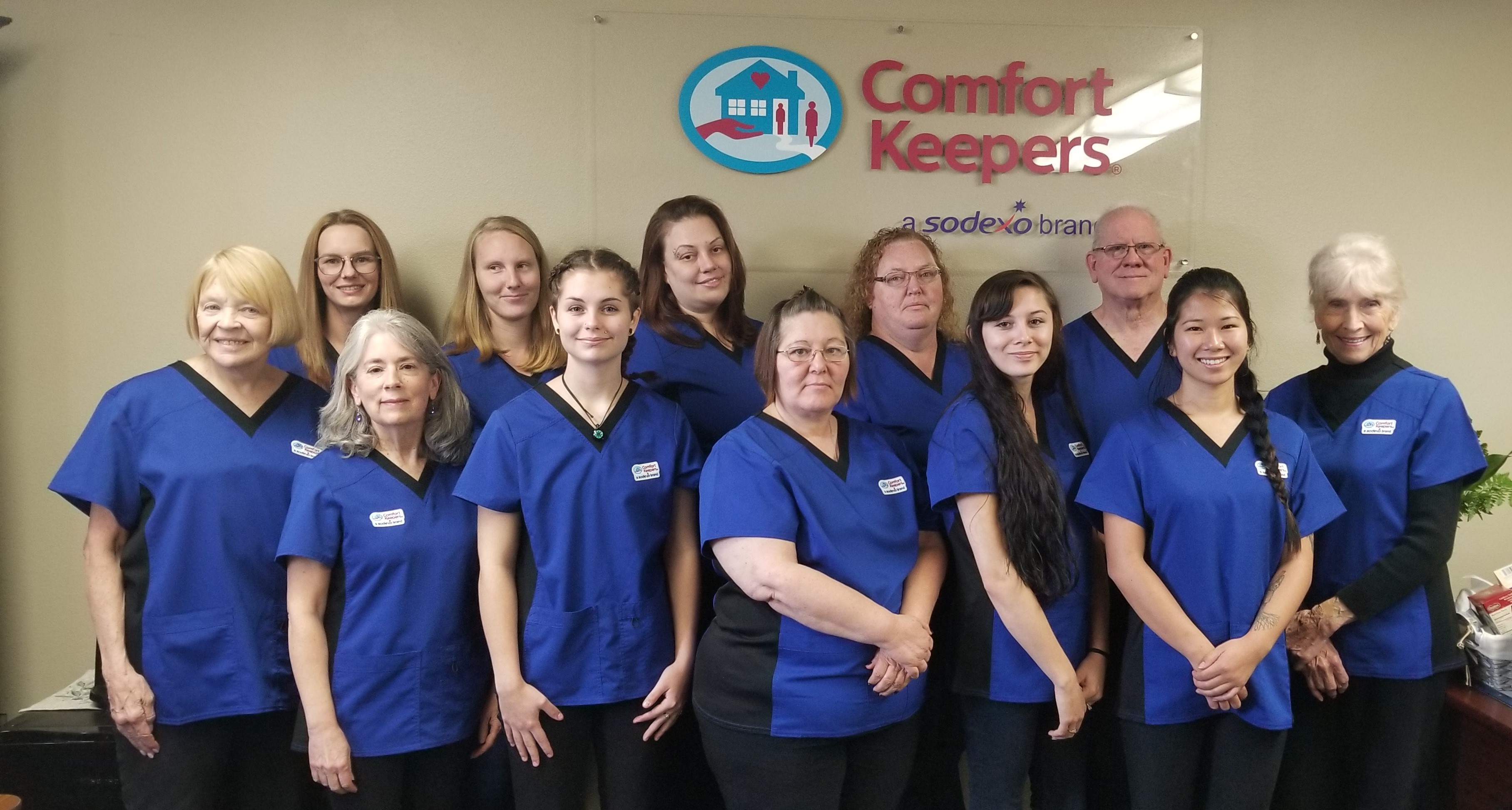 Meet your Personal Care Attendants
Team Bend
Our Personal Care Attendants in Bend can service needs ranging from companion care to medication reminders, bathing, dressing, grooming and hospice care. We can work with you on part-time or full-time shifts, including overnights and 24-hour care. We pride ourselves in offering the absolute best in home-care services. Please call us today at (541) 241-3225 for a free in-home consultation. We look forward to introducing you to your personal care attendant today!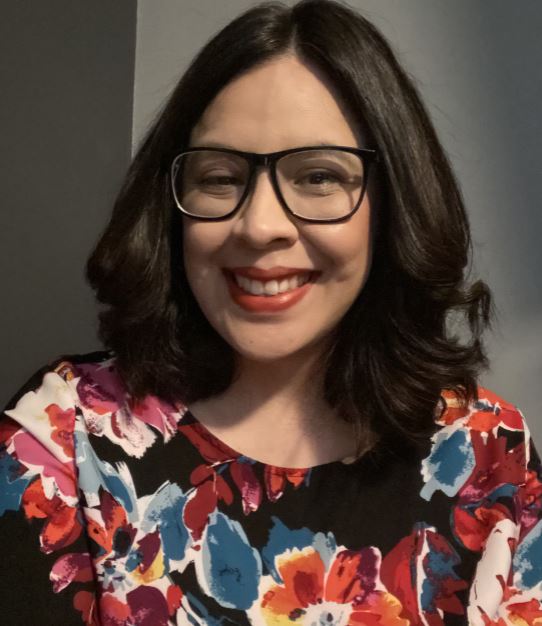 Jasmine Vega
After Hours Manager
Jasmine was born and raised in Southern California and has many years of experience in the health care industry. She has a passion for helping others and spreading joy. Jasmine has a Master's in Human Resource Management and is currently pursuing her Doctorate in Business Administration. Jasmine is able to wear many hats in our organization because she is our After Hours Managers she is tasked with doing a little bit of everything. She has a calm cool and collected demeanor which is so very important in her position. We are so grateful for her help, and appreciate her more than she will every know!
Jasmine enjoys spending time with her family and her furry friends and enjoys traveling the world during her free time.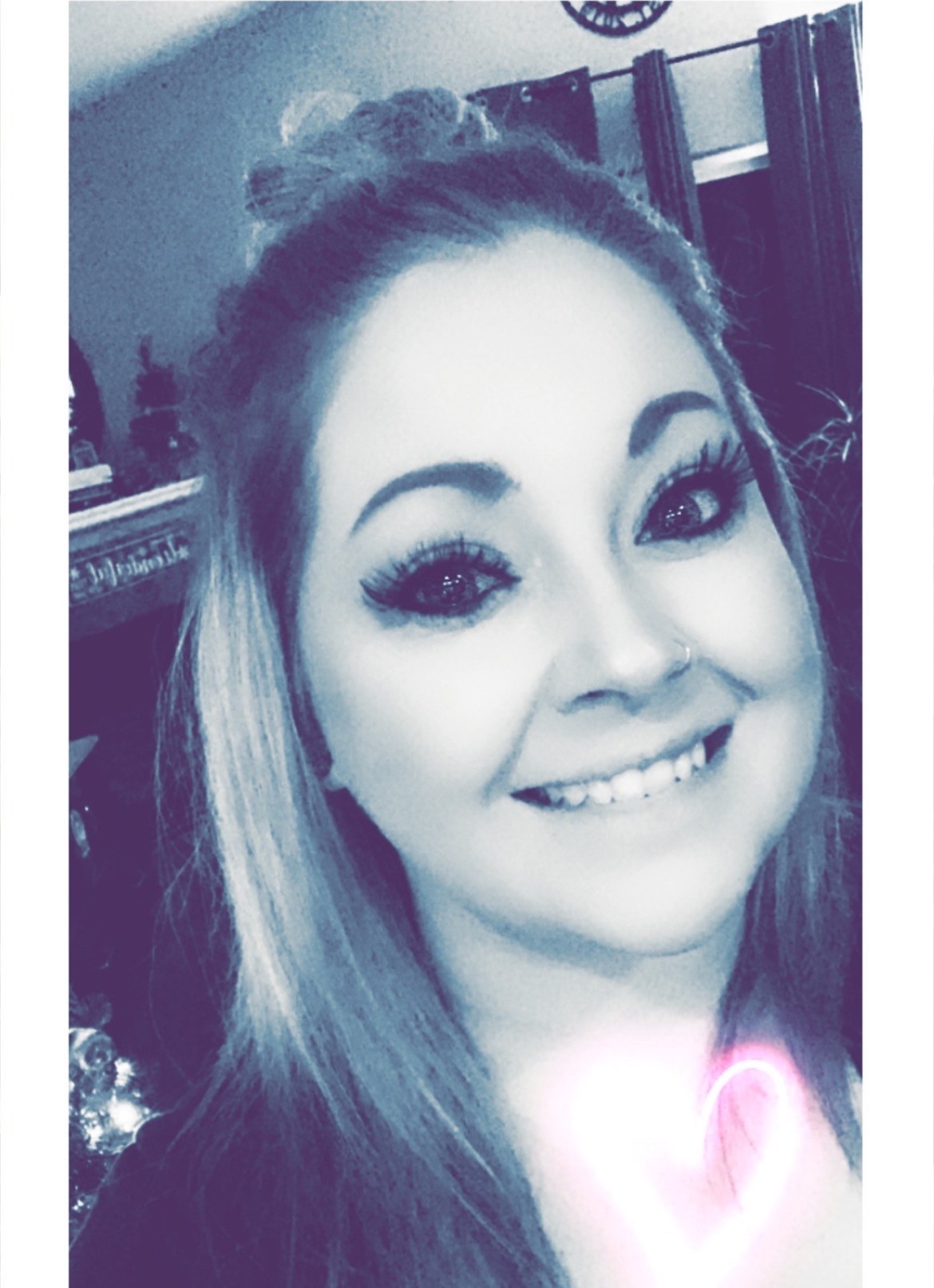 Amy Wilcox
Administrative Assistant
Amy has always had a passion for helping others. Her caring spirit began when she took care of my grandmother and great grandmother at a young age. Amy has worked in caregiving for over 9 years, supporting seniors and young adults with disabilities. She brings a nuance to her role at Comfort Keepers as first line of contact for our clients and caregivers; she understands the challenges of both client and caregiver. "The caregivers need a lot of support and to feel appreciated from their office- because they really are superstars!" We appreciate all she does for our Comfort Keepers Family.
Amy lives in a house full of boys; her husband, (soon to be) 16 year old son, their boxer, and bunny. She loves to make others smile and lives by her mantra "I just want to see people smile!"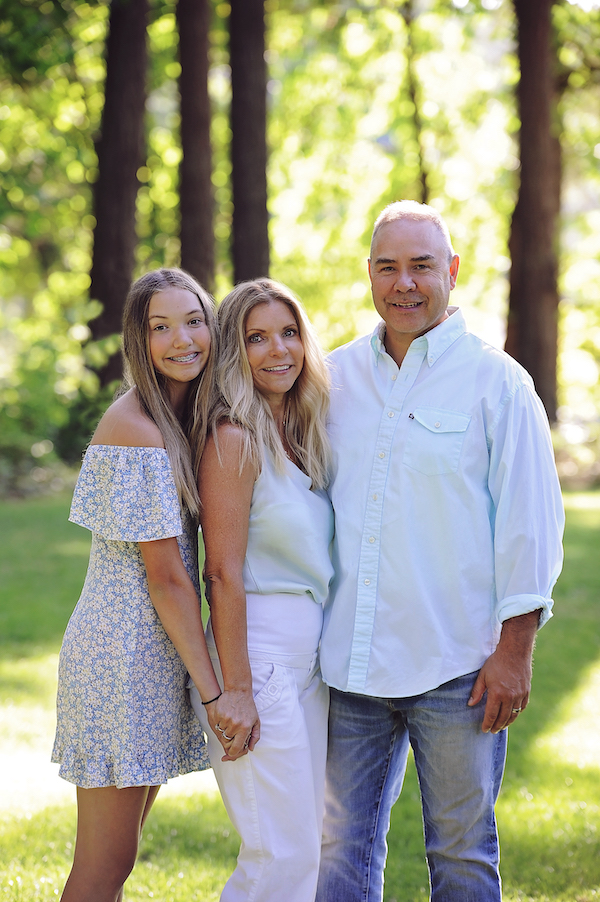 The Grinstead Family
It is our privilege to ensure this agency is run with integrity and honesty.
And to make certain we always follow our mission "treat all of our clients as we would members of our own family". The clients are at the forefront of all we do. It is our privilege to take exceptional care of our exceptional team so they can in turn take exceptional care of our clients!
Interested in joining the Comfort Keepers Bend care team?
We offer competitive compensation, a highly flexible work schedule, and opportunities to impact someone's life in a meaningful and fulfilling way. Whether you're looking for a part-time job senior care job or the start of a new career, we'd love to hear from you.
Browse Jobs