The Bend Comfort Keepers team includes highly trained and certified professionals.
Our team is ready to support and improve the quality of life for your loved ones in the comfort of home.
We value compassion and trustworthiness amongst our caretakers and support staff. Our team is ready to answer questions and discuss a care plan that works best for you and your loved ones.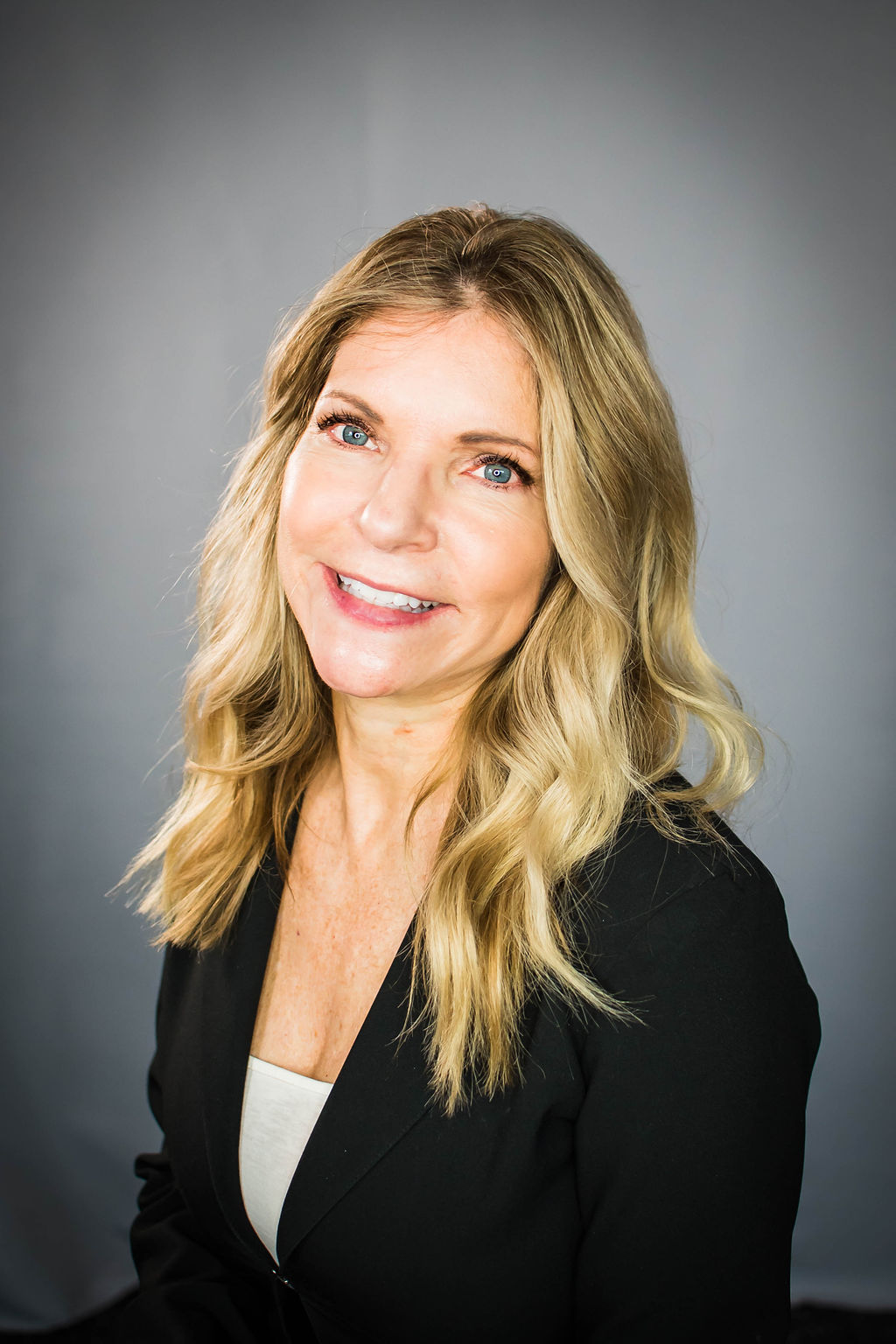 Krista Grinstead
Owner/ Administrator
With more than 30 years of healthcare experience – Krista Grinstead brings a comprehensive range of knowledge to her role as owner of Comfort Keepers® in Bend.
"It is my privilige to ensure this agency is run with integrity and honesty. And to make certain we always follow our mission "treat all of our clients as we would members of our own family". The clients are at the forefront of all we do. It is also my privilege to take exceptional care of our exceptional team so they can in turn take exceptional care of our clients!"
In her free time she loves spending time with her family and enjoying all the Pacific Northwest has to offer.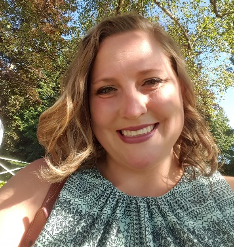 Natalie Brandau, MBA
General Manager
With more than 15 years of healthcare in front office, back office and administration, along with a master's degree in Healthcare and Business Administration.
"Having the ability to support our community's seniors and respecting their choice to stay in their homes is a privilege. I believe through a strong team and caregivers we can work together change our senior's lives. It is my pleasure to provide support and guidance to our team."
Natalie enjoys spending time with her family, animals and working on her family farm.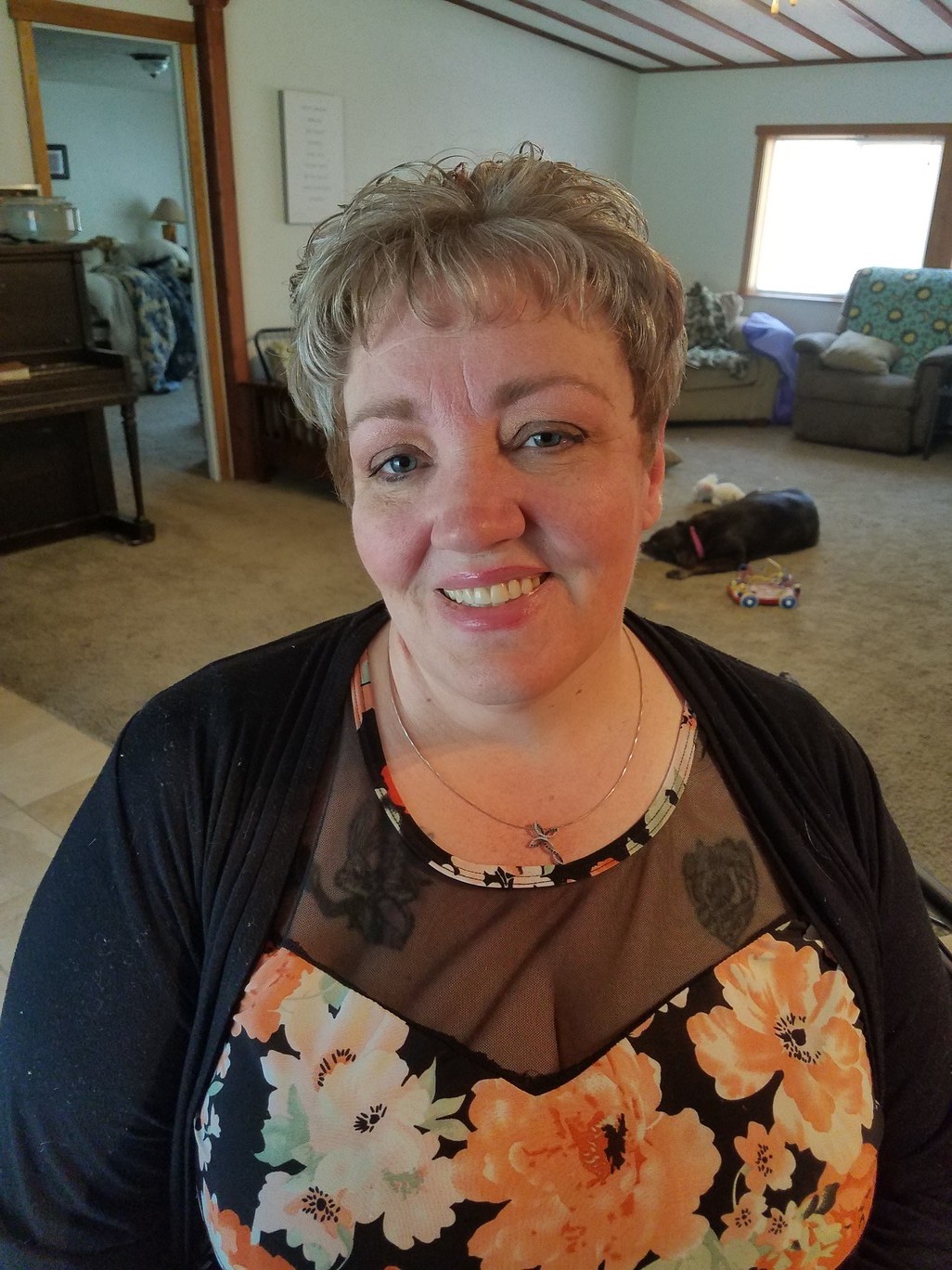 DeAnne Nye
General Manager
DeAnna Nye comes to us from a long history of caregiving which includes owning and operating several adult foster homes along the Oregon Coast.
She served in AmeriCorps where she assisted in developing a domestic violence support group, a food program to help provide nutritious meals to families in need, and home improvement for seniors. For this service she received the Kentucky Colonel Award ( a humanitarian award).
She is compassionate, caring, and dedicated to improving the quality of life for seniors. We are blessed to have her as our General Manager in Central Oregon!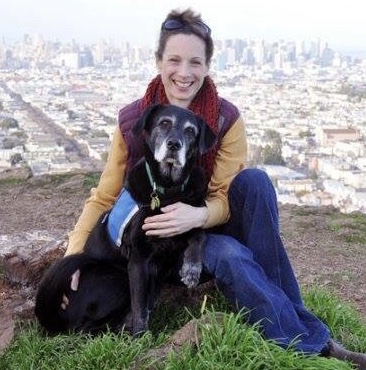 Christina Chavez
Client Care Coordinator
Christina Chavez comes to Comfort Keepers with a background in animal therapy work with seniors and care assistance with mental health clients.
In her eight-years with the Animal Assisted Therapy department at the San Francisco SPCA, Christina coordinated pet visits with seniors in assisted living, skilled nursing centers, hospitals and long-term rehabilitation centers. A project close to her heart, Christina developed an in-home therapy program for seniors dealing with isolation, depression and social stigma. Many seniors living independently become isolated from their local community, but a visiting dog or cat provides companionship, encourages physical activity, decreases stress and improves overall health and well-being. Christina worked with a range of seniors from those in hospice care to those simply needing a companion while enjoying the company of a loving animal.
In her role at Mentor Network-Hosmer House, a residential group home, Christina assisted adults suffering from mental health issues as they worked their way back to independent living.
We are happy to have Christina as part of our Central Oregon team helping provide the best in-home care possible for your family and loved ones.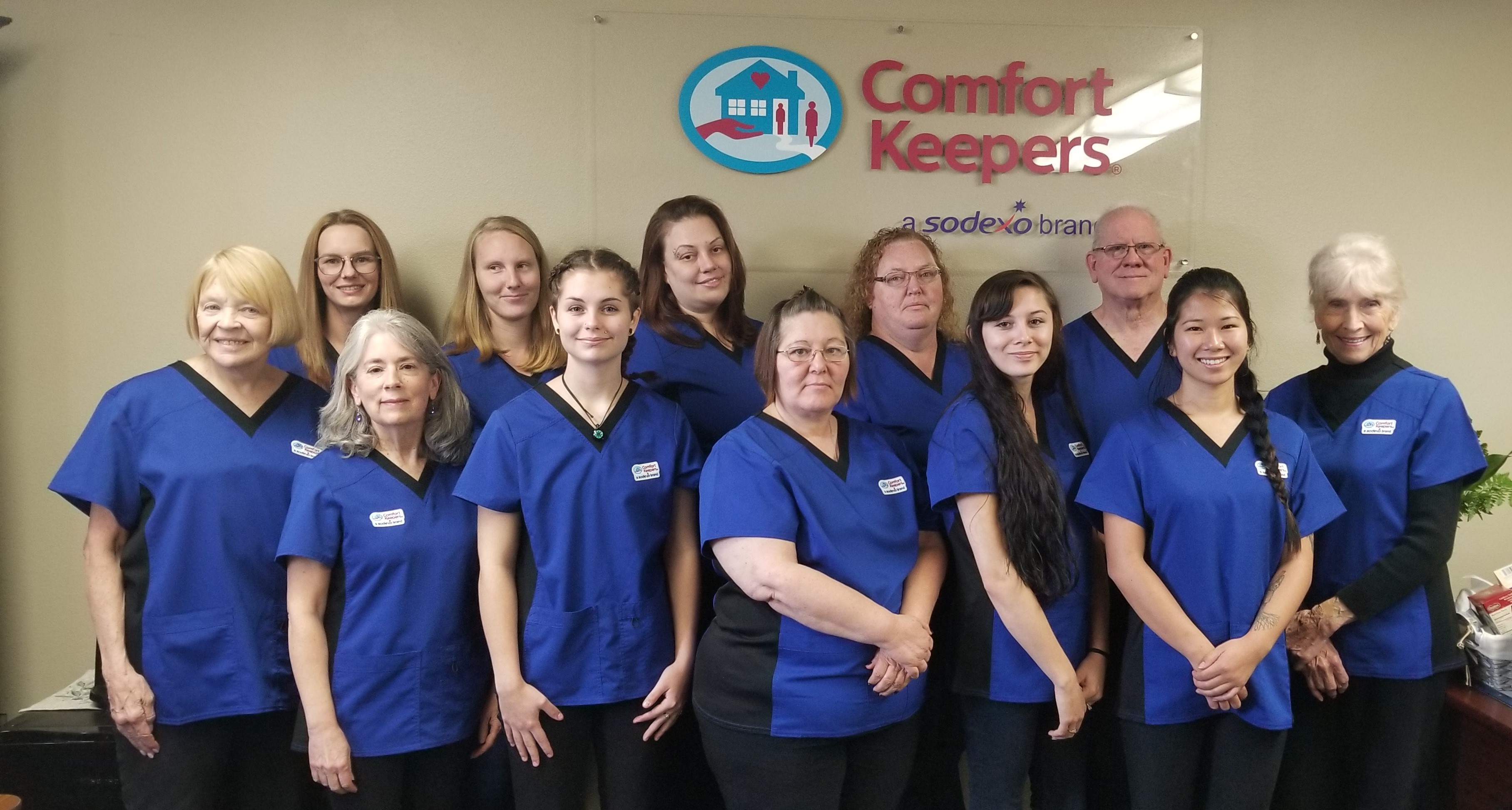 Personal Care Attendants October 2018
Meet your Personal Care Attendants - Bend Team!
Our Personal Care Attendants in Bend can service needs ranging from companion care to medication reminders, bathing, dressing, grooming and hospice care. We can work with you on part-time or full-time shifts, including overnights and 24-hour care. We pride ourselves in offering the absolute best in home-care services. Please call us today at (541) 241-3225 for a free in-home consultation. We look forward to introducing you to your personal care attendant today!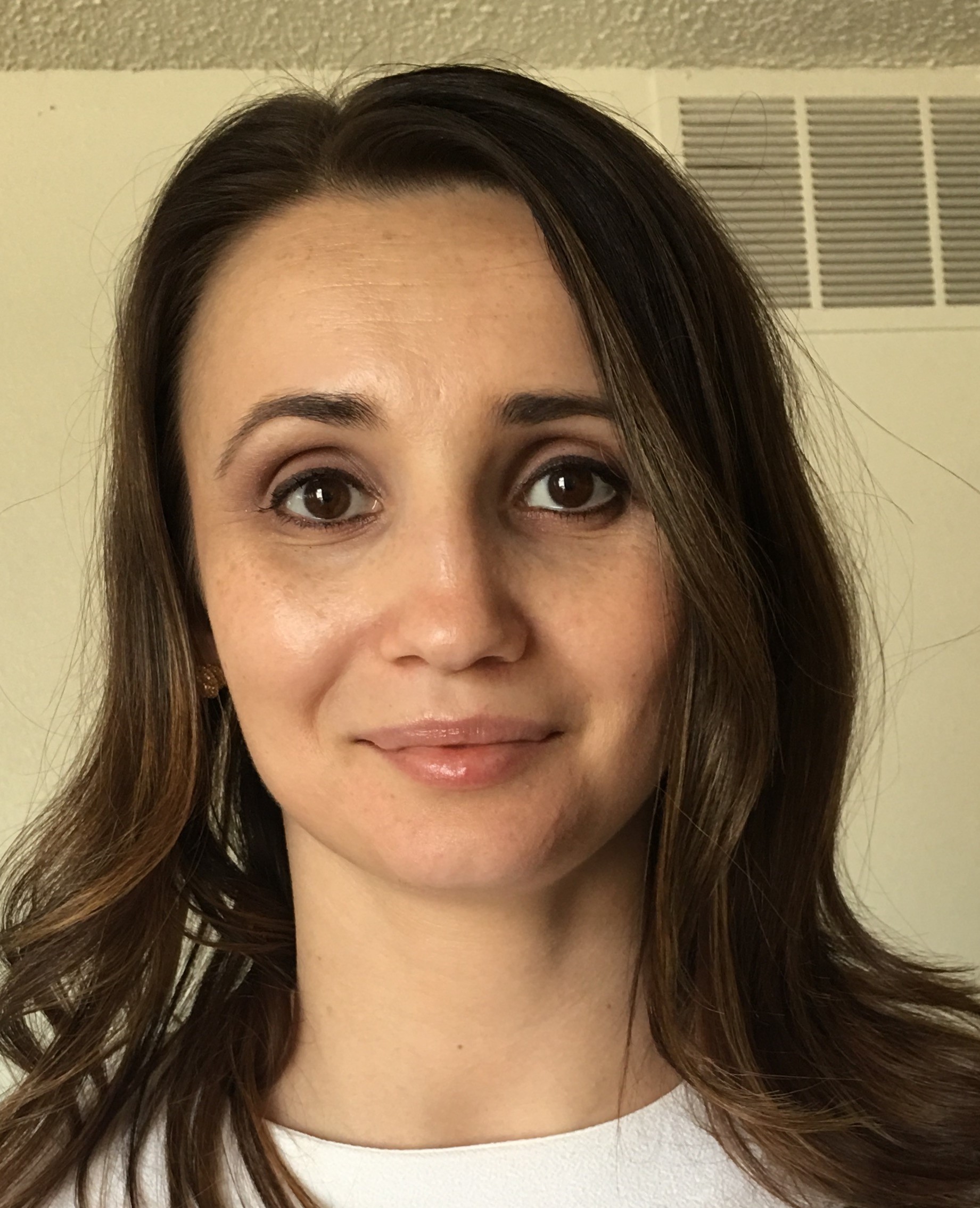 Elizabeth Pavenko, RN
Elizabeth is our Nurse Manager. She brings the perfect package of experience and education to her role as Nurse Manager. She is a graduate of the nursing program from Clark College and in addition to her nursing studies, Elizabeth's education included training as an Emergency Medical Technician.
Elizabeth is dedicated to improving and staying up to date on the latest nursing practices and is currently working toward a master's degree in nursing.
"Being part of our clients' lives is an honor. It is important that every client feels validated, cared for, and respected. I am grateful for the opportunity to help them transition as their healthcare needs change. It is rewarding to be part of such a wonderful organization and meeting our many wonderful and diverse clients. I look forward to helping them reach their goal in achieving their optimum overall health."
Elizabeth enjoys spending time with her two daughters and helping them with activities like sewing, crafting, and painting.
Learn more about our Private Duty Nursing Services by contacting us.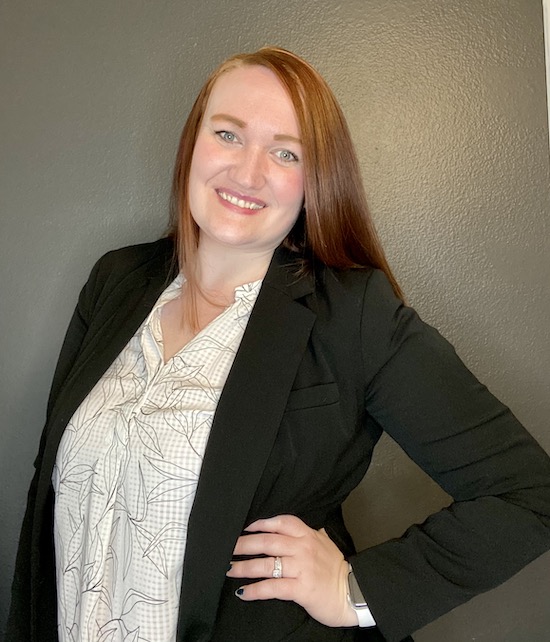 Shawn Frazier, LPN
After Hours Manager
Shawn Frazier, LPN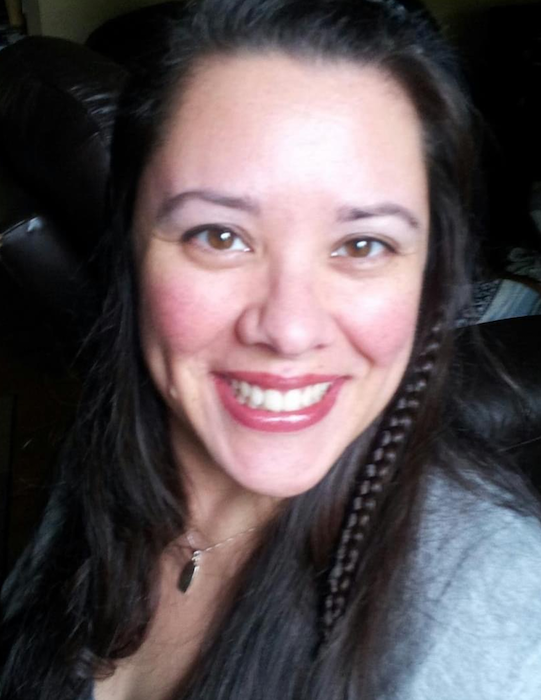 Stephanie Parish
Administrative Assistant
Stephanie has a bachelor's degree in Fine Arts-Scenic Design and worked in the theater world for most of her career but changed careers to look for a chance to find a more engaging and fulfilling lifestyle. Stephanie has been working for Comfort Keepers since 2019 and has enjoyed making life easier for those that need care most.
She has two teenage daughters active in the arts (one plays the Cello!)
Interested in joining the Comfort Keepers Bend care team?
We offer competitive compensation, a highly flexible work schedule, and opportunities to impact someone's life in a meaningful and fulfilling way. Whether you're looking for a part-time job senior care job or the start of a new career, we'd love to hear from you.
Browse Jobs