Comfort Keepers In-Home Care and Senior Services in Tulsa, OK
Proudly serving Green County since 2005!
Tulsa is a thriving city and has a reputation for being a great place to live, work, and do business. Comfort Keepers is a significant part of the Tulsa community. We work in tandem with local organizations, institutions, and businesses to provide the best care for seniors and adults who need help.
Our Community & Services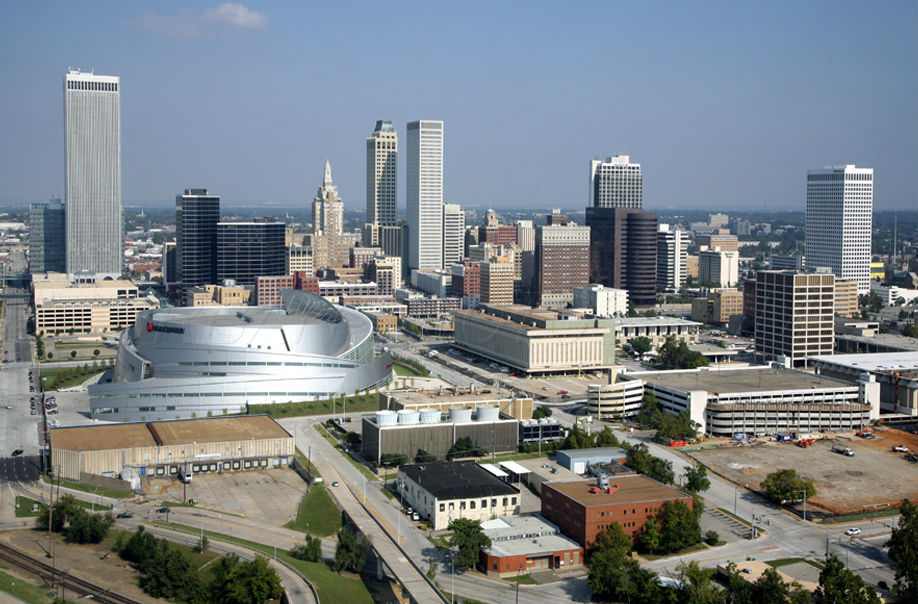 We provide personal and companion services that help individuals stay mobile and help them take care of daily tasks. Whether it's a shopping excursion to Woodland Hills Mall, a visit to the Tulsa Garden Center, or transportation to and from an appointment at St. John's Medical Center, we help our clients stay happy, healthy, and mobile.
We also provide long-term extended care. These services include Alzheimer's and dementia care.
Our goal is to provide superior care services that match clients' needs. These services include things as simple as providing a ride home from rehab or live-in services that ensure that clients are cared for at all times. Regardless of the extent of care, Comfort Keepers is here to help.
Comfort Keepers realizes that there is no place like home. That is why we offer clients long term care and companionship in their house, the place that makes them the happiest. Rest assured that you or your loved ones will be taken care of and enjoy spending time with us while remaining in a familiar environment.
We provide assistance on all levels, including in-home care to those with Alzheimer's or dementia. Comfort Keepers focuses on taking care of our client's needs and improving life quality.
Developing Healthy, Long-Lasting Relationships Is What Separates Comfort Keepers From Other In-Home Care Providers
Comfort Keepers focuses on developing long-lasting relationships with our clients. By developing these relationships, we can ensure that we address personalized concerns and are able to offer the best care. We also have close-knit relationships with local hospitals, other assisted-living facilities, and nursing homes, like Sherwood Manor, throughout the Tulsa region.
Comfort Keepers treats each client in a personalized manner that is unique to their individual situation. Our goal is simple; we want to help clients live a longer, healthier, and more enjoyable life from the comfort of their homes. We like to think of ourselves as one giant family and enjoy the time we spend together. With our in-home care, we focus on life quality and enjoy the precious moments that connect us all.
Services Provided By Comfort Keepers
Comfort Keepers offers both companionships and assisted living from the comfort of home. We provide bathing and dressing services. We also remind our clients when it is time to take their medication. In addition, we are able to drive clients to appointments at the Hillcrest Medical Center, St. Francis Hospital, or to doctor appointments within Tulsa.
Comfort Keepers strives to promote a positive environment that focuses on socialization. We realize that life quality is everything while encouraging our clients to become a part of the community and remain mobile throughout their golden years. We realize that active people are happy people. We like to collectively enjoy the Tulsa community by taking clients to the Philbrook Museum of Art, the Tulsa Performing Arts Center, and the Tulsa Zoo, among other attractions in the region.
We look forward to providing in-home care to you or your loved ones. Please, feel free to call us at (918) 205-1756 and find out more about our services.