Meet Our Comfort Keepers® Caregivers in Western Cincinnati and Hamilton, OH
Our team of Comfort Keepers caregivers is uniquely qualified and ready to help your senior loved one in Western Cincinnati, Hamilton, OH and surrounding areas.
Every member of our team of Comfort Keepers caregivers is professional and well trained. We conduct a thorough screening and interviewing process to identify the best at home caregivers, and only those who pass this process go on to complete training to deliver our special brand of home care and become Comfort Keepers®. What truly sets our people apart, though, is their natural gift for caring for others. 
All Comfort Keepers caregivers pass extensive background checks and complete continuing education. They are bonded, insured and covered by workers' compensation insurance to protect our clients and their families.
Contact us or call (513) 860-1616 to learn more about joining our team of caregivers with Comfort Keepers of Western Cincinnati and Hamilton, OH.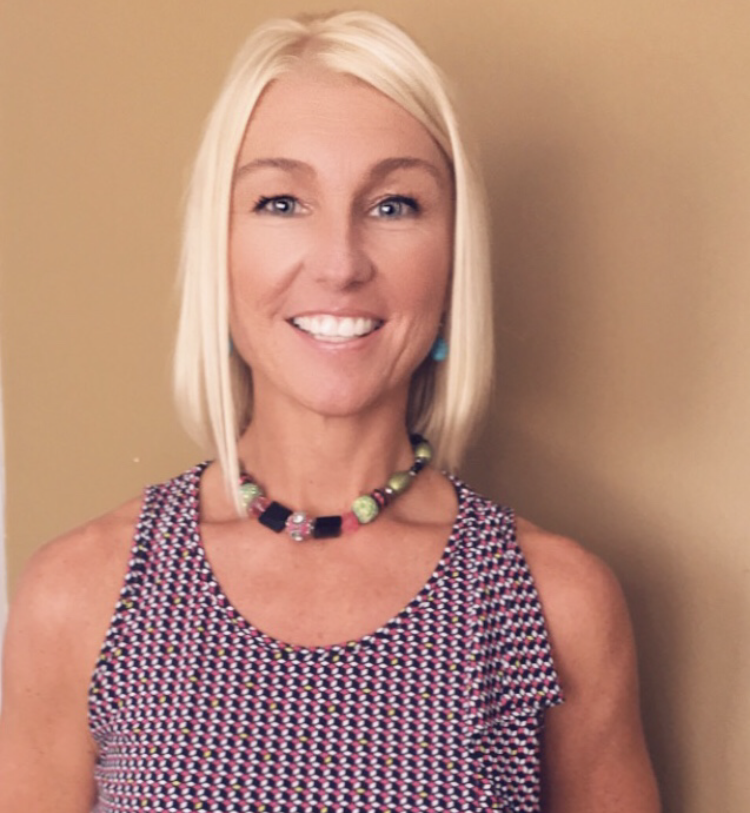 Angie Adams
Operations Manager
Angie started with Comfort Keepers in 2007. Angie provided care as a caregiver. In 2010 Angie came into the office handling Outreach within the community. Angie took on many roles in the office which landed her the position of manager. Angie oversees the daily operations of the office. Including scheduling, making in home visits to prospective clients and assesses the needs of the prospective client. Angie is responsible for making sure both our Clients and Caregivers are taken care of and that we provide the best in-home care in our service area.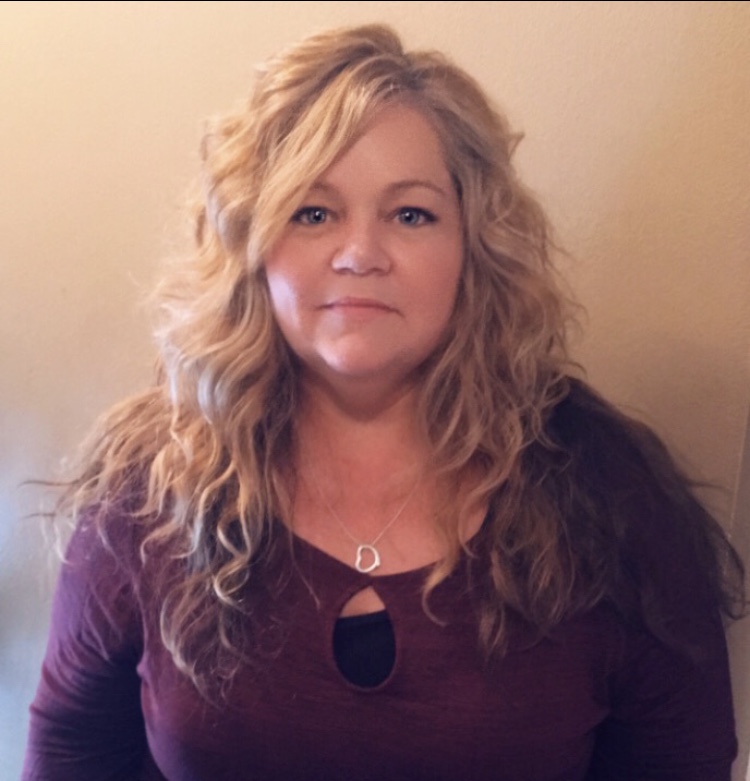 Melinda Falcon
Internal Client Care Coordinator
I have been a caregiver since 1989, working in several facility's and as a private aide throughout Ohio and Kentucky, I started at Comfort Keepers in 2012 as a caregiver then making the switch to Internal Care Coordinator in 2018, as the Internal Care Coordinate my responsibilities include but are not limited to, assisting potential clients and current clients with all care planning and caregiver needs, maintaining caregiver needs and assisting with daily operations along with maintaining our social media platforms to insure Comfort Keepers clients and employees are receiving the best care possible.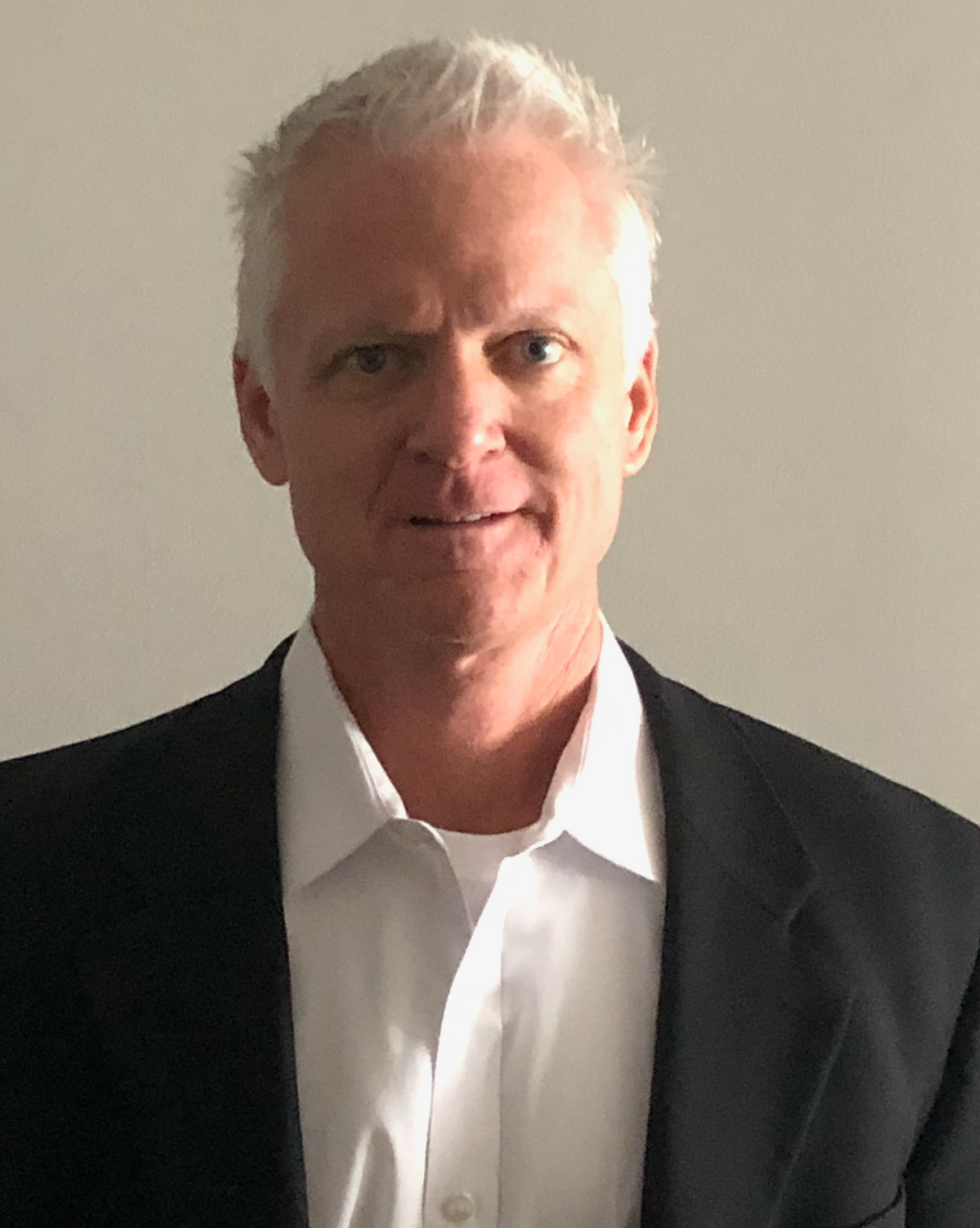 Jay Pearce
Owner
I was a financial advisor for most of my working life and decided to go into a field that was a little more self-fulfilling to me….caring for those that need others. When the opportunity came to purchase an existing Comfort Keepers territory in my area, my brother and I jumped in with both feet and haven't looked back since. I thoroughly enjoy the independency owning your own business while catering to those in need of help. I balance my professional life by being the best father I can for my daughter Chloe (16) and son Cole (19).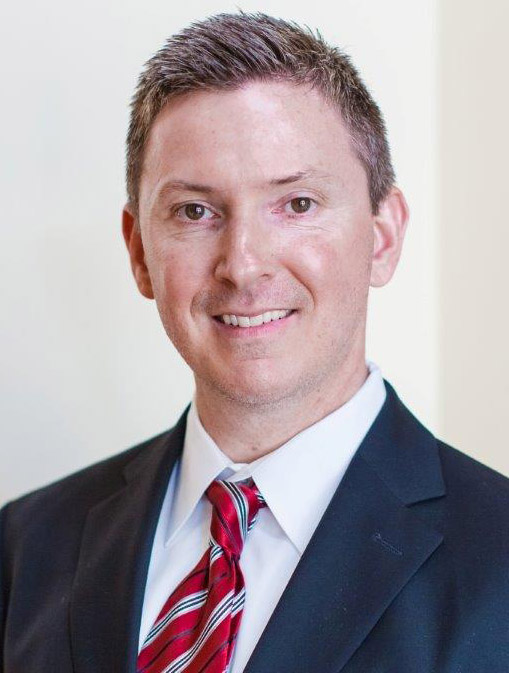 Dave Pearce
Owner
I have worked for some big businesses: Johnson Control's as a Project Manager/Network Engineer and Hewlett Packard as a Global Billing/Invoicing Manager. I have a Bachelor's in Communication Systems Management from Ohio University. I married my wife Kari in the smokey mountains of Tennessee and we have three awesome children Noah (7), Asher (4), and Ethan (1). I was raised playing sports and to this day, follow them religiously. I was a big baseball/football player back in the day, but now I am limited to just golf. Since 1998, I have organized a charity golf tournament among family/friends in Cleveland, OH that benefits the St. Jude Children's Research Hospital in Tennessee. In 1998 (the first year of the tournament), we raised $100. Since then, we have raised close to $100,000!
Why Comfort Keepers - I have a heart to help people. Plus, any opportunity to run a business with my brother is a chance I can't pass up.
Interested in joining the Comfort Keepers Hamilton care team?
We offer competitive compensation, a highly flexible work schedule, and opportunities to impact someone's life in a meaningful and fulfilling way. Whether you're looking for a part-time job senior care job or the start of a new career, we'd love to hear from you.
Browse Jobs