Comfort Keepers Senior Care Services in Lexington, NC and Surrounding Areas
Learn more about our loving senior care services for seniors in Lexington, NC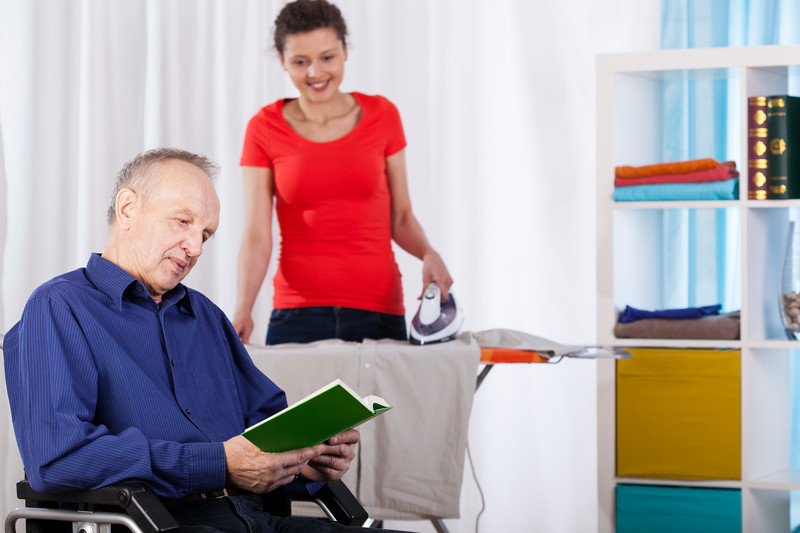 People helping people is the way things work in Lexington, and it's the same way in which Comfort Keepers operates. Because growing older is a difficult process for many seniors, we want to help. In fact, several factors make it difficult for some seniors to remain in their own homes as they age. These can include issues with mobility, eyesight, memory and other physical health issues. Fortunately, Comfort Keepers serving Lexington, NC, can provide help to ease these struggles. We offer expert, in-home senior care services to help seniors age in place safely and happily at home. We proudly serve in and around Lexington and Davidson County so you can be assured we have your loved one covered. Contact us at (704) 322-3240.
Customized Senior Care in Lexington, NC
Our services are designed to provide independence for seniors and peace of mind for family members knowing that a highly trained senior care services providers are on hand and available to help. We offer assistance based on your loved one's unique set of circumstances and will utilize a comprehensive in-home assessment to determine the level of care that best suits your family member. This way your loved one's care plan is as unique as he or she is and truly covers all of his or her preferences and needs. Some of our services include:
Mobility assistance
Bathing, dressing and hygiene tasks
Toileting and incontinence care
Medication reminders
Errand running and transportation assistance
Meal preparation, feeding and clean-up
Senior Care Services on Demand -- Anywhere in Lexington, NC
All of our care can be provided on an as-needed basis. Whether your loved one requires just a few hours a week of assistance or 24/7 care, we are here to help. Additionally, as your loved one's health situation evolves over time, our caregivers can provide flexible, changing care that will evolve with the client.
We Want to Provide Your Senior Care Services in Lexington, NC and the Surrounding Area
Are you ready to take the next step and begin working with our office serving Lexington, NC? Contact our office today to find out more about our loving senior care services. We are available by phone or through our website.