Comfort Keepers Home Care in Harrisburg, NC
Learn more about our compassionate home care services in Harrisburg, NC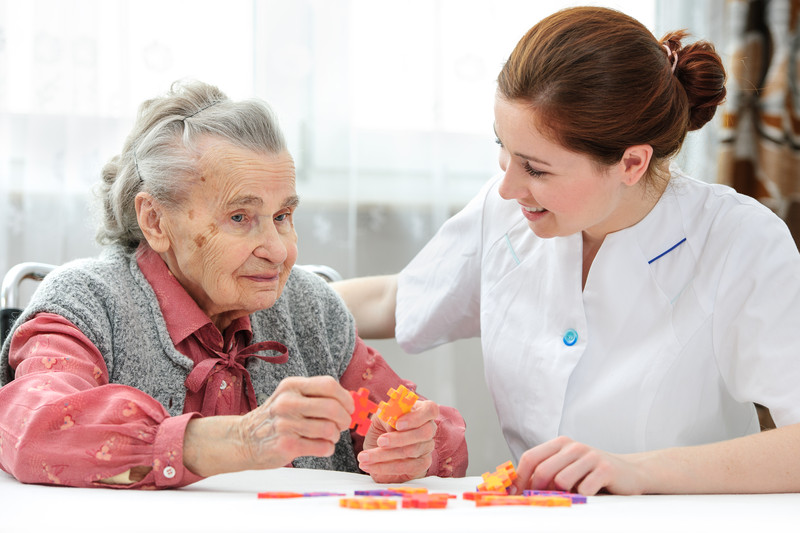 Do you have a loved one in your life who could benefit from home care? Are they in need of someone to assist them throughout the day so they can live independently? Do you feel like they would be safer with someone helping them manage their life? If you have answered yes to any of these questions, we can help. At Comfort Keepers serving Harrisburg, NC, you can find a dedicated caregiver ready to assist your loved one 24 hours a day and provide them with our brand of nationally recognized adult in-home services.
How Our Home Care Can Help
When many older adults reach their golden years, they encounter new challenges that can make living a full and independent life difficult. For many, mobility issues stop them from living the life they want, and can even get in the way of them taking care of personal hygiene and nutrition. For others, the effects of age-related illnesses get in the way of them living alone safely. No matter what difficulties life has thrown at your loved one, we can help. With home care, most seniors can continue to live their lives fully and mostly independently. Some of the services a caregiver can provide your loved one include:
Personal Hygiene Assistance
Cleanliness is healthiness. An elderly care at home provider can help your loved one safely use the bathroom and bathe, as well as assist them with other hygiene and grooming tasks such as shaving, hair maintenance, dressing, adult diaper changing and much more.
Nutrition Planning and Assistance
Another cornerstone of senior care is proper nutrition. With health eating habits and diet that is especially suited to the needs of seniors, many of the effects of age-related illnesses and other ailments can be mitigated. A caregiver can prepare delicious and nutritious meal and snacks throughout the day for their client, and help them with feeding if necessary.
Incidental Transportation Services
Another way that a senior care aide can assist their client is with incident transportation, so they can visit their friends and family, and get the social activity they need. Home care providers can take clients to important doctors' appointments or to outings at the local Senior Center to see their friends.
If you would like any information about these or any of our other services in the Harrisburg, NC area, or you would like to schedule a free in-home consultation, please contact us today at (704) 322-3240.