Powers of Attorney: An inexpensive way to take charge of your future
Aug 3, 2017 by Kim Gossage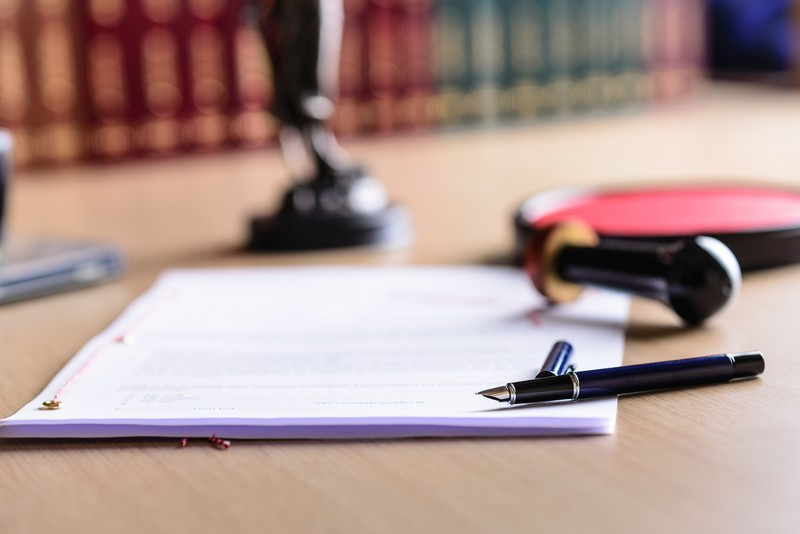 Tough topics. Talking about your estate plan can be daunting but it is important to give careful thought to how you want your affairs to be handled if you become sick.
Finances. A Durable Power of Attorney appoints someone to make financial decisions for you in the event you are unable to make or communicate those decisions for yourself. This person, who is known as your agent, should be a good money manager who is detailed-oriented, not someone who is in financial trouble and might be tempted to use your money for himself or herself.
Medical. A Health Care Power of Attorney names someone to make medical and living decisions for you if you aren't able to make those decisions for yourself. Be sure that the person you choose will make decisions based on what you would want, even if that conflicts with what he or she would want you to do.
What if I don't have powers of attorney? If you reach a point where you can no longer understand and sign powers of attorney, your family will have to ask a court to declare you to be incompetent and to appoint a guardian for you. You can save your family from this emotional upheaval by meeting with an attorney who is familiar with estate planning. You'll probably be surprised to learn that the cost can be very reasonable and, when compared to the emotional toll guardianship can take, can be quite a bargain.
Kim Gossage is a partner with Garrity & Gossage, LLP, a Matthews-based estate planning and elder law firm. She can be reached at kgossage@garritygossage.com.