The Plainview Comfort Keepers team includes highly trained and certified professionals.
Our team is ready to support and improve the quality of life for your loved ones in the comfort of home.
We value compassion and trustworthiness amongst our caretakers and support staff. Our team is ready to answer questions and discuss a care plan that works best for you and your loved ones.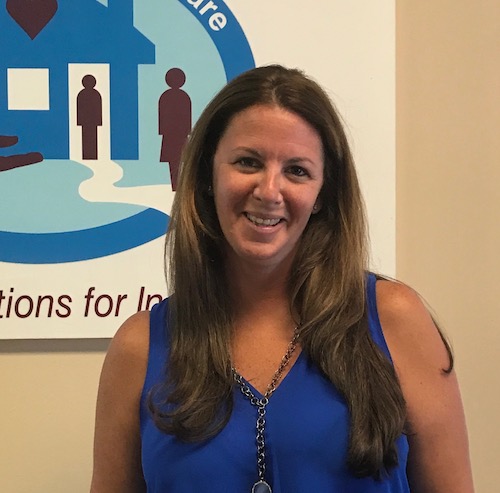 Lindsey Margulies Lean
Owner
Lindsey Lean is the owner of Comfort Keepers of Plainview, New York. She holds a BA in Psychology and a Master's Degree in Elementary Education from Hofstra University. Lindsey was a New York City Public School teacher for 10 years. She taught fourth grade for all ten years. Her parents Susan and Mark Margulies bought this franchise in 2008. Lindsey always played a part in Comfort Keepers while teaching so that one day she can take over the business! She enjoys forming personal relationships with clients and caregivers. Lindsey does all Client Assessments at each client's home or at their current facility. She truly enjoys hearing each client's history and wants to make sure that each client is matched with the best caregiver!
Lindsey is committed to assisting not just the elderly, but anyone needing home care services in order to continue living safely at home. Lindsey grew up observing her father care for his patients and staff as a Hospital and Nursing Home Administrator and always felt the need to one day join the Health Care Community.
Lindsey handles all billing and payroll as well as coordinating Long Term Care Insurance approvals to initiate the start of care for our clients who are able to use their insurance to get reimbursed.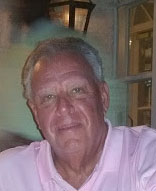 Mark Margulies
Administrator
Mark Margulies became a Healthcare Administrator in 1973. He received his Bachelor's Degree in Food Science & Management from Pratt Institute in 1971. He pursued his dream and received his Master's Degree in Hospital Administration from Columbia University in 1973. He performed his Administrative residency at Goldwater Hospital specializing in Long Term Care located on Roosevelt Island, N.Y.

He was the past President of the Healthcare Executives' Club an organization of over 100 healthcare executives from the tri state area. . He received the Distinguished Services award from this ortganization in 2011.

He purchased Comfort Keepers in 2008 and has taken this franchise to a new level over the years which prompted Comfort Keepers to present him with the 2015 Quest for Excellence
Award. This award was only given to the top 15 offices in the world. There are over 700 world wide Comfort Keeper offices.
His passion & integrity have proven that success is achieved through hard, honest, work and a passion to care for the elderly. He continues to advocate for the elderly and has dedicated his life and career to make sure that those in need are given the best possible care and love in their golden years.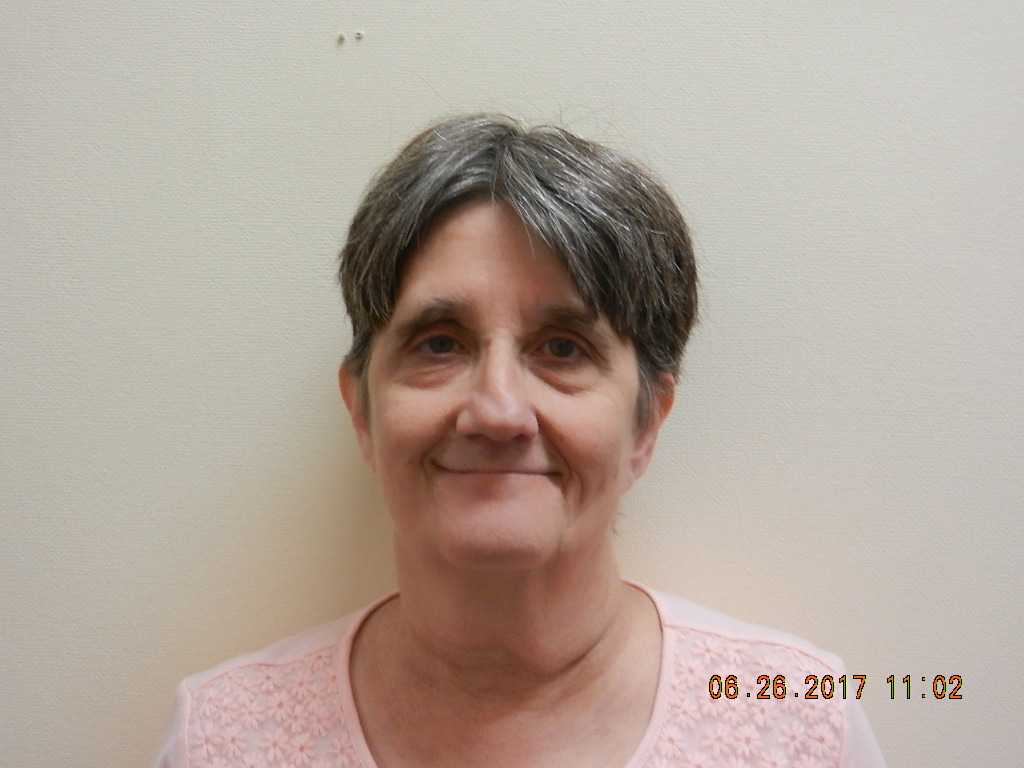 Julie Gardner
Registered Nurse
Julie joined our team in 2017 as Director of Patient Services here at our Plainview office. Julie has been a Registered Nurse for over 40 years. She has experience in Adult and Pediatric Intensive Care. Over the last 24 years, Julie has spent her time as a Registered Nurse in Home Health Care as an Administrator, Nursing Director and Direct Care RN. Julie has extensive experience with client admission assessments, establishing care plans to successfully meet the needs of our patients. Julie instructs our Home Health Aides in their care and supervises all aides with their activities of daily living.
Debra McCavanagh
Registered Nurse
Debra McCavanagh joined Comfort Keepers in March 2020 as a part time Registered Nurse. She has been an RN since 1977. She has worked in Adult Orthopedics for two years, then the NICU, and lastly Pediatric Home Care. Debra has been a Home Care Nurse, Supervisor, Case Manager as well as a Manager at walk in clinics.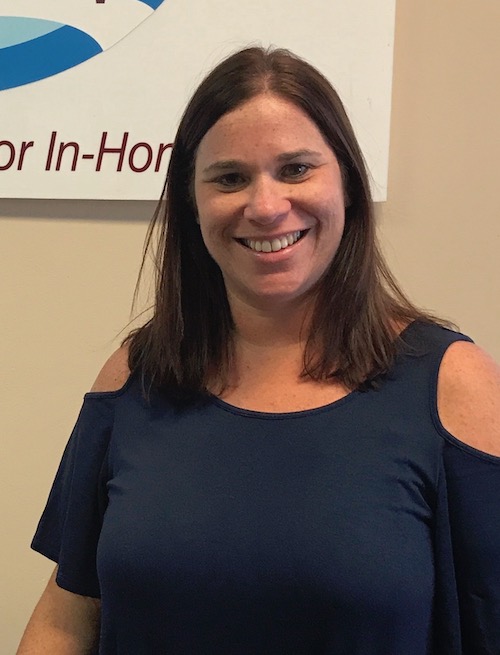 Nancy Finkelstein
Client Care Coordinator
Nancy joined our team in February of 2017. Nancy has over 17 years of experience in the healthcare field. She has a Master's Degree in social work with a concentration in Gerontology. Nancy worked as a social worker/discharge planner in long term care facilities for over 12 years.
Nancy is our Client Care Coordinator and assists with scheduling. Nancy is passionate about helping the elderly and coordinating services to help our clients maintain their independence. She has effective communication skills with client, families, and the caregivers who represent our company. Nancy hopes to bring her expertise in dealing with the elderly to Comfort Keepers to help the company grow.
Danielle Peters
Client Care Coordinator
Danielle joined the Comfort Keepers team in March 2020. Danielle comes to us after working as the Activity and Volunteer Coordinator at an assisted living community.
Danielle works as a Client Care Coordinator. She manages her case load of clients and caregivers as well as assists with scheduling her clients day to day. Danielle prides herself on being caring, reliable, hardworking, and organized. She values communication as she knows it is key to ensuring each client receives the best quality of care that is designed to meet his or her individual needs!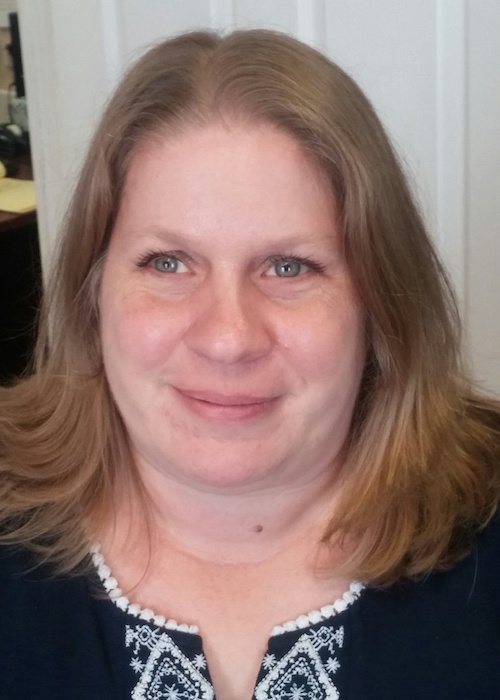 Anne Bales
Scheduler
Anne Bales began her work for Comfort Keepers as a caregiver in 2014. As a caregiver, Anne gained experience working with a variety of clients, including those with Alzheimer's and Dementia.
In October 2015, after providing client care for over a year, Anne joined the office staff as an office assistant/scheduler. In that position, Anne kept caregiver files up-to-date, assisted in the management of client and caregivers' schedules, and conducted telephone interviews.
In May 2015, she became the Scheduler. With this promotion, she now manages the hours for the clients and the caregivers. Anne enjoys opportunities to interact with caregivers and clients on a daily basis.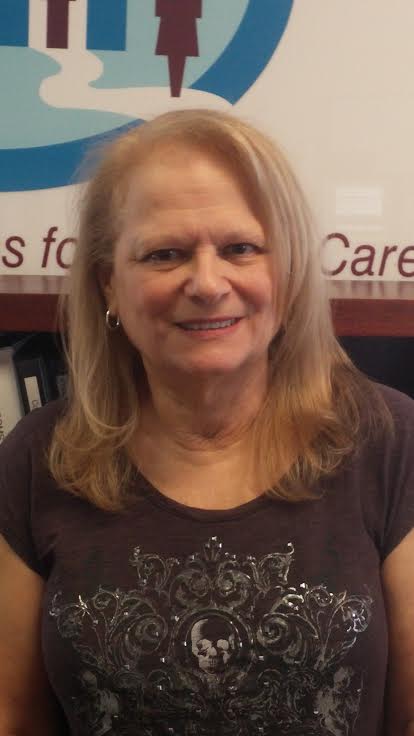 Barbara DeSantis
Human Resource Generalist
Barbara DeSantis was hired in 2010 from Fortunoffs and is a jack of all trades for the office. Barbara is responsible for purchasing, and maintaining of both caregiver and client files. Her expertise's in operating has helped Comfort Keepers grow autonomously during the past 6 years. Barbara will also fill in for both scheduling and telephone answering service when needed.
Interested in joining the Comfort Keepers Plainview care team?
We offer competitive compensation, a highly flexible work schedule, and opportunities to impact someone's life in a meaningful and fulfilling way. Whether you're looking for a part-time job senior care job or the start of a new career, we'd love to hear from you.
Browse Jobs