Comfort Keepers Recognizes Caregivers Who Go Above and Beyond


Comfort Keepers is proud to have such a dedicated and compassionate team of caregivers. Each one of our caregivers embodies and carries out our Comfort Keepers mission of not only producing the highest quality of home care services, but also allowing seniors to achieve the highest level of independence possible thanks to our superior care services. If it weren't for these people our business wouldn't exist and seniors across Orchard Park wouldn't have the opportunity to improve their health and overall quality of life.
2022 Caregiver of the Month Winners:
2021 Caregiver of the Month Winners:
2020 Caregiver of the Month Winners:
December -
November -
October -
September -
August -
July -
June -
May -
April -
March -
February -
January -
December - Maggie Hendershot
November - Frank Bracko
October - Ana Rautenstrauch
September - Jackie Brown
August - Karrington Young
July - Lauren Bonnice
June - Diane Lakeman
May - Kerri Bowen
April - Cindy Ciszkowski
March - Ann Foersch
February - Erin P.
January - Michelle Rago
December - Linda L.
November - Kathy D.
October - Lauren B.
September - Debbie B.
August - Ginny M.
July - Claudia H.
June - Amanda H.
May - Darlene B.
April - Melissa M.
March - Beth H.
February - Zuri M.
January - Lisa W.
2019 Caregiver of the Month Winners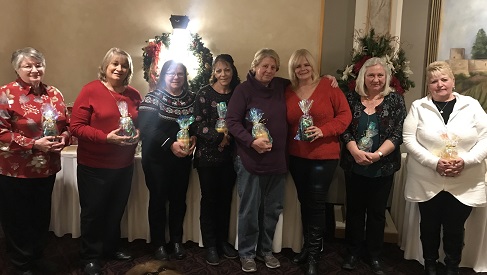 2018 Caregiver of the Month Winners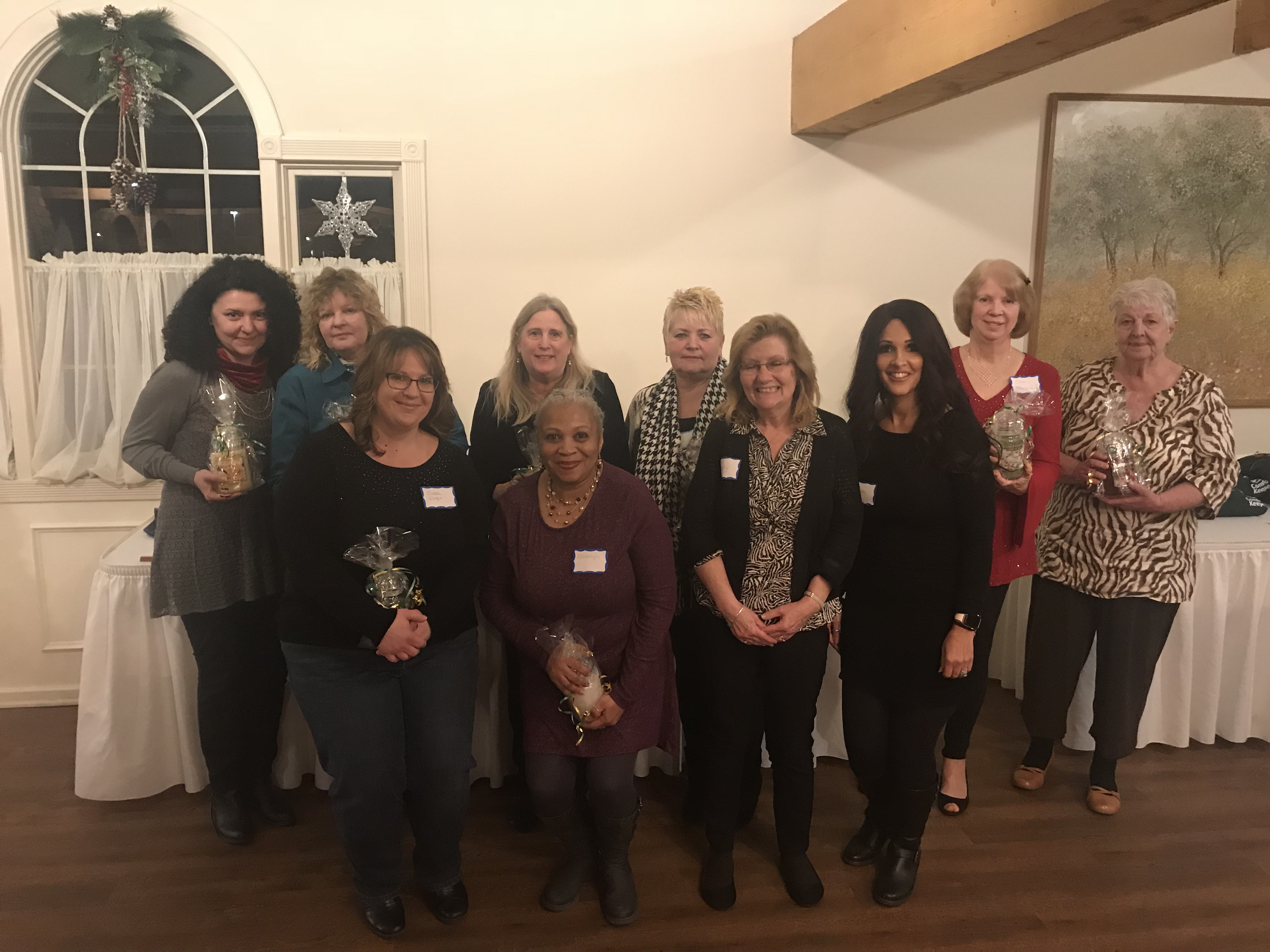 Past Caregiver of the Year Winners