At the core of every Comfort Keepers caregiver is a heart to care for others. Comfort Keepers have a special combination of compassion and capability that makes them the ideal person to help care for you and your loved ones.
Our dedicated caregivers are carefully screened and trained to help seniors maintain their independence, connection to their communities and well-being. From getting to an appointment or preparing healthy foods, we truly help seniors live healthier, safer and more joyful lives.
Not only are our professional caregivers highly skilled and trained in infection control, they are ready to provide your loved one with a clean home environment, fresh-cooked meals, personal assistance, and to handle errands and shopping.
We practice Interactive Caregiving™ to keep seniors and other adults that need help at home connected and engaged so they don't experience social isolation.
We develop custom care plans, implemented by our caregivers, that include physical safety and wellbeing, emotional health, and socialization. Our goal is to help our clients have the best quality of life while maintaining their independence at home.
Our caregivers are:
Subject to a rigorous interview process, including national background checks and personal and professional reference reviews.
Screened for empathy
Trained to provide the best quality of life care for seniors and other adults that need assistance at home
Matched for client compatibility
Bonded, insured and covered by workers' compensation
Subject to a rigorous interview process, including national background checks
Focused on Interactive Caregiving™, which means caregivers do things with the client when possible, instead of for them, to keep clients engaged and active
Employees, not contractors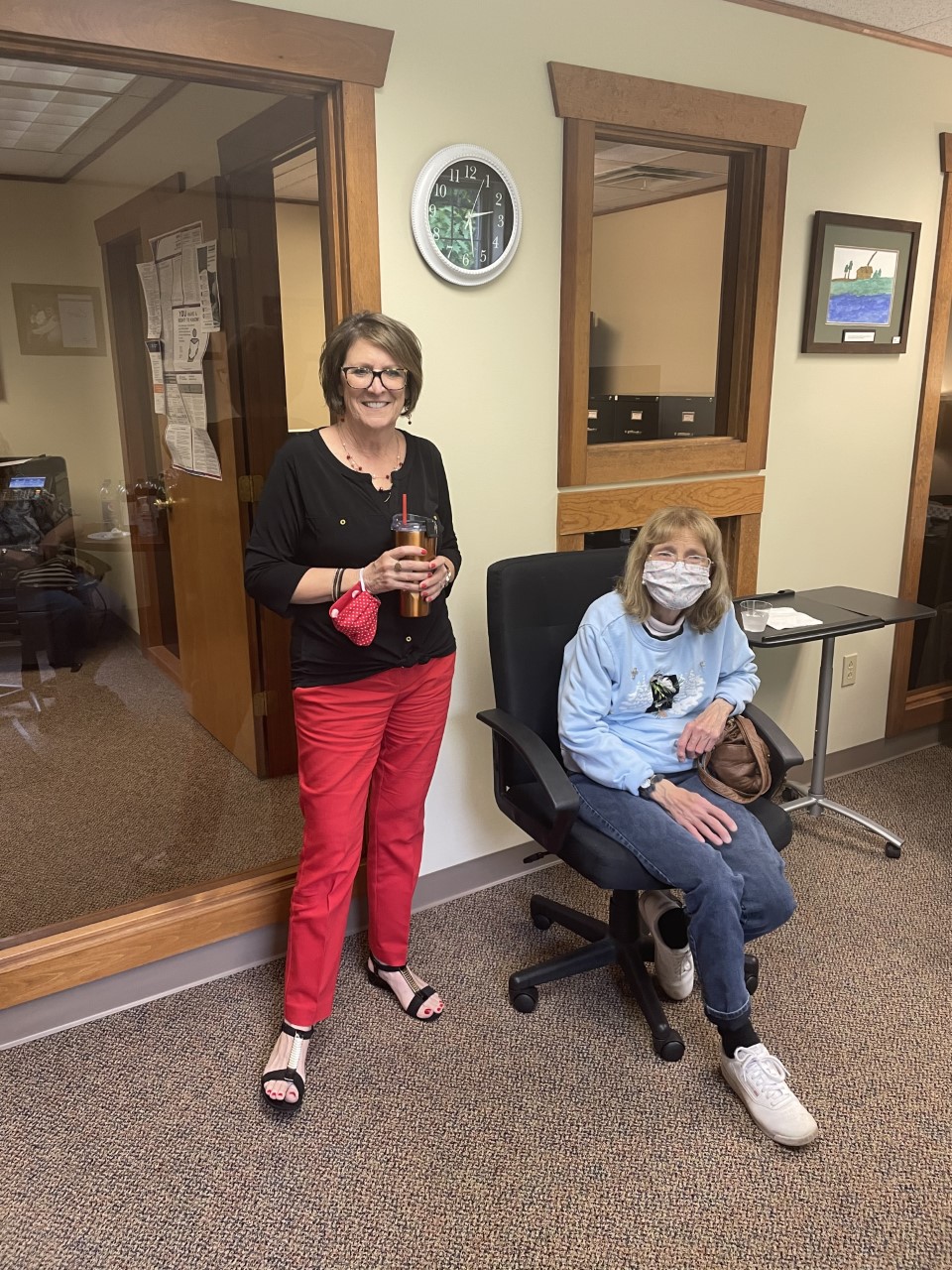 If you are interested in joining our team as in home caregiver, apply online or give us a call at (716) 674-0061.