The key to effective senior care is our team of at home caregivers and the best way to make sure we have amazing caregivers is to have an outstanding team of staff in the office to support them.
We are committed to caring for seniors and making sure we continue to provide the best home care assistance available for you and your loved one.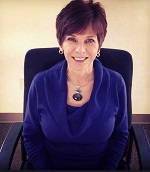 Susan Kryszak
Owner
Sue has been the proud owner of Comfort Keepers since 2004. Sue has lived in Western New York her entire life and is proud to service the seniors in the local community. She and her team respect the contributions their clients made in the community and in life and strongly believe they deserve the best care possible.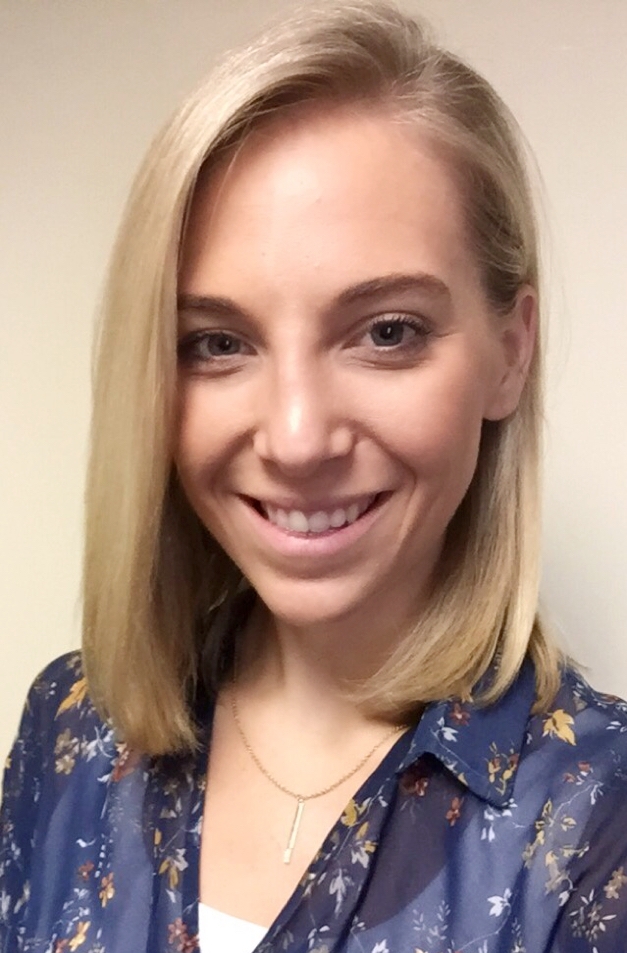 Lauren Kryszak
Director of Home Care
Lauren has been with Comfort Keepers since 2013 and oversees all caregivers and clients. Lauren is a Saint Bonaventure University graduate of the school of business with a focus on marketing. She then went on to complete her Master's in health care administration at D'Youville College. Her focus at Comfort Keepers is to build client relationships and support caregivers to promote a safe, healthy, and fulfilling relationship between the two. She is dedicated to every caregiver and takes pride in treating each and every client as if they are family.
Angela Twentyfive
Operations Manager
Angela joined Comfort Keepers in 2019 and handles all aspects of the business operations. Her background includes accounting, human resources, marketing, and operations. She is also responsible for building client and caregiver relationships with the rest of the team. Angela is a Medaille College alumni and has worked locally in the Buffalo area since.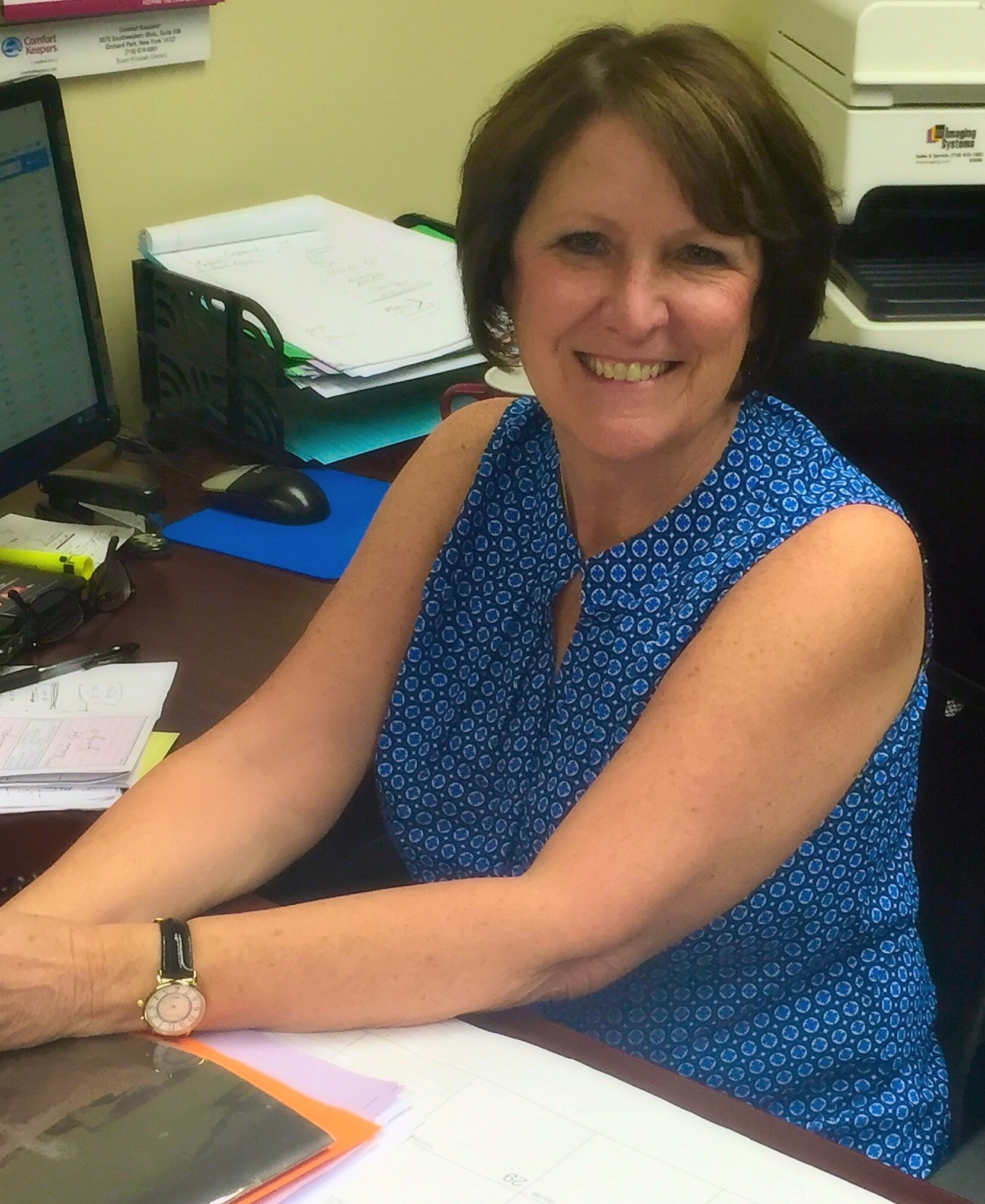 Kathy Nostrant
Schedule Coordinator
Kathy works in the scheduling department and is responsible for customer service and scheduling clients with caregivers. Kathy has been with Comfort Keepers since 2012.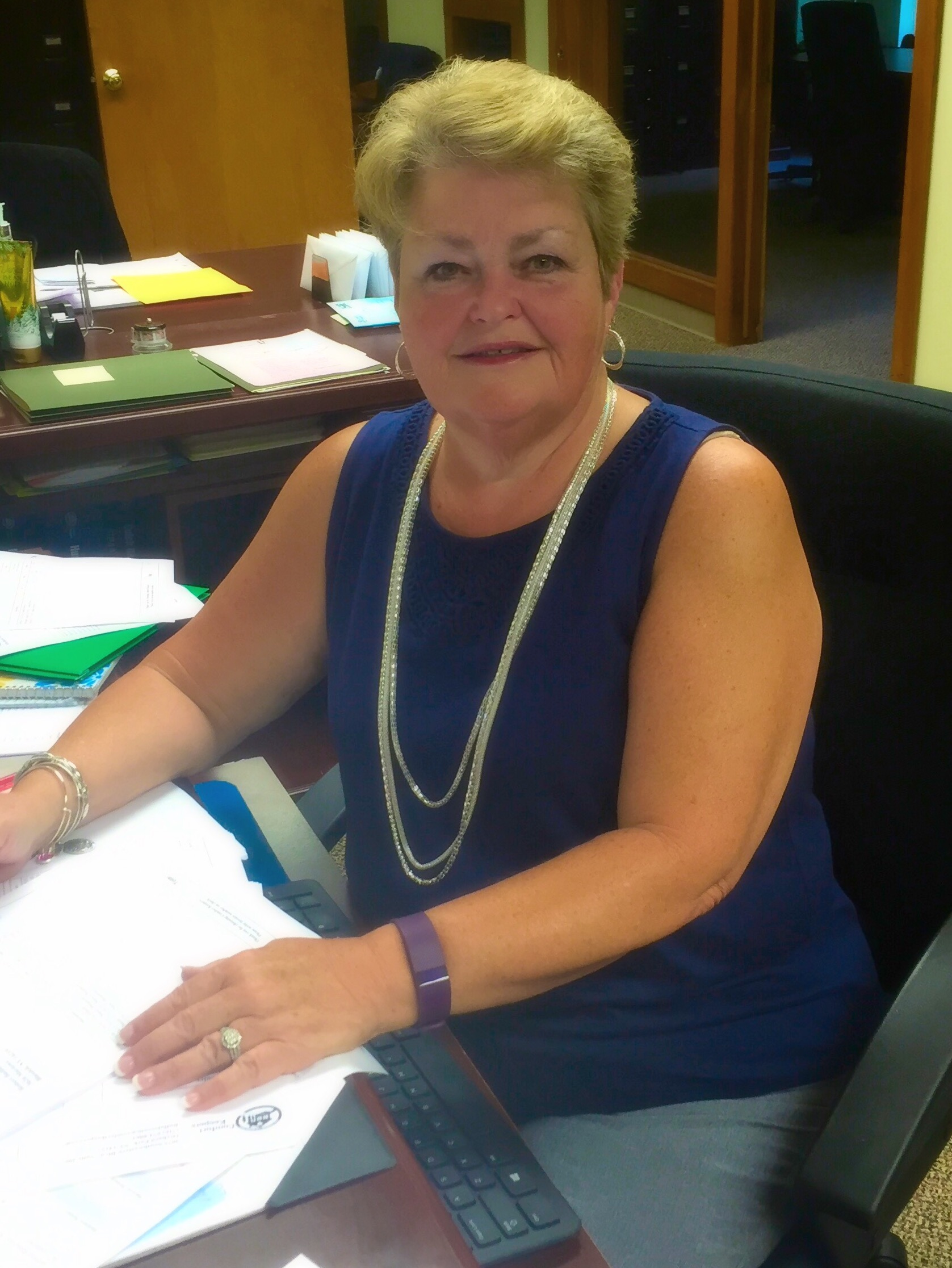 Lyn Keegan
Payroll and Billing
Lyn is responsible for the coordination of payroll, managing all aspects of accounts receivable, and auditing for accuracy with client billing. Lyn has been with Comfort Keepers since 2016.
Interested in joining the Comfort Keepers Orchard Park care team?
We offer competitive compensation, a highly flexible work schedule, and opportunities to impact someone's life in a meaningful and fulfilling way. Whether you're looking for a part-time job senior care job or the start of a new career, we'd love to hear from you.
Browse Jobs