Comfort Keepers Awards & Recognition
Highlighting achievements and praises given to our home care professionals, staff, caregivers, and clients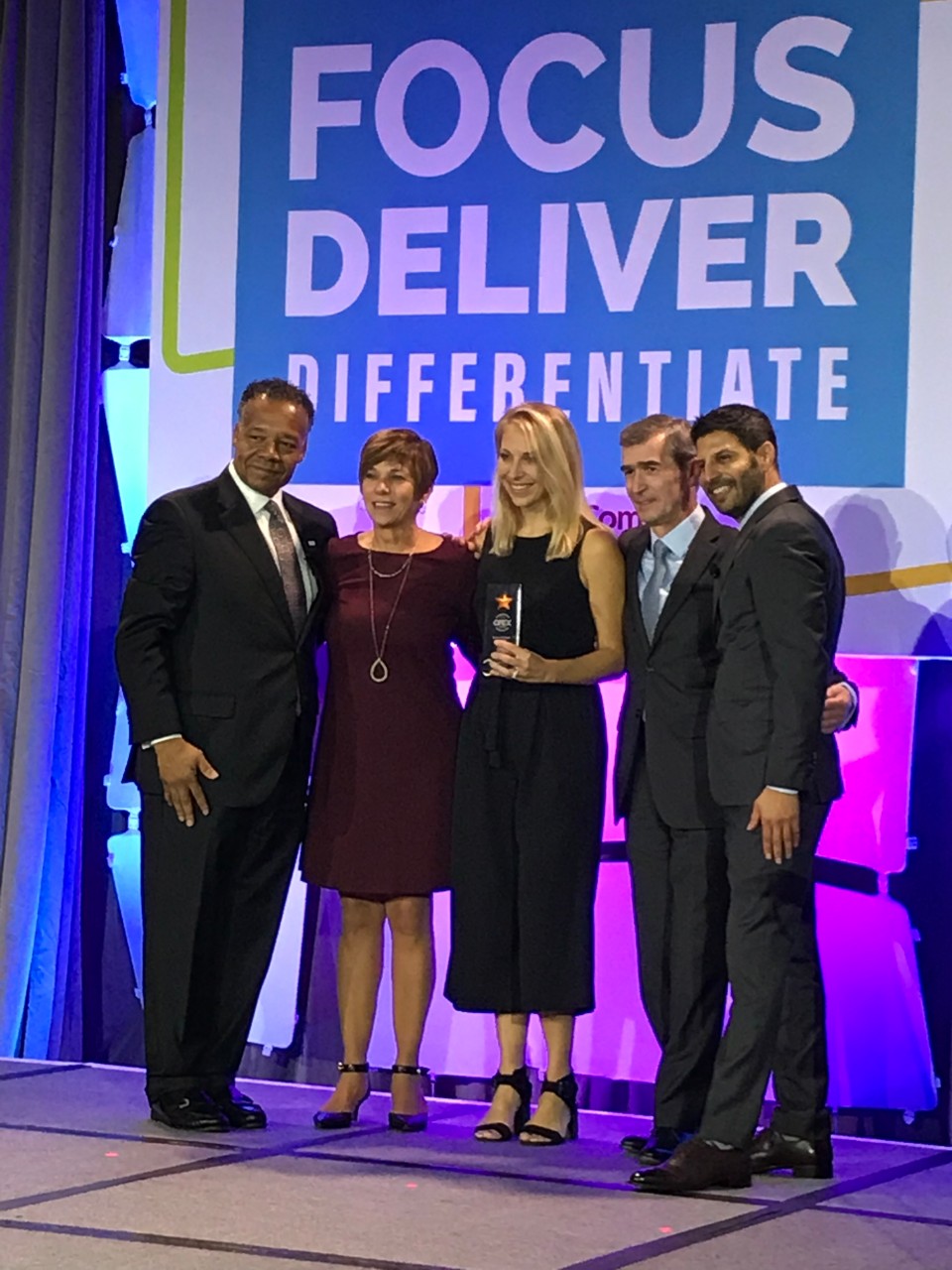 2019 Operational Excellence Winner
Our owner, Sue Kryszak, was recently honored with the Operational Excellence award at the 2019 Comfort Keepers Leadership Conference in Atlanta. The award is granted to Comfort Keeper offices that demonstrate consistent delivery of exceptional service to clients, employees, and the community. Only 40 out of 657 franchises received the distinction.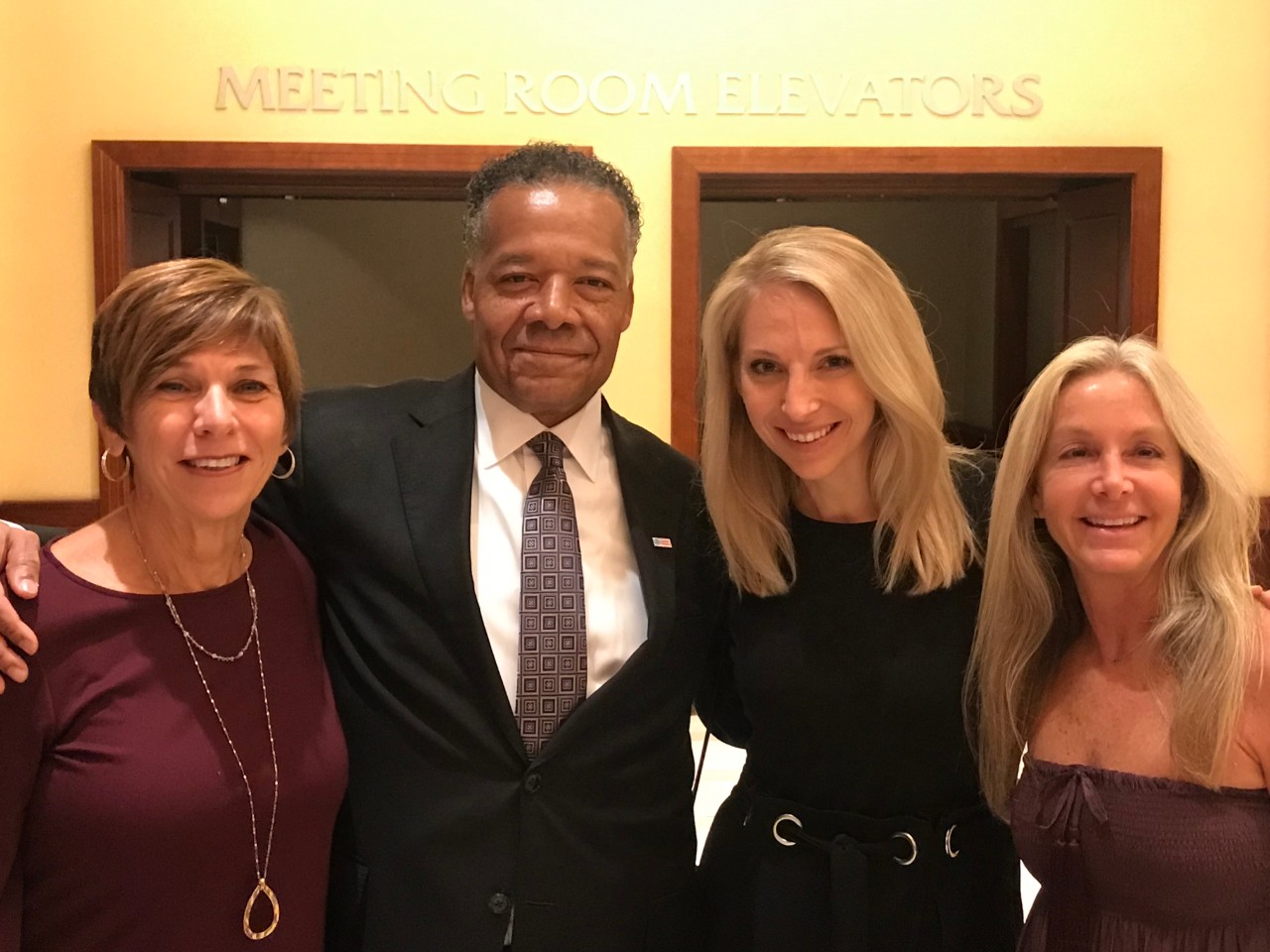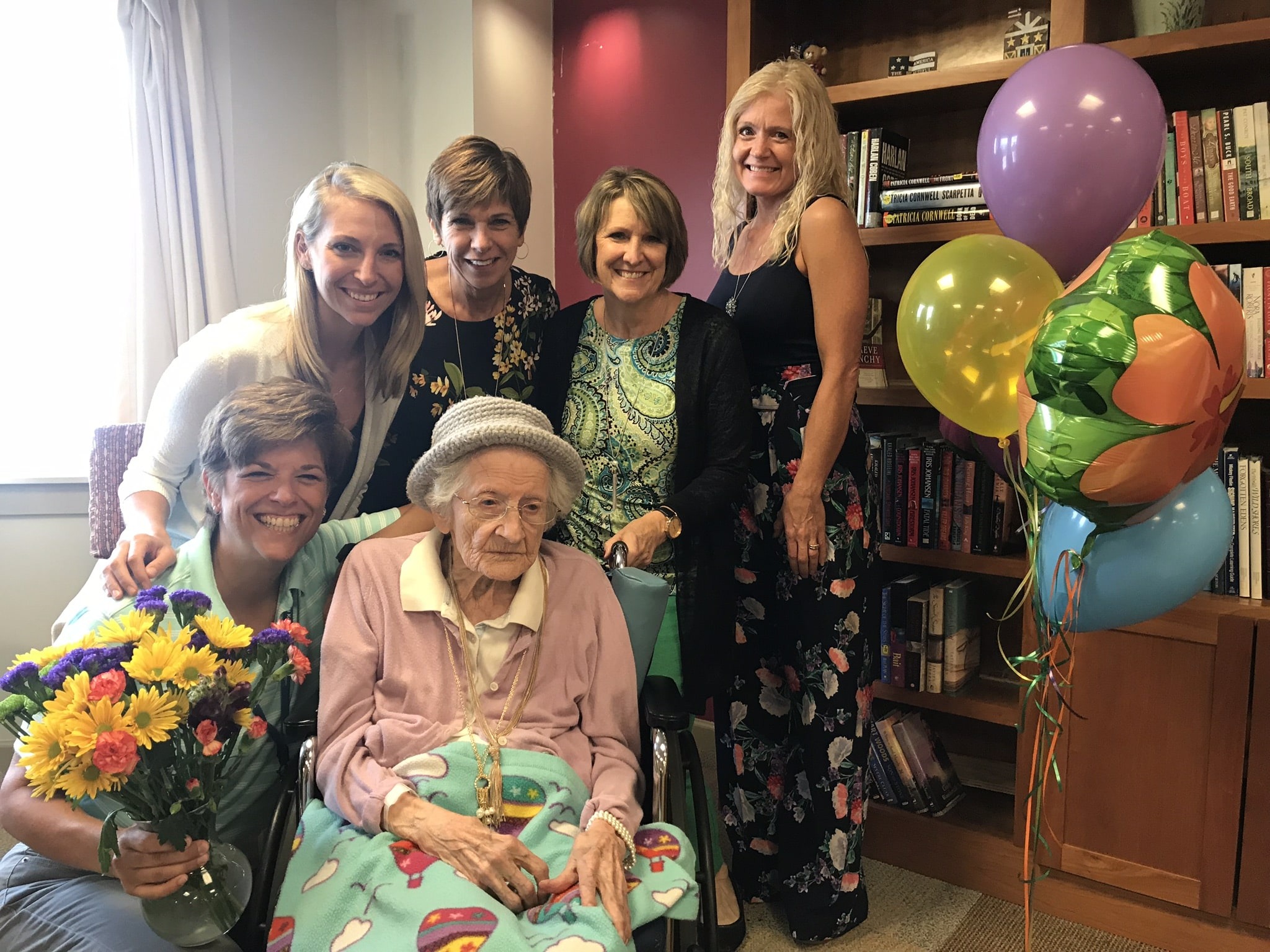 20 Wishes for 20 Years Recipient: Dorothy
As part of our 20th Anniversary celebration, Comfort Keepers home care professionals are granting wishes to 20 people throughout the year, based on nominations submitted by members of Comfort Keepers franchise locations. We are pleased to announce that one of the 20 Wishes for 20 Years has been granted to Dorothy of Orchard Park, NY.
Dorothy has been a client of Comfort Keepers home care professionals since 2009. However, she is not just a "client" to us, she has become an inspiration to everyone who has met her.
Jen Siragusa, Dorothy's caregiver goes above and beyond to make sure her quality of life is lived as full as it can be at the age of 106. For over 9 years Jen has cared for Dorothy and during the course of that time they have become "family". When it came time to select someone to nominate for Comfort Keepers 20 Wishes, there was no one worthier than Dorothy.
What is the nominee's wish?
The wish Dorothy would like is a new pair of Keds and/or to have her hair done at the facilities salon. This simple request is something that is admirable. Someone who has lived for 106 years and has the ability to request anything they want, and a simple pair of tennis shoes and a hair appointment.


What prompted this wish or makes the wish meaningful to the nominee?
Last winter, Dorothy asked Jen if she can clean up Dorothy's winter boots. Jen knew that Dorothy would not use them nor need them since Dorothy does not walk and is in a wheelchair. However, Jen did it. Understanding that it is a mental state and Dorothy her whole life has had shoes for every season and wanted those boots out, even if they were not going to be used in the snow. Dorothy was an avid walker. She walked after every meal and enjoyed that time to herself. Dorothy wears Keds tennis shoes, but the pair she has now is falling apart. Therefore, a simple wish is that Dorothy has a new pair of Keds sneakers.
Describe any benefits (emotional, physical, social) that you think will be experienced as a result of this wish being fulfilled.
The fact that Dorothy does not walk, she still wants to fulfill that mental and emotional need of having shoes and looking presentable. In addition to being 106, she deserves to have her hair done and get "pampered" even if she does not get out. And that is what Comfort Keepers professional home care is here for, to help your senior look and feel their best!