Meet Our Comfort Keepers Home Care Workers Providing Companion Care in Secaucus
Our home care team is uniquely qualified to provide companion care in Secaucus, NJ and the surrounding areas
Every member of our Comfort Keepers home care team is professional and well trained in the practice of companion care and specialized care. In order to ensure quality care, our agency conducts a thorough screening and interviewing process to identify the best care providers, and only those who pass this process go on to complete training to deliver our special brand of home senior care and become personal care assistants. What truly sets our care specialists apart, though, is their natural gift for caring for others. Our standard of care includes strong bonds between care workers and their clients. Not only do caregivers provide in home assistance, they are confidantes, friends and even family to the clients they serve.
All of our home care workers pass extensive background checks and complete continuing education. Comfort Keepers home care workers are bonded, insured and covered by workers' compensation insurance to protect our clients and their families and provide peace of mind. Our care workers have drivers licenses in order to be able to provide transportation assistance to their companion care clients when they need it and must have clean driving records as well.
To find out more about how our home care workers can assist your family in providing companion care, contact us today at (201) 771-1908. We look forward to speaking with you about your loved one's circumstances and how our in home elder care may be able to help.

Louise Munsch
Owner, Director of Operations & Human Resources
Louise is responsible for the oversight of the company's operation. She spent many years in the corporate world, and brings to the table years of experience as a trainer, recruiter and business executive.
Louise spent over 11 years caring for her ailing mother. At the same time she had to raise two daughters and manage a very fast paced career. "There are so many people who are faced with having to choose between family and work. It should not have to be a choice but rather a selection of the right people to help. Having gone through it myself and not knowing where to turn, I fully understand the worry and frustration someone can encounter trying to find a capable person to provide the right care and much needed respite."
Louise along with Eydie and Kristina have made it their goal to be the best home care company in New Jersey; that will provide just the right amount of nurture and care to fit anyone's need.

Kristina Munsch
Owner, Director of Finance
After graduating with high honors from Lehigh University in 2002 where she majored in Economics and Finance, Kristina honed her business skills by working for a Congresswoman, a research marketing firm and an investment company. From the most basic of jobs to the more senior positions, Kristina possesses the skills and drive to start and grow a successful business.
The first step in her plan was the creation of Women on a Mission, LLC, which has the goal of developing a wealth of businesses that will allow other women to achieve their own goals. Her other main focus is the development of this office, the Comfort Keepers of Secaucus, New Jersey, which is devoted to helping the growing needs of seniors.
Kristina's expertise in economics, finance and accounting is a perfect mix for her responsibilities at Comfort Keepers. Additionally, Kristina's passion for creativity is incorporated in "WOM" & "CK" concepts throughout the business and website.

Eydie Shapiro
Owner, Director of Sales
Eydie has spent the majority of her career in the hospitality industry, working in hotel food and beverage departments as well as a sales and marketing executive. For a number of years, Eydie had been a senior hospitality sales and marketing advisor for one of the world's premier hospitality consulting firms. Throughout her career a driving force along with increasing business for the companies she worked with had been an emphasis on superior customer service.
In 2008 Eydie began volunteering and contributing her time in her local community. After completing a 6-week training program and passing the State exams, she was appointed to a volunteer position at local nursing home. There she spends time with men and women who needed extra attention, the type of emotional attention and individual caring that an institutional setting cannot easily offer.
Eydie's experience there, as well as her personal experience supporting her husband's aging parents is what led her to pursue a profession in home health care and join the Comfort Keepers family. Recently Eydie's Mom fell. Her Mom was in the hospital and then to a rehab facility. All of the skills, patience and support Eydie has for her clients now have to be given to her own Mom. Experiencing firsthand the issues of dealing with rehab and her Mom's discharge gave Eydie an even greater appreciation of the challenges experienced by her clients adult sons and daughters. Encouraging her Mom do to her exercises, to listen to the physical therapists and occupational therapists and overcoming her fears being alone at night has deepened Eydie's commitment to providing the best care possible to their clients.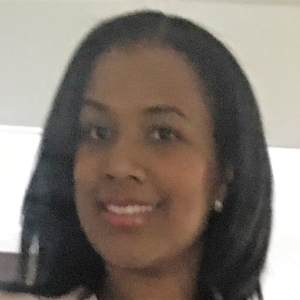 Mercedes Perozo
Client Care and Service Manager
Mercedes Perozo, our Client Care and Service Manager, has sixteen years of customer service experience and has worked for a law firm and a number of doctors' offices. It was her work in doctors' offices that created her passion for working with and caring for people.
The proud wife of an Army Veteran, she is a devoted mother to their daughter, Harmony, and puppy. In her spare time, Mercedes volunteers with the non-profit organization The Mission Continues (Newark Platoon) where she spends most of her weekends organizing events, cleaning up parks, painting schools and anything else that the Mission asks of her. She is committed to helping in her community and those less fortunate. Her dream is to one day own her own non-profit organization and continue with her passion for helping those in need.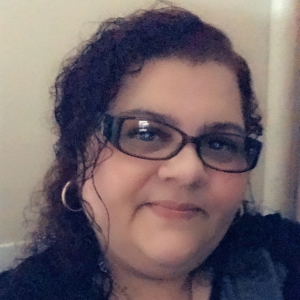 Michelle Di Russo
Office Manager
Michelle Di Russo, our Office Manager, has 10 years' experience in a number of fields. These include a security supervisor, a customer service supervisor, a manager in a medical office, and working for a personal injury attorney. Michelle is a single parent, devoted mother/grandmother and a two-time cancer survivor. Michelle is a member of the Women for West New York, a nonprofit organization.
In her spare time, she volunteers and helps organize events and fundraisers for the Women of West New York. The fundraisers help provide the less fortunate with Thanksgiving meals, toys for the kids at Christmas, and winter coats for children in need. Michelle has faced many challenges in her life which have inspired her to help others.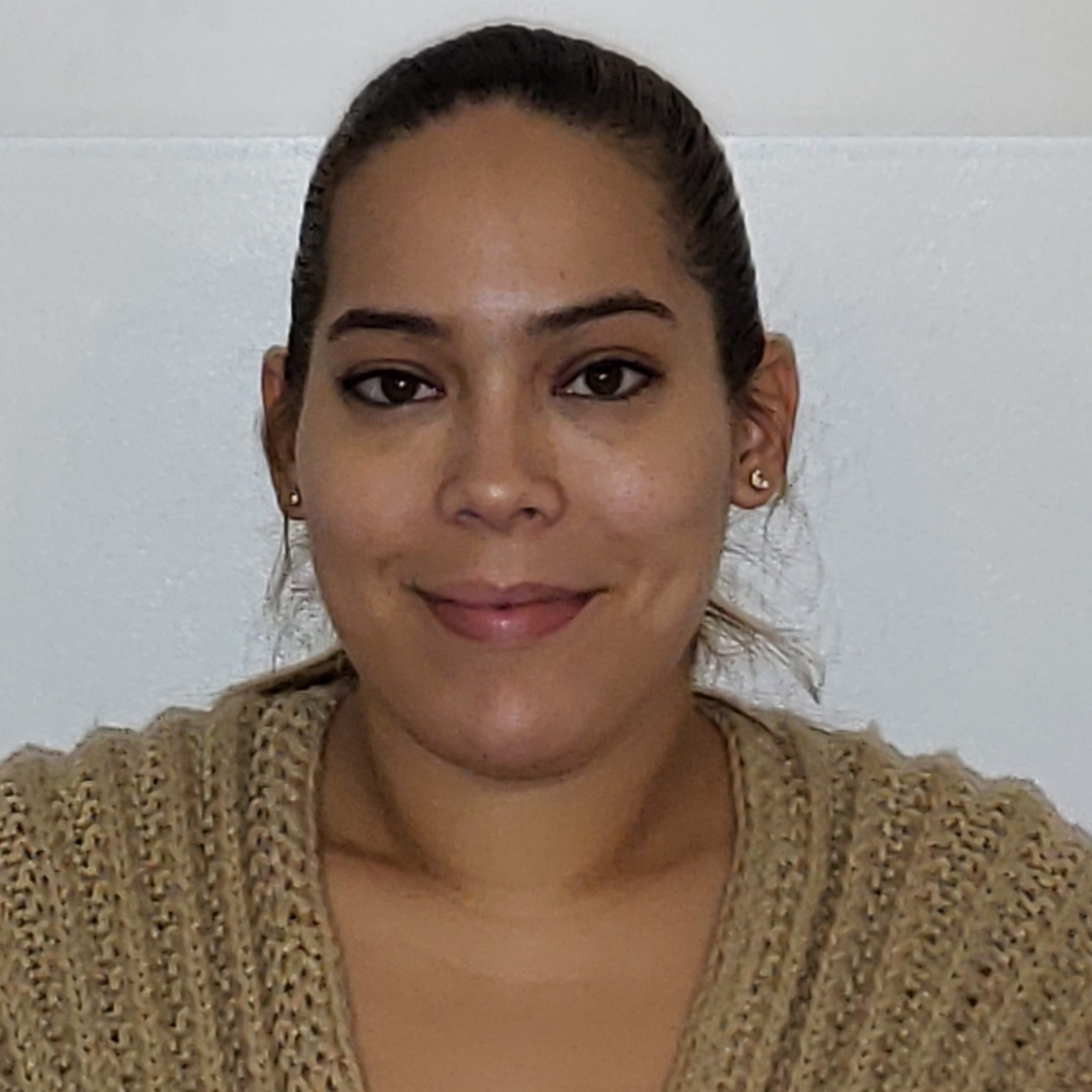 Estefania Rosario
Client Care and Service Coordinator
Client Care and Service Coordinator
Interested in joining the Comfort Keepers Secaucus care team?
We offer competitive compensation, a highly flexible work schedule, and opportunities to impact someone's life in a meaningful and fulfilling way. Whether you're looking for a part-time job senior care job or the start of a new career, we'd love to hear from you.
Browse Jobs