Senior In Home Care In South Brunswick, NJ
Learn more about senior in home care from Comfort Keepers of South Brunswick, NJ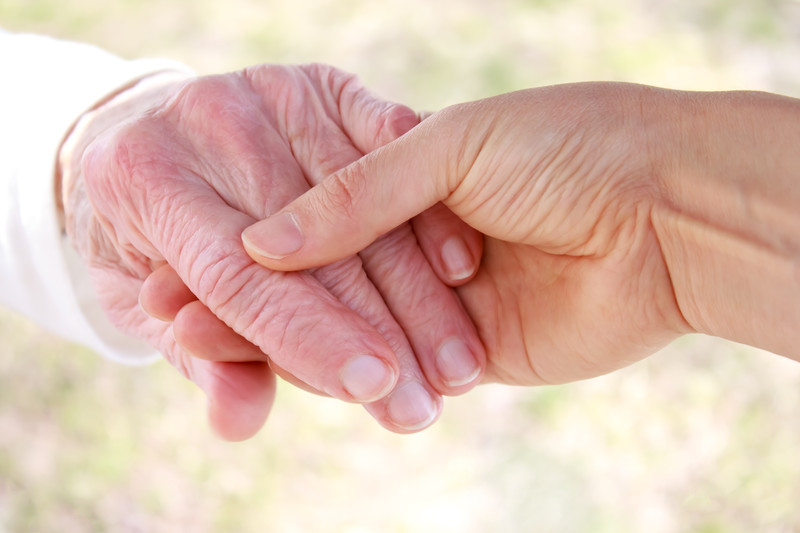 Comfort Keepers of Monroe Township, NJ is pleased to provide senior in home care to the South Brunswick, NJ area. Your senior loved one can now enjoy the best, most advanced senior in home care in the country.
The reason Comfort Keepers senior in home care stands apart from other in home care providers is that seniors are encouraged to remain as independent as they can by participating in their own care. This not only enhances the quality of their everyday lives, but also has a positive effect on their physical, mental, and emotional health.
Interactive Caregiving™ is incorporated into each senior care plan, taking into account their personality, preferences, interests and hobbies, health, physical limitations, and other important factors. Changes and modifications to this plan can be introduced anytime.
The aim of senior in home care providers is to promote physical and social activity in seniors, meaning that your loved one will participate in all sorts of activities to enrich their daily lives and help them prevent a myriad of physical and mental health problems.
What Does Interactive Caregiving Entail in South Brunswick, NJ?
Fortunately for the seniors of South Brunswick, the town has more than 2,000 acres of park land, which means that your loved one and their senior in home care provider can go on long walks, enjoy the scenery, have picnics, and even go bird-watching in one of the parks. Your parent or grandparent's care provider will not only drive and accompany them to the locations of their choice, but also take part in the activities with them, provide all the help and physical support they need to make the most of their day, and make sure that they are safe at all times.
As for indoor activities, your loved one and their care provider will work on maintaining the house together, prepare meals, engage in meaningful conversations, talk about the past, and organize various trips and social gatherings.
To find out more about interactive caregiving in South Brunswick, NJ please feel free to contact us. A senior care expert stands at the ready to answer all of your in home care needs.
Mary Reviews Comfort Keepers
Mary Gives Comfort Keepers Five Stars
"Comfort Keepers provides caring and comfort to their clients. I was well cared for and treated like family, while in the comfort of my own home."