LIttle Falls, MN
Annandale, MN
Rice, MN
Gilman, MN
Royalton, MN
St. Stephen, MN
St. Augusta, MN
St. Cloud, MN
St. Wendel, MN
Sauk Rapids, MN
Waite Park, MN
Clearwater, MN
Watab, MN
Collegeville, MN
Maple Lake, MN
Avon, MN
Foley, MN
Cold Springs, MN
Morrison County, MN
Oak Park, MN
Stearns County, MN
Sartell, MN
Clear Lake, MN
Sherburne County, MN
Holdingford, MN
Benton County, MN
St. Joseph, MN
Bowlus, MN
Wright County, MN
In Home Care Services in Little Falls, MN
Superior In Home Care Services from Comfort Keepers of Little Falls, MN
They say that the city of Little Falls, MN is where the mighty Mississippi River pauses and fills the small town with charm. Here you will find a number of wonderful places to eat, lots of shopping, and a very healthy senior population. The town is also home to Comfort Keepers, one of the finest providers of in home care services for seniors in the region. Comfort Keepers of Little Falls, MN is the brainchild of Russ and Beverly Hinnershitz who created the service from the knowledge they gained trying to find care for Beverly's aging parents who suffered from a number of medical conditions.
Senior In Home Care Services
Comfort Keepers is proud to be able to offer you and your family an acceptable alternative to placing elderly loved ones in an assisted living facility for the remainder of their lives. Among the many elderly care services offered by our skilled caregivers are respite care, Alzheimer's and dementia care, personal care, transportation, and nutritional services including shopping and meal preparation. Our caregivers have received specialized training in a number of mental and medical conditions to ensure your loved ones will always receive the best possible in home care.
Interactive Caregiving Philosophy
Interactive Care is our unique brand of services that aims to keep seniors engaged and active in respect to their needs. Studies have shown that keeping your senior engaged while providing care can make for good health, a strong body, and a clear mind. This form of in home care can be custom tailored in order to provide the perfect blend of care, support, and companionship. At the same time, our program is designed to ensure your loved ones get the help they need without losing their independence and dignity. We offer a full range of services including light housekeeping, personal hygiene, shopping and errand running, transportation, and more. Our services are available for just a few hours a day or around the clock for those who have more serious needs.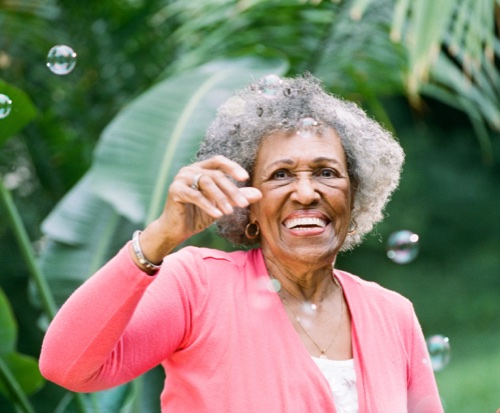 Your Path To Care Starts Here
If you would like to learn more about our in home care services, contact us or call (320) 230-9939. Our expert team is available 24 hours a day to answer your questions. You can also schedule a free in-home consultation where we can meet you in person to discuss your options.