LIttle Falls, MN
Annandale, MN
Rice, MN
Gilman, MN
Royalton, MN
St. Stephen, MN
St. Augusta, MN
St. Cloud, MN
St. Wendel, MN
Sauk Rapids, MN
Waite Park, MN
Clearwater, MN
Watab, MN
Collegeville, MN
Maple Lake, MN
Avon, MN
Foley, MN
Cold Springs, MN
Morrison County, MN
Oak Park, MN
Stearns County, MN
Sartell, MN
Clear Lake, MN
Sherburne County, MN
Holdingford, MN
Benton County, MN
St. Joseph, MN
Bowlus, MN
Wright County, MN
Senior Care for Dementia and Alzheimer's Disease in Clear Lake, MN by Comfort Keepers, MN
Understanding The Difference Senior Care Can Make For Your Loved One
Caring for a loved one who has been diagnosed with dementia or Alzheimer's disease requires a very special type of person. While many people tend to place their loved ones in an assisted living facility or nursing home when they are suffering from these conditions, others try to care for them at home and take on the responsibility without realizing just how physically, mentally, and emotionally stressful this can be. At Comfort Keepers of Waite Park, MN we offer a range of senior care services in Clear Lake, MN designed to help.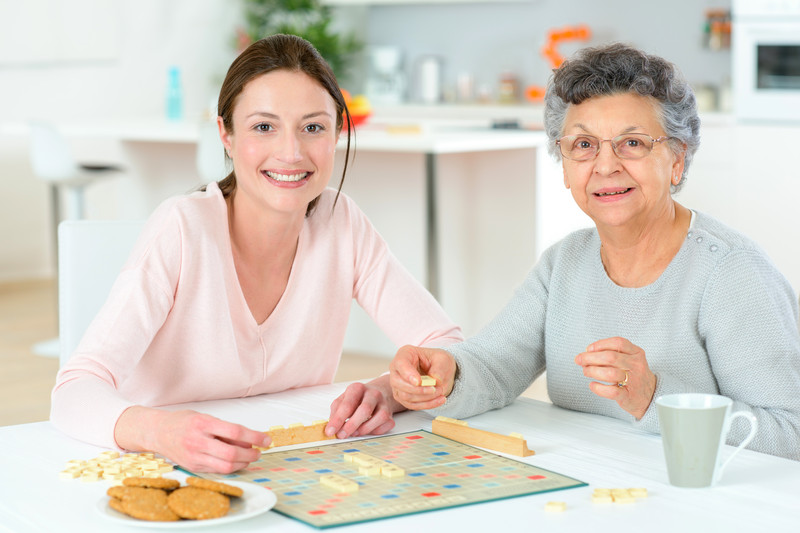 In order to better understand how dementia senior care in Clear Lake, MN can help you and your loved one, you need to understand just how these forms of mental disease can affect your loved one. Dementia typically leads to progressive memory loss; in time the person may lose their ability to manage simple day-to-day tasks they have been doing all their lives. Of all the various forms of dementia, Alzheimer's is considered to be the most serious and occurs in 50 to 80 percent of all cases. Our team of caregivers is fully trained and experienced in providing the perfect blend of care and companionship for your loved one and to give you a break.
How Our Senior Care in Clear Lake, MN Can Help
Our team of specially trained caregivers is among the best in the state, they offer a range of senior care services in Clear Lake, MN designed to help you and your loved one, including:
Helping to maintain a safe and inviting home
Helping to keep your loved one mentally engaged using activities such as music, hobbies, crafts
Helping with meals, personal care, grooming, toileting
Providing you and your family with support and education as your loved one's behavior changes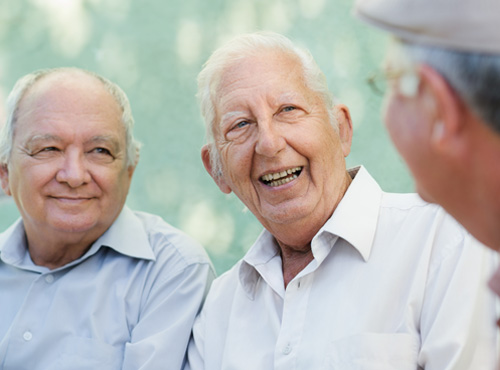 Want To Learn More?
If you are ready to learn more about how our senior care for dementia in Clear Lake, MN can help, we invite you to contact us at (320) 230-9939. Our team of senior advisors is available 24/7 to take your call, answer all of your questions and schedule a free in-home care consultation.