Comfort Keepers Home Care Awarded "America's Best Customer Service"
Comfort Keepers is proud to announce that our company has been awarded "America's Best Customer Service" for providing exceptional customer service
Comfort Keepers has been selected the winner of "America's Best Customer Service" in the Home-Care Services For Seniors and Disabled category. This award has been presented by Newsweek and Statista Inc., a highly-regarded global market research and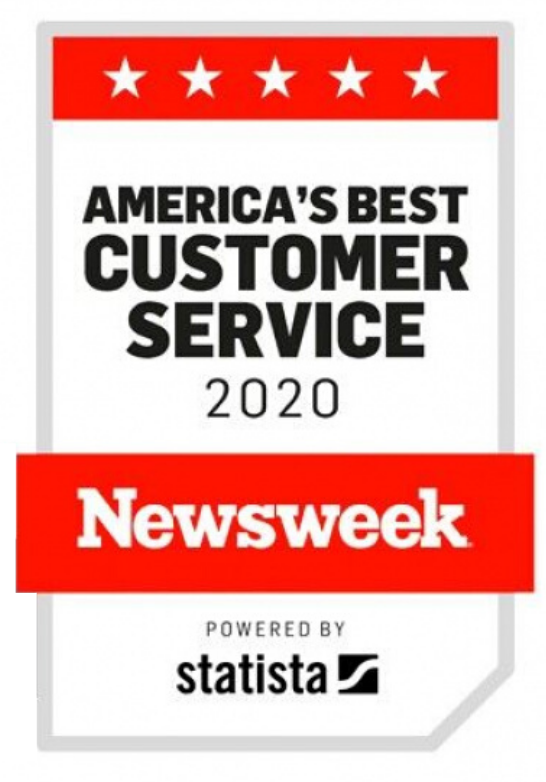 consumer data firm. We are proud to receive this award as we provide the highest level of support for our clients and their families. At Comfort Keepers we will continue to go above and beyond to provide industry-leading customer services to families seeking home care services in the coming years.
At Comfort Keepers, we believe in going above and beyond when providing care to your loved ones. That is why we have created our own unique approach to care, Interactive Caregiving. Our caregivers work with your loved ones to accomplish goals and pursue hobbies that they are interested in, helping them to engage in activities that are of interest. If you have a loved one that could benefit from this type of care, please contact a care coordinator today!