Chaska, MN
Richfield, MN
Lilydale, MN
Savage, MN
Montgomery, MN
Rosemount, MN
Red Wing, MN
Le Center, MN
Lakeville, MN
South St. Paul, MN
Victoria, MN
Dakota County, MN
Belle Plaine, MN
Apple Valley, MN
Burnsville, MN
Cannon Falls, MN
Bloomington, MN
Sunfish Lake, MN
Fort Snelling, MN
West St. Paul, MN
Hennepin County, MN
New Prague, MN
Mendota Heights, MN
Farmington, MN
Hastings, MN
St. Paul, MN
Prior Lake, MN
Eagan, MN
Carver, MN
Elko New Market, MN
Le Sueur, MN
East Bloomington, MN
Lonsdale, MN
Jordan, MN
St. Paul Park, MN
Waconia, MN
Inver Grove Heights, MN
Home Care in Mendota Heights, MN and the Surrounding Area
Comfort Keepers provides expert, uplifting home care in Mendota Heights, MN & surrounding areas
(Service Zip Codes: 55111, 55120, 55118)
Have questions about Comfort Keepers in-home care? Call us today (651) 371-5882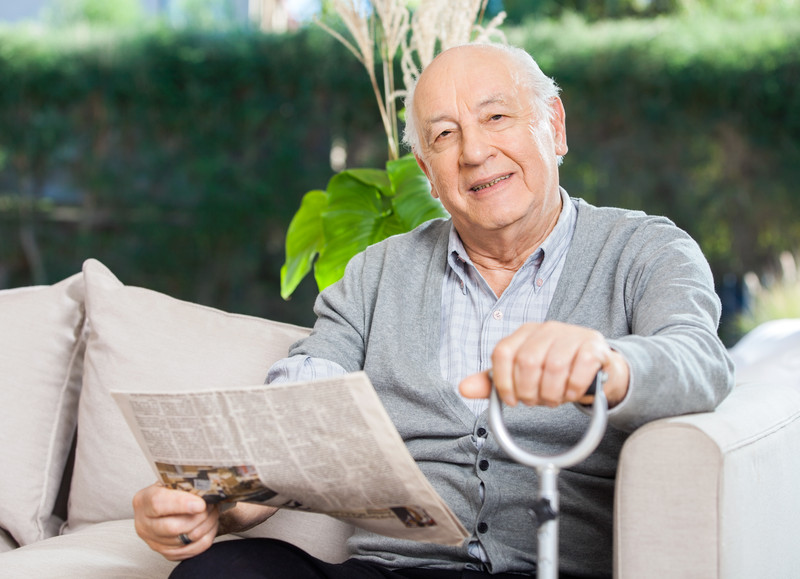 Compassionate Home Care in Mendota Heights, MN
Comfort Keepers is a leading provider of home care in Mendota Heights, MN. Our team can assist with in home care services for aging adults who are unable to move around with ease. With a caregiver present, clients are able to get around their house and perform any activities with the assistance required. In addition, caregivers are able to bring items to clients who are unable to easily move around their house. Caregivers also take care of seniors who are suffering from cognitive decline with Alzheimer's disease and dementia.
If you are concerned about a senior loved one forgetting important tasks or not remembering important facts may want to let Comfort Keepers assist in the comfort of their own home. Our home care in Mendota Heights can assist your loved one with getting dressed, bathing, preparing meals, cleaning around the house, and remaining mobile. Caregivers also provide companionship. Life can be isolating and lonely for aging seniors who are unable to drive, so our caregivers pride themselves on forming a special bond with all senior clients. Caregivers will accompany your senior loved one to the senior center, to doctor appointments, and out to desirable locations in the area while making sure they arrive safely.
In many cases, family members who notice that an aging loved one is having problems with mobility or cognitive function place them in a nursing home. However, this is rarely the best choice, as in home care services are preferred by most aging seniors, as well as their families. This is why we extend our senior care services to the comfort of our client's homes.
Industry-Leading Alzheimer's Care in Mendota Heights, MN
At Comfort Keepers, we understand how devastating it can be watching a senior loved one suffering from Alzheimer's disease. Those dealing with Alzheimer's or any other form of dementia require special care in order to remain safe and provided for. Many families believe that a care facility is the only option to provide a loved one dealing with Alzheimer's with adequate care. This is simply not the case. Our Comfort Keepers office, located in Inver Grove Heights, has been providing in-home Alzheimer's care in Mendota Heights, MN for over 10 years.
Our team of compassionate caregivers have helped many seniors, dealing with Alzheimer's and other forms of dementia, remain cared for, in the comfort of home. Our caregivers are screened and trained in order to provide industry-leading, compassionate, and trustworthy dementia and Alzheimer's care in Mendota Heights, MN, and the surrounding communities. Depending on a client's needs, Comfort Keepers can provide a few hours of care per week up to 24-hour around-the-clock support. In-home care hours, provided by a trained Comfort Keeper, can also be adjusted based on the changing needs of a client, in our care.
The foundation of our Alzheimer's and dementia care in Mendota Heights is Interactive Caregiving. Interactive Caregiving is our unique approach to in-home senior care and focuses on providing individuals with physical, mental, and emotional stimulation as part of care. We believe that Interactive Caregiving is beneficial for those suffering from Alzheimer's and can help to keep a client aging at home longer.
Want to Learn More About Alzheimer's Care in Mendota Heights, MN
Each situation and the need for care is different. Our team would love an opportunity to learn more about you, your loved one, and their need for in-home Alzheimer's support.
To reach a member of our Comfort Keepers team, call our office at (651) 371-5882
Mendota Heights Zip Codes Served: