How do you become a CNA? Well, Certified Nursing Assistant (CNA) programs can vary widely, though the responsibilities are similar across the board. Let's explore what a CNA is, full- and part-time CNA degree requirements, costs, and job opportunities.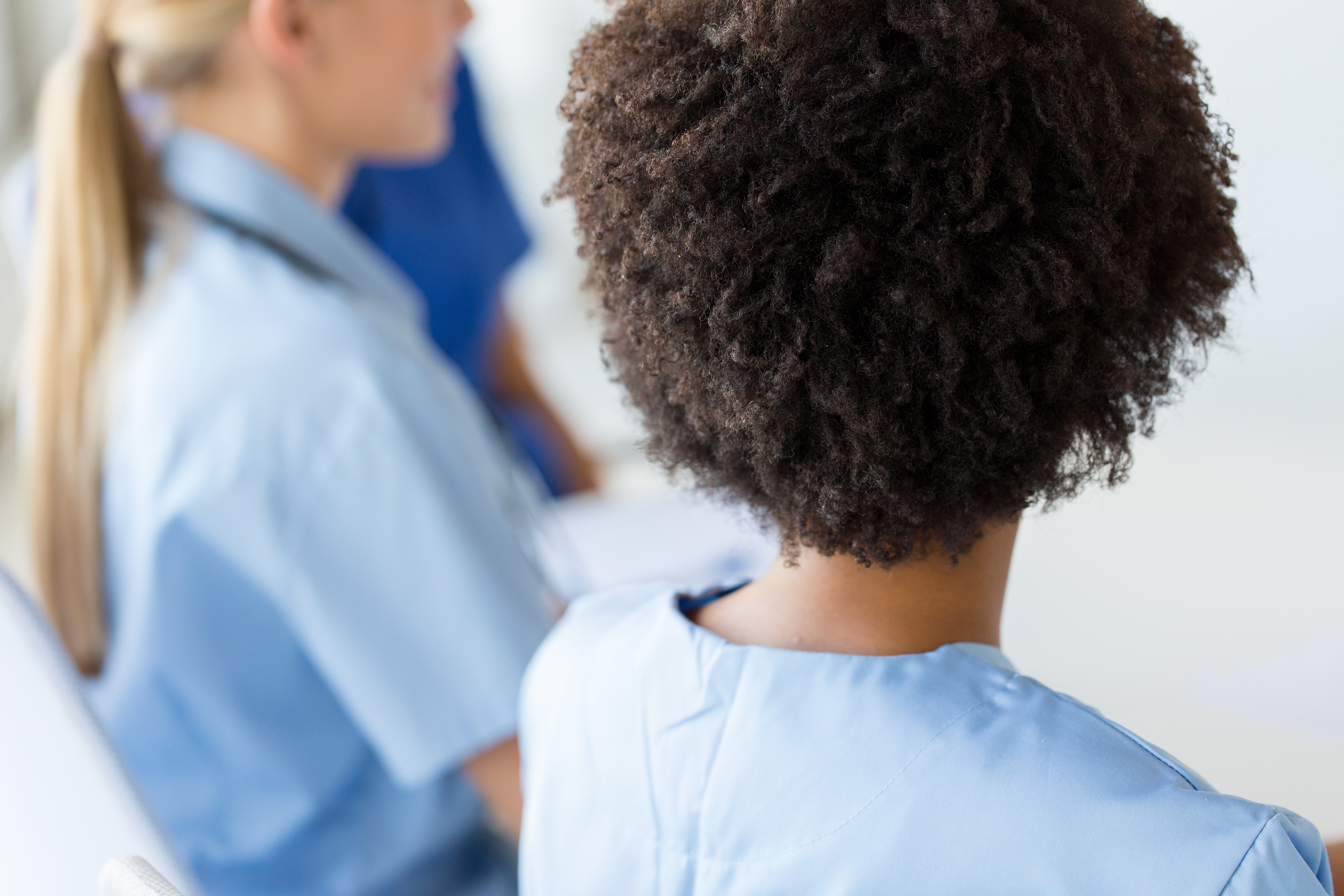 What Is A CNA?
CNAs are essential care providers for patients in hospitals, nursing homes, and in the patient's own home. CNAs assist patients with basic activities, such as moving, eating, dressing, and staying clean.
CNAs can provide vital support to nurses and doctors by taking a patient's blood pressure and temperature.
CNAs do not provide direct medical care, but they must have enough healthcare knowledge to recognize when to call for help because the patient's health might be at risk.
A CNAs key responsibilities with patients include:
Helping them stay clean and comfortable

Ensuring rooms are sanitary

Answering call buttons

Taking vitals and recognizing possible warning signs

Assisting with eating and drinking

Helping them in and out of bed or change positions
How Do I Become A CNA?
Part-Time CNA Degree
If you're attending an online CNA school part-time, you'll likely earn your degree over the course of two- or three-months. It depends on the program, as well as how much time you can commit to the program.
Full-Time CNA Degree
With a full-time CNA degree, you can likely earn your degree within as little as four weeks. Our local recommendation, Scrubs Academy, has an 82-hour course which can be completed in approximately one month. This is done through a combination of in-person clinical training in Waite Park, Minnesota, along with online course work.
Scrubs Academy has two sessions scheduled for Summer 2021 where you can earn your CNA degree online:
April 28-May 26, 2021

June 2-June 30, 2021
After completing any CNA degree program online, you'll take the state competency evaluation exam from the State of Minnesota.
How Much Does It Cost To Become A CNA?
You'll find that many CNA degree programs, both online and offline, will cost between $800-$1,200. The state competency evaluation exam from the State of Minnesota costs an additional $200. These prices are reflective of 2020 costs, and may increase in 2021.
At Comfort Keepers, we offer tuition reimbursement if you receive your CNA degree from our local partner, Scrubs Academy in Waite Park, MN, reducing your out-of-pocket expenses precipitously.
Where Can I Work As A CNA?
A Certified Nursing Assistant can work in many different settings, but always under the supervision of a Registered Nurse (RN) or Licensed Practical Nurse (LPN).
At Comfort Keepers, we employ CNAs to help us care for and provide companionship for people across Central Minnesota.
To receive your CNA Degree online, head to Scrubs Academy and enroll today!