The Lansing Comfort Keepers team includes highly trained and certified professionals.
Our team is ready to support and improve the quality of life for your loved ones in the comfort of home.
We value compassion and trustworthiness amongst our caretakers and support staff. Our team is ready to answer questions and discuss a care plan that works best for you and your loved ones.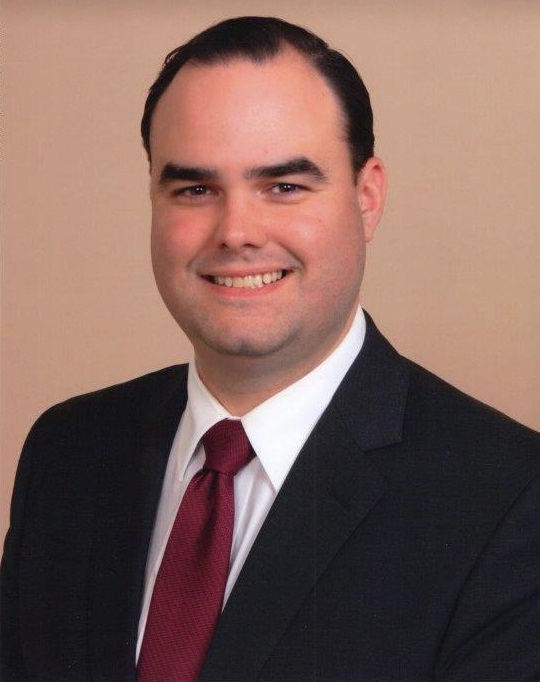 Anthony LaMacchia
Human Resources Manager
Coming Soon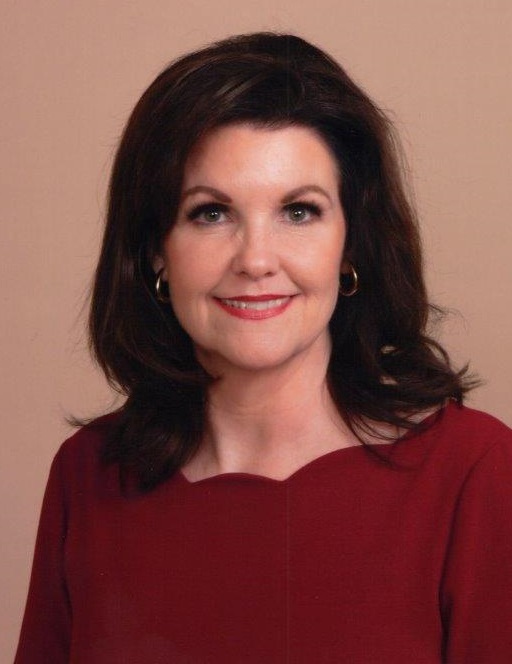 Bridget LaMacchia
Owner & Client Care Coordinator
Coming Soon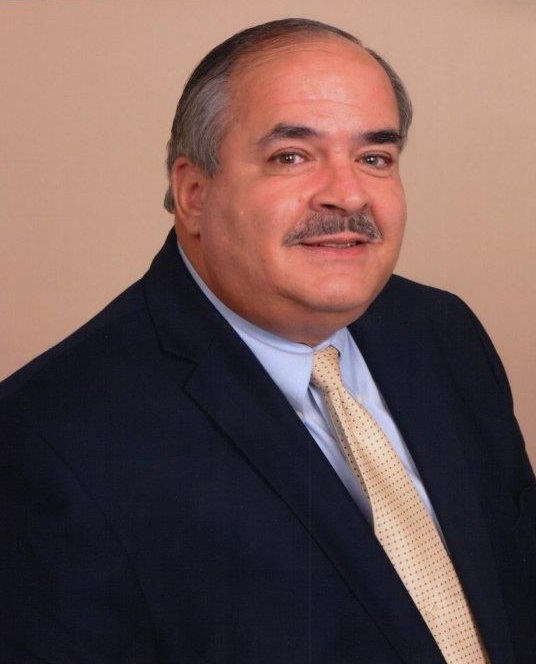 Thomas LaMacchia
Owner & President
Coming Soon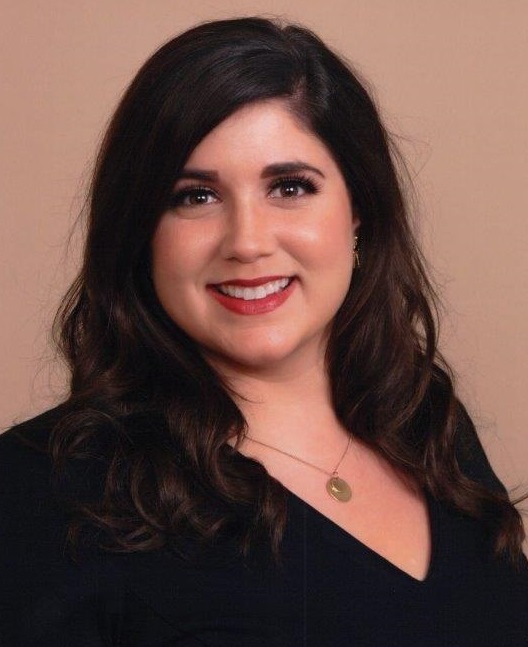 Kathleen Breck
Operations Manager
Kathleen is a graduate from Michigan State University with a degree in Communication and Organizational Business. She started her career in the Hospitality Industry working as an Event & Design Coordinator and joined the Comfort Keepers staff in 2013. Kathleen enjoys working with her family and appreciates the opportunity to provide a valuable service to the community she has contributed to her entire life. While Kathleen enjoys running the daily operations at Comfort Keepers, she channels her hospitality background by making sure the clients and caregivers are recognized during holidays and birthdays throughout the year. Kathleen lives in Lansing with her husband Matt and their dog Louie, who is the Comfort Keepers' office mascot. Matt and Kathleen enjoy spending time with family and friends, traveling as often as possible, and volunteering in their local community.
Interested in joining the Comfort Keepers Lansing care team?
We offer competitive compensation, a highly flexible work schedule, and opportunities to impact someone's life in a meaningful and fulfilling way. Whether you're looking for a part-time job senior care job or the start of a new career, we'd love to hear from you.
Browse Jobs