June
29
Event Date: June 29, 2021
Event Location:
Comfort Keepers of Frederick County / 340 W Patrick St, Frederick, Maryland 21701 Event Time: 12:00pm-1:00pm
Join Us in Celebration!
Never in recent history has this spring exemplified stronger feelings of rejuvenation and transformation. After a long year of emotional darkness we are emerging into a new world of joy, hope and light.
Comfort Keepers of Frederick is feeling this time of celebration acutely. We have a spring in our steps and renewed energy. While June is not our official month to open our doors, June 29th is our official day to welcome everyone into our new space and celebrate!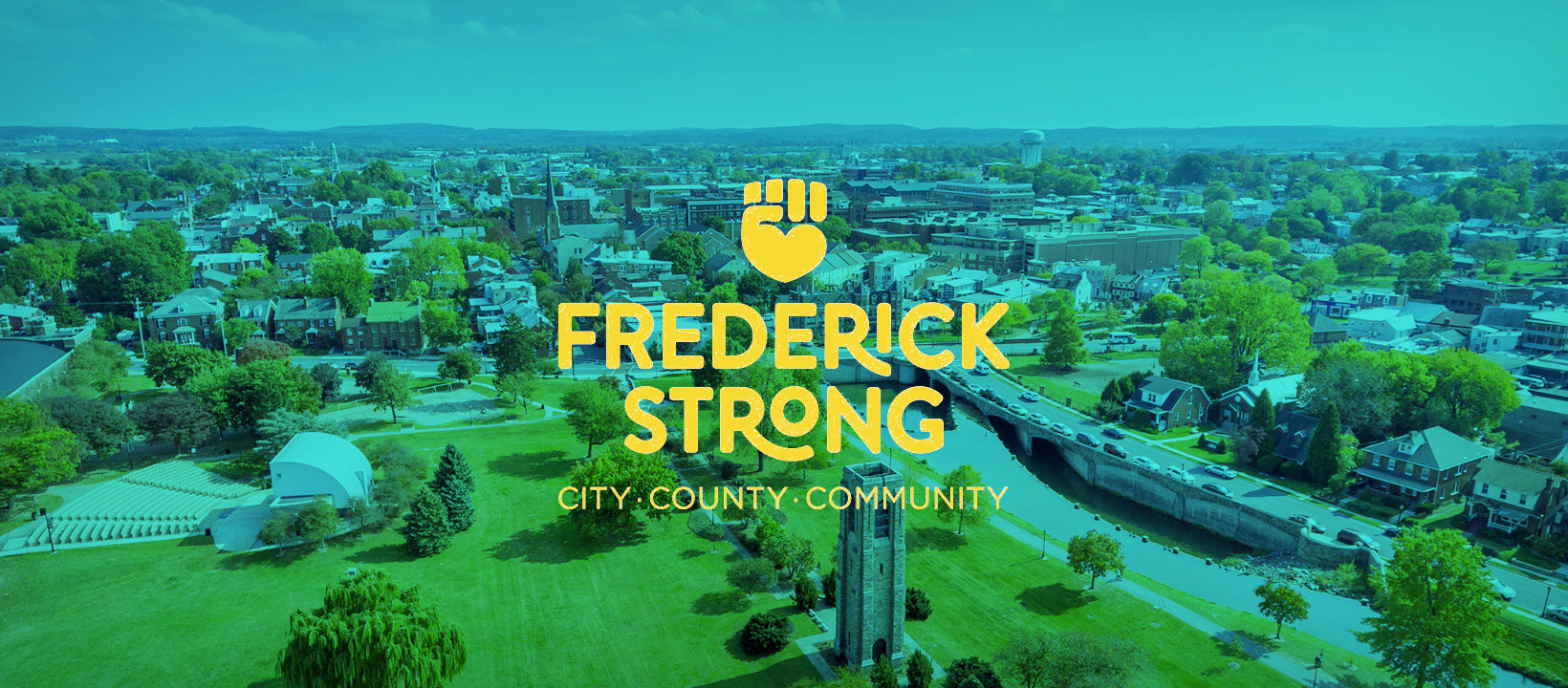 To coincide with the National Day of Joy the following day on June 30th, we will be hosting the Frederick County Chamber of Commerce for our ribbon cutting ceremony. In keeping with the current climate it will be a small event but nonetheless it's a great reason to get out and celebrate all that is joyous and fun in our area.
So mask up and head out to meet the leaders of Frederick and find out what makes our agency special and our community Frederick Strong.