Meet The Comfort Keepers® Who Make Up Our Home Care Agency in Damariscotta, Rockland, and Topsham, ME
Our home care agency's team is uniquely qualified and ready to help 
Every member of our team is professional and well trained. Our home care agency conducts a thorough screening and interviewing process to identify the best senior care providers, and only those who pass this process go on to complete training to deliver our special brand of home care and become Comfort Keepers®. What truly sets our people apart, though, is their natural gift for caring for others. 
All Comfort Keepers pass extensive background checks and complete continuing education. They are bonded, insured and covered by workers' compensation insurance to protect our clients and their families.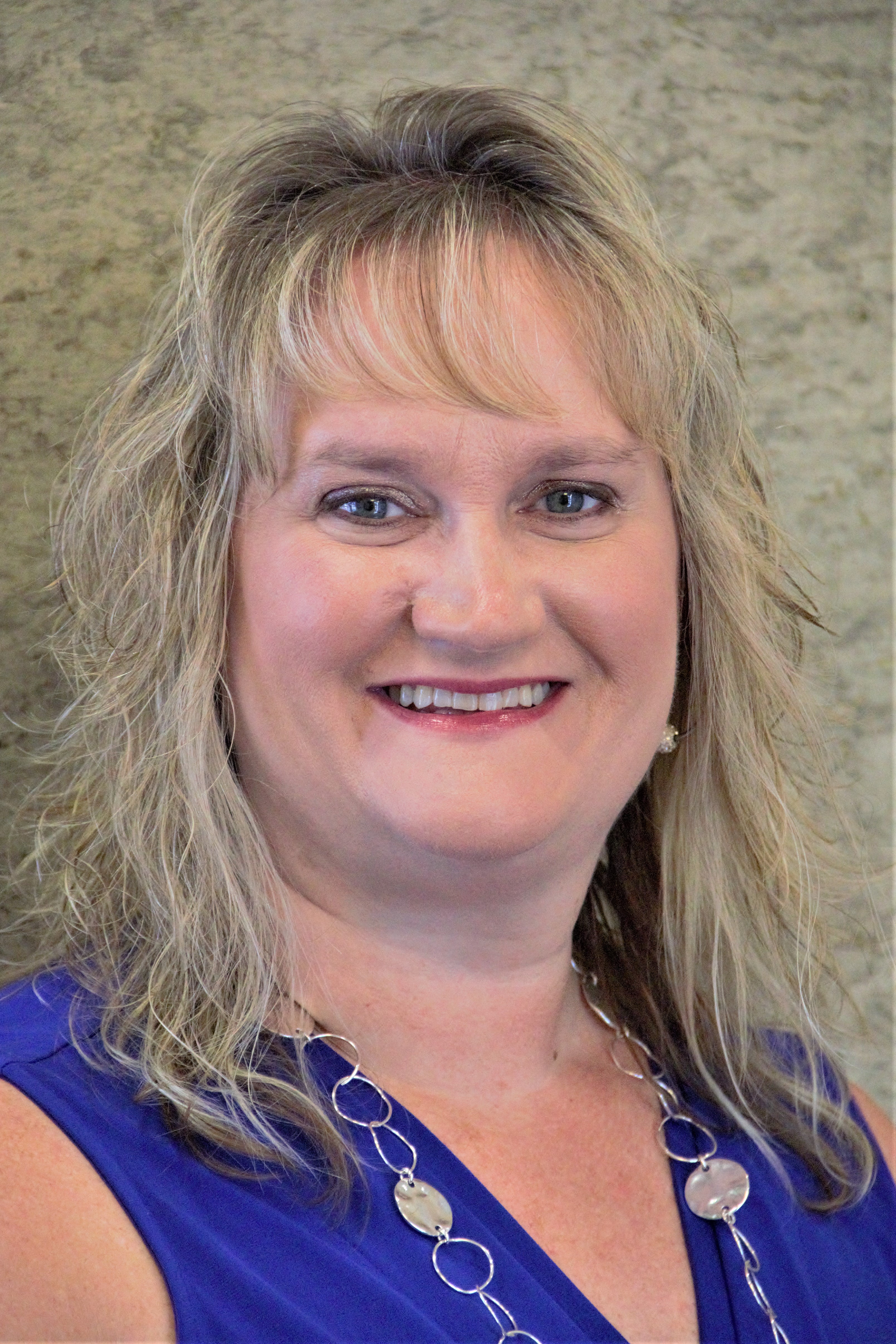 Paula Goode, C.S.A.
General Manager & Client Care Specialist
Paula Goode is a Customer Care Manager for Comfort Keepers in Damariscotta, Rockport, and Topsham. A leader in the respite and long-term care fields, she sets priority on building a service that helps clients maintain their independence.
Excellence in customer service and leadership are at the root of Paula's management style. She has been cultivating a team of dedicated Comfort Keepers since the business first opened in May 2012. As a Certified Senior Advisor, she understands what is important to seniors and keeps their interests first when developing tailored in-home care plans for each individual. Clients are empowered to maintain their quality of life and live it well.
Providing support that gives peace of mind to clients and their families is at the heart of what Comfort Keepers is all about. Paula refines this support by meeting with each client before providing services so she can learn about their needs, answer questions, and learn who they are so a good caregiver match can be made.
As community liaison, she shares the company's mission and values in the communities served by Comfort Keepers and is passionate about serving the seniors of the Midcoast region.
When she's not busy working on personalized care for her clients, you can catch Paula spending time with her husband and two daughters, reading a good book, or scrapbooking at the kitchen table of their home in Damariscotta.
Call Paula today at (207) 563-2273 to request an assessment for Comfort Keepers' personalized care. Stephanie Davis
Employee Relations and Recruitment
Stephanie works in employee relations and recruitment for Comfort Keepers.

Amy Joy
Caregiver and Community Relations and Promotion Coordinator
Amy Joy is one of our caregivers as well as working in Community Relations and Promotion in our Damariscotta office. She works in collaboration with local food drives sponsored by Comfort Keepers, and other community activities. She is also in charge of the social media for our office, posting the latest news and articles on caregiving and senior living on Facebook and Google+. Amy enjoys cooking, gardening and working with her border collie mix, Peppermint on agility competitions.
She comments, "Our seniors hold the wisdom of the Greatest Generation. I love hearing about their lives and what they have to share with us about our heritage.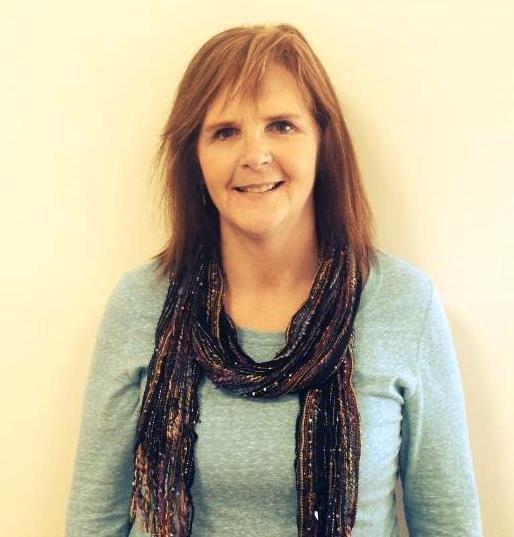 Darlene Townsend
Caregiver
I am a 55 year old mother, sister, daughter and grandmother of 3. I love spending time with my grandchildren and family. I am very passionate about my job. My clients are so loving, caring and have wonderful life stories to tell. I have been a caregiver for 10 years, with the last 2 with Comfort Keepers. In my spare time, I love riding my motorcycle, sea glass searching, arts and crafts. Cortney Hannan
Caregiver
Cortney is a caregiver at Comfort Keepers. Janice Somerville
Caregiver
Janice is a caregiver at Comfort Keepers.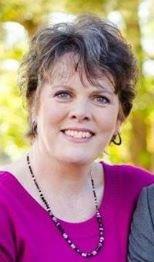 Lynette Carver
Caregiver
I have been very happy working as a caregiver for Comfort Keepers since Nov. 2014. The desire to serve and care for others is something that comes fairly naturally to me so working for Comfort Keepers has been a great fit. I helped care for the needs of my mother, who was quite debilitated with Parkinsons. I try to keep in mind when working with my clients that they are someone's loved family member and it would be my desire to care for them the same way I cared for my own mother - with patience, love and compassion.
The pleasure and satisfaction of forming positive client relationships; preserving independence with dignity; creating laughter with joy; and the knowledge you've made a difference in someone else's life is its own reward. Life is all about relationships - the rest is just details.
I was born and raised in Hodgdon, ME up in "the County". After 40 years of life's ups and downs and raising a family of three fantastic children, I now reside in Lisbon Falls. I am the very proud "Yaya" of four beautiful grandchildren! I take great pleasure in gardening, reading and continually gathering new ideas from Pinterest!
Interested in joining the Comfort Keepers Damariscotta care team?
We offer competitive compensation, a highly flexible work schedule, and opportunities to impact someone's life in a meaningful and fulfilling way. Whether you're looking for a part-time job senior care job or the start of a new career, we'd love to hear from you.
Browse Jobs