Comfort Keepers Provides Home Care Solutions in Cynthiana, KY
Looking for home care solutions in Cynthiana, KY and surrounding areas? Look no further than Comfort Keepers of Cynthiana, KY
Comfort Keepers has been serving families with the best home care solutions to protect your loved ones in Cynthiana, KY, and surrounding locations. Our caregivers are adaptable to each of our clients to allow them to live an active and independent life. Our home care solutions use an interactive caregiving approach to allow us to become fully engaged and to fully understand our client's needs.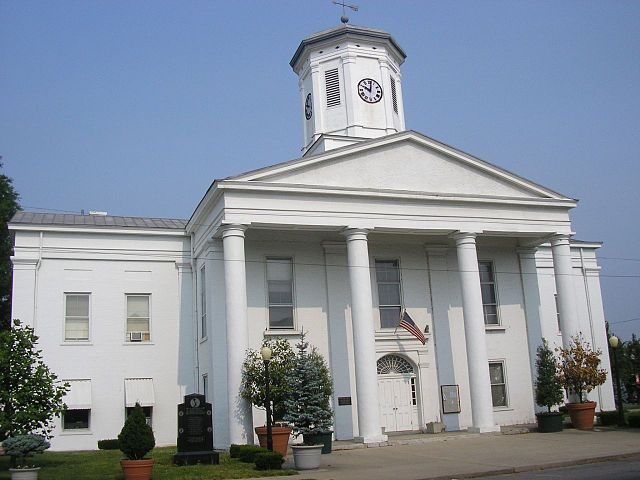 Comfort Keepers of Cynthiana, KY, and surrounding areas caregivers are able to provide transportation services to take your loved ones to run their daily errands or even just to get a cup of coffee! Errands can vary from going to the grocery store, running to get their medications from their pharmacy, or even to walk around in the local mall. Keeping your senior loved one active is our number one priority in providing home care solutions.
Our caregivers also provide personal care services that include the following: toileting, bathing, dressing, and transferring. We also provide medication management which will organize and remind your loved ones to take their daily medications.
If you believe your family can benefit from learning more about home care solutions, please do not hesitate to call us, we are here to help. Call us at (859) 203-4365. Contact Us for more information about home care solution services. Our staff is available 24/7 to answer calls.