The care Mom and Dad deserve. The peace of mind you need.
We provide Saint Joseph County, IN in-home care services, including end-of-life care, respite care, transitioning home care, and more.
Click on a service below to learn more, or call us at (574) 277-4121 for a free in-home consultation.
How can we help you?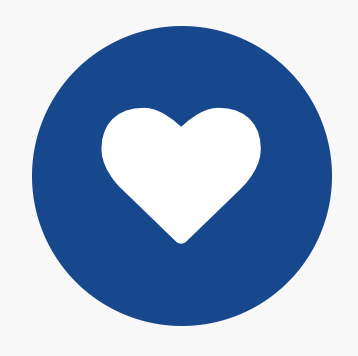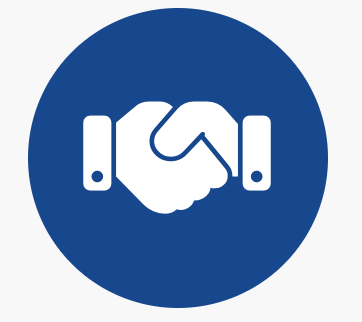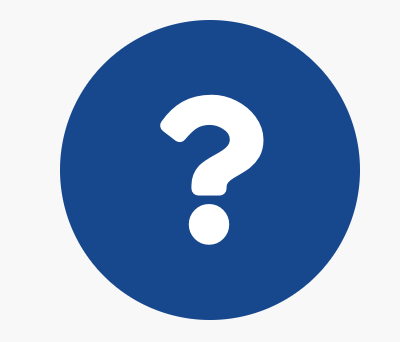 I need help caring for
a loved one.
I'm a caring person, and
I'm looking for work.
I have some questions
about in-home care.
Found out more about how we can help
We have openings and we need you
Contact us for expert answers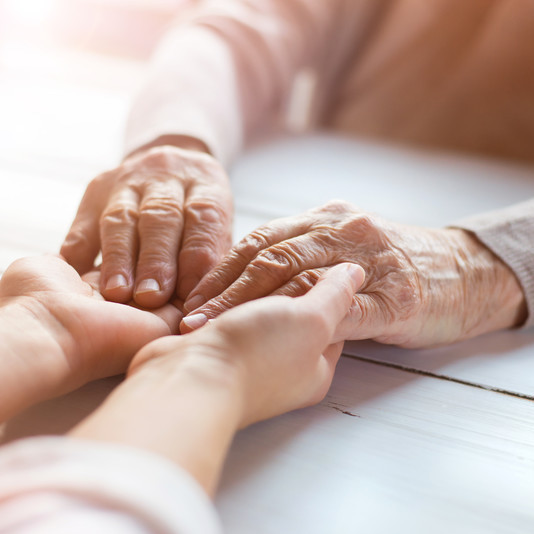 Comfort Keepers of Saint Joseph County, IN is different from other in-home care options.
We have certified and qualified memory care professionals.
Interactive Caregiving (TM) is our unique approach to in-home care. Instead of "doing for" the client, we provide care by "doing with" the client, engaging their participation at their level of function.
All our caregivers are CPR certified and complete continuing education programs.
We are committed to our Ten Point Promise.
We are members of Health Care Association of America (HCAOA).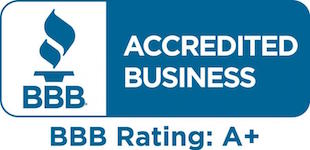 Proudly Serving the following communities
Elkhart, Goshen, Granger, Mishawaka, Osceola and South Bend