The Savannah Comfort Keepers team includes highly trained and certified professionals.
Our team is ready to support and improve the quality of life for your loved ones in the comfort of home.
We value compassion and trustworthiness amongst our caretakers and support staff. Our team is ready to answer questions and discuss a care plan that works best for you and your loved ones.

Nancy Neff
Client Care Manager
Nancy joined Comfort Keepers in April 2014 as our Client Care Manager. She works with individuals and institutions to ensure a fit between the services of Comfort Keepers and the prospective clients' needs. She spends a lot of her time with clients and facilities that utilize or can benefit from Comfort Keepers. Nancy has spent most of her career in the Home Health industry. She attended Mercyhurst College in Erie, Pennsylvania.

Lisa Harrison
Client Care Coordinator
Lisa joined Comfort Keepers in June 2014 as our Scheduling Coordinator. Lisa is responsible for ensuring the quality of care our Clients receive. She is also responsible for on-the-job training for Caregivers which includes introductions between new Clients and Caregivers. She is CPR Instructor certified and leads our on-site CPR classes. Lisa holds a Bachelor of Science in Business Administration from Savannah State University and is a licensed Certified Nursing Assistant with the State of Georgia Department of Health and Human Services.

Holley Kent
General Manager/ RN
Holley Kent joined Comfort Keeper's in April 2018 as Director of Nursing. She graduated from Armstrong Atlantic State University with a Bachelor of Science Degree in Nursing. She is a Savannah native and has over 16 years experience in her nursing career including homecare, inpatient hospital care, nursing management, and long-term care.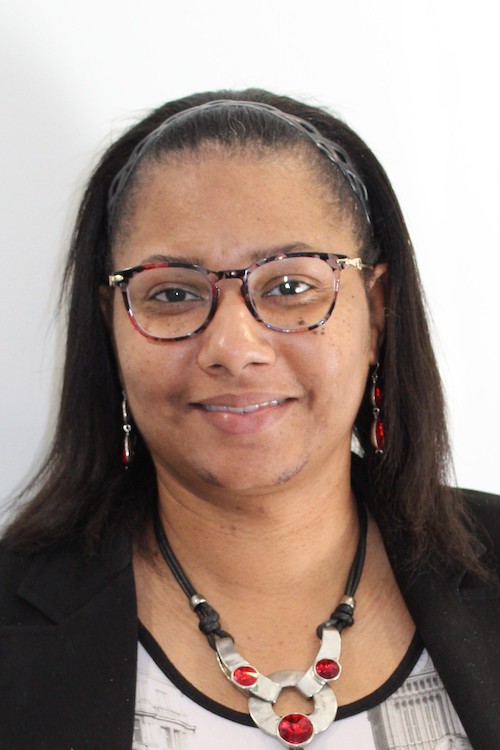 Tomika Robbins
HR Manager
Tomika Robbins joined Comfort Keepers in 2019 as our HR Manager. She is a Human Resources professional with 7 years of experience. Her areas of expertise include recruitment, employee relations, payroll, and benefits. She also holds a track record of building professional relationships in the company and the community. She holds an MBA with specialization in Human Resources Management, and is working on completing a PhD in Education and certification with Senior Professional in Human Resources. Tomika has used her strong human resources background and a blend of experience in various positions within private and public-traded sectors to affect positive change in the organizations where she has worked.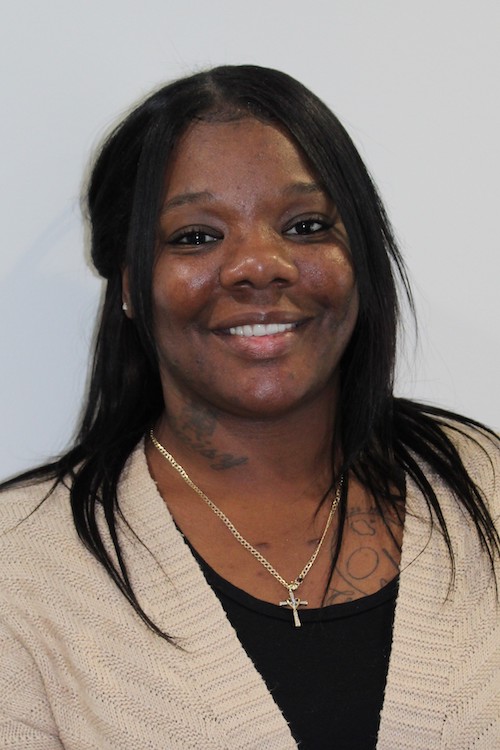 Daisy Martin
Scheduling Coordinator
Daisy Martin joined Comfort Keepers in September 2019 as our Scheduling Coordinator. Daisy is a Certified Nursing Assistant and has over 20 years experience in the medical field including homecare, inpatient hospital care, skilled nursing facilities, and hospice care. She knows first hand the qualities required to be an excellent caregiver and will utilize this skill to schedule our clients. She is dedicated to establishing and maintaining effective communication and professional relationships with clients, family members and caregivers.

Melissa McGuirk
LPN Care Manager
Melissa joined our team in April 2019 as the LPN Care Manager. Her career started in 1996 where she worked as a CNA at a nursing and rehabilitation center. She graduated with her LPN in 2000 from Pinellas Technical College. In 2010, Melissa
relocated to Savannah from Florida. She has experience working in Nursing and rehabilitation centers, Assisted Living, Hospice home health care, and Mental health. She is also certified as an Activity Director.
Interested in joining the Comfort Keepers Savannah care team?
We offer competitive compensation, a highly flexible work schedule, and opportunities to impact someone's life in a meaningful and fulfilling way. Whether you're looking for a part-time job senior care job or the start of a new career, we'd love to hear from you.
Browse Jobs