Helping seniors stay where they are the safest – in the comfort of home.
When it comes to protecting your loved ones during COVID-19, Comfort Keepers is an excellent solution. When you need the finest home care in Cumming, don't hesitate to call. (770) 203-1480
---
Comfort Keepers National Day of Joy
Thank you for taking part in our National Day of Joy, a day in June dedicated to sharing joy in everyday moments, no matter how big or small!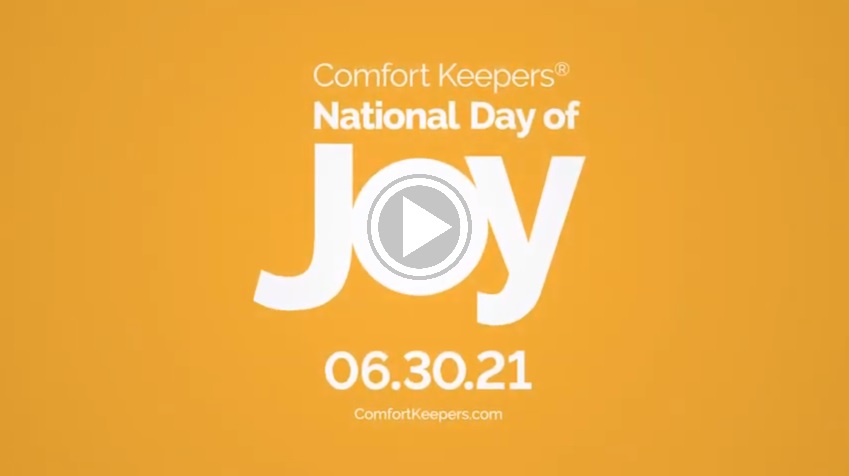 ---
Comfort Keepers Day of Joy Stories: "Cooking with Mrs. Betty"
Hear Directly From Our Owner, Alan White
Alan's feature on WDUN - talking about senior isolation and loneliness and the medical and mental issues that can be caused by the isolation, plus Day of Joy.
Compassionate Home Care in Cumming, GA
Comfort Keepers assists the elderly who want to remain in their homes as they age. Services include respite care, 24 hour care, dementia care, and more. Our care plans can be modified to meet the individual needs of your loved one. Compassion and respect are the hallmarks of our caregivers' approach to caring for your loved one. As an example, when a local family needed care we stepped in to help; check out Jack's story to see how we accomplished it.
---
TAKE THIS QUIZ TO HELP YOU DECIDE WHAT YOU NEED
If you're worried about your elderly loved one being alone in Cumming, in home senior care may be a possibility. Test your knowledge of the options available by taking this quick quiz.
---
What type of in home care services do we offer?
During our first meeting, we will schedule a complimentary consultation with your loved one. Friends and family members alike are welcome to attend. Our in home care team will work with you to assess your loved one's lifestyle, daily routines, hobbies, and personality, all with your assistance. This information helps us create a personalized care plan for your loved one that balances their need for assistance with their desire to maintain their independence.
Comfort Keepers employs cutting-edge technology to assure the safety and comfort of our elderly clients, in addition to our loving caregivers. Contact us for a free consultation if you have any questions: (770) 203-1480.
2019 Operational Excellence National Winner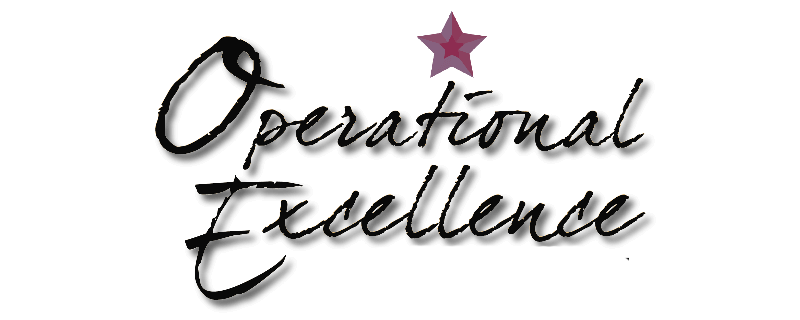 ---
BURNT OUT?
Our Family Caregiver Guide will help alleviate the stress of providing care for a loved one. You'll find helpful resources, interesting facts and important tips, such as:
~ The average spouse/partner spends 44.6 hours per week caring for a loved one. (AARP)
~ Common signs of compassion fatigue include physical or emotional exhaustion, sleep trouble, self-isolation, and headaches. (DailyCaring.com)
~ A list of important health questions to bring to your loved one's doctor as you accompany them to appointments.
---