Helping seniors stay where they are the safest – in the comfort of home.
Find out why premium home care from Comfort Keepers is the best option for keeping your loved ones safe and assured during COVID-19. Compassionate care is just a phone call away. (770) 203-1480
---


Comfort Keepers National Day of Joy
Thank you for celebrating our National Day of Joy, a day to share joy in everyday moments, no matter how big or small!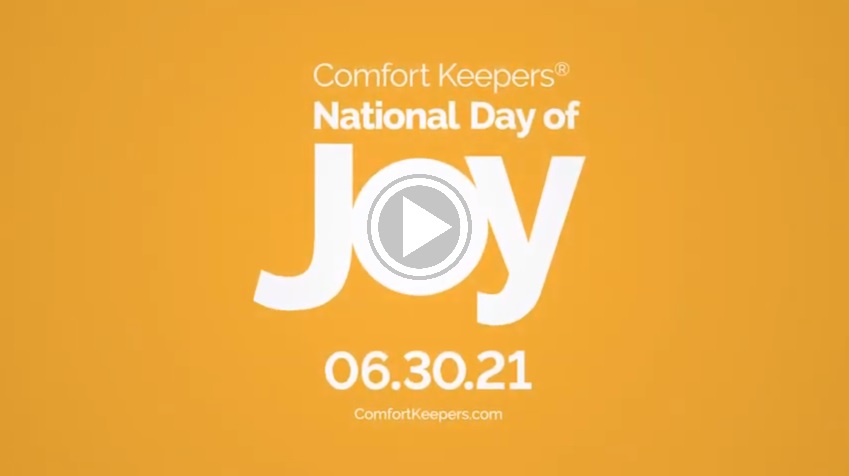 ---
Comfort Keepers Day of Joy Stories: "Cooking with Mrs. Betty"
Hear Directly From Our Owner, Alan White
Alan's feature on WDUN - talking about senior isolation and loneliness and the medical and mental issues that can be caused by the isolation, plus Day of Joy.
Compassionate Home Care in Cumming, GA
Comfort Keepers helps seniors who want to age in place. We provide customized care plans that are tailored to your loved one's specific situation, with services that include respite care, 24 hour care, Alzheimer's care, and more. Our caregivers treat your loved one with compassion and respect. Watch Jack's Story to learn about how we helped an area family when they needed care at home.
---
NOT SURE WHAT CARE YOU MAY NEED?
If you have worried about your senior loved one living on their own, it might be time to consider in home senior care. Begin the process by taking a short survey to help you better understand when the time has come to pursue care options.
---
What type of in home care services do we offer?
At the beginning of our relationship, we will set up a free consultation with your loved one. Anyone who knows them can attend - friends and family are both invited. With your help, our in home care team will analyze your loved one's living situation, including lifestyle, daily routines, hobbies, and personality. We use this to develop a custom care plan that can provide your loved one with support while emphasizing their independence.
Along with the compassionate support provided by our caregivers, Comfort Keepers also employs state-of-the-art technology to ensure the safety and comfort of seniors. Learn more about these safety products, or contact us for a free consultation.
2019 Operational Excellence National Winner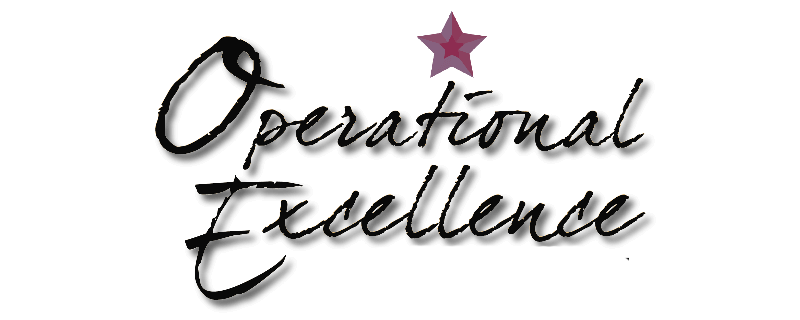 ---
BURNT OUT?
Our Family Caregiver Guide will help alleviate the stress of providing care for a loved one. You'll find helpful resources, interesting facts and important tips, such as:
~ The average spouse/partner spends 44.6 hours per week caring for a loved one. (AARP)
~ Common signs of compassion fatigue include physical or emotional exhaustion, sleep trouble, self-isolation, and headaches. (DailyCaring.com)
~ A list of important health questions to bring to your loved one's doctor as you accompany them to appointments.
---