We allow seniors to remain where they're the safest – in the comfort of home.
Learn how premium home care from Comfort Keepers in Canton, GA is the best option for keeping your loved ones safe and assured during COVID-19. Compassionate, devoted care is only a phone call away. (770) 232-6336
---
Comfort Keepers National Day of Joy
Thank you for joining us to celebrate a National Day of Joy, a day to share joy in everyday moments, no matter how big or small!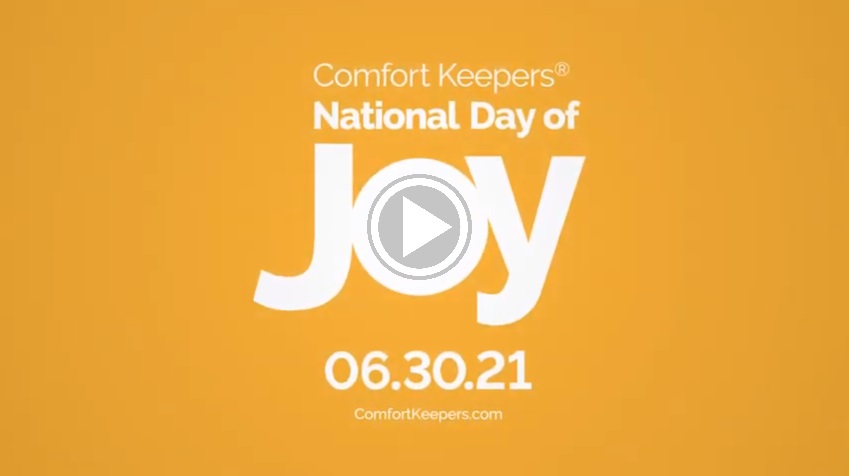 Comfort Keepers Day of Joy Stories: "Out to Dinner"
Our Home Care in Canton is More Than a Job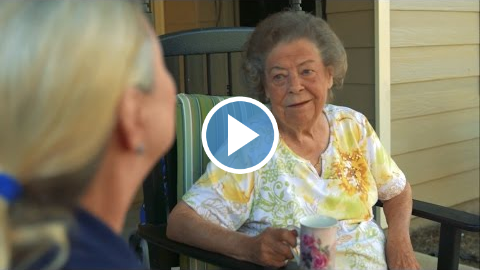 ---
Care Options from Comfort Keepers®
Quality Care for Independence and Peace of Mind
Comfort Keepers of Canton, GA can assist if you or a loved one needs help but prefers to remain in their own place. Whether it's Alzheimer's care, home companionship, or industry-leading services like Interactive Caregiving, we've got you covered with in home care. For your peace of mind, Comfort Keepers develops a personalized care plan for each senior client based on the specifics of their living environment. To see living proof of how we make a difference in others' lives, our caregiver Lou Ann is supporting a family in Canton through home care and companionship in the video above.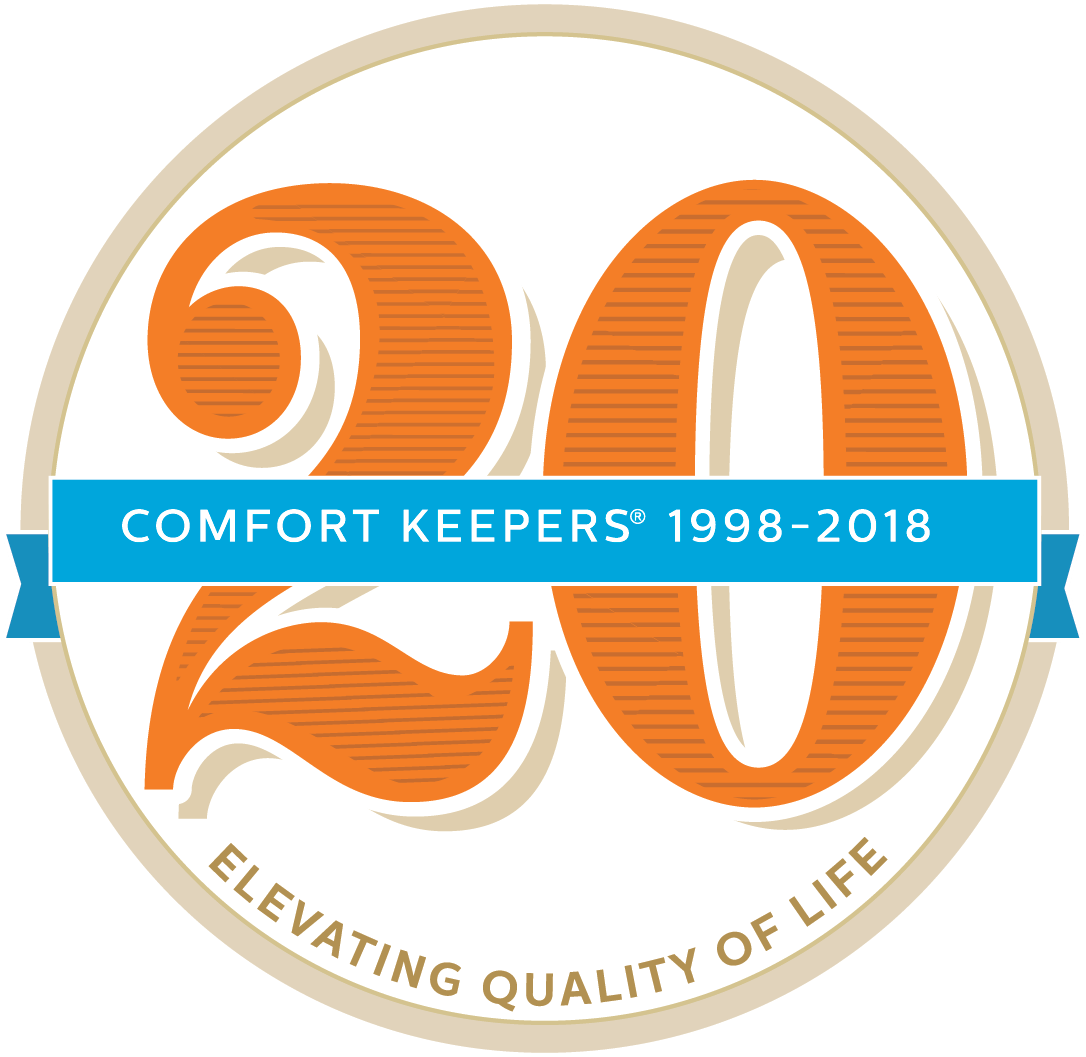 For this reason, we provide a variety of services and a free consultation to help you create a customized care plan for yourself or a loved one. Whether you're a full-time caregiver in need of a break or you're just starting to research care options, Comfort Keepers can help. Teamwork, a wide range of options for care, and cutting-edge technology are all components of our approach to service. Comfort Keepers of Canton, GA can help your aging loved ones maintain their independence at home, no matter what degree of care they require.
Comfort Keepers of Canton is committed to openness, unlike other assisted living providers that may be reluctant to explain their alternatives. Each of our customers is assigned a care planning meeting, which allows us to learn more about their personalities and particular needs. If you have any queries about in home care, please contact our team. We invite you to learn more about the products and services we provide by perusing our catalogs or online
In home companionship
Personal care services
Transportation services
Alzheimer's care
To schedule a free consultation, call (770) 232-6336 to speak with one of our care providers. We are available to help you 24/7.
2019 Operational Excellence National Winner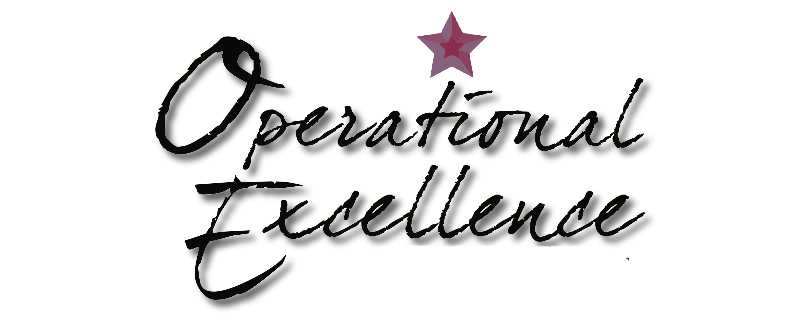 ---
UNSURE WHAT HELP YOU REQUIRE?
If you have worried about your senior loved one living on their own, it might be time to consider in home senior care. Begin the process by taking a short survey to help you better understand when the time has come to pursue care options.
---