Comfort Keepers provides in-home elderly care services in Cumming, GA, for your loved ones who prefer to live in the familiarity of their own homes rather than a facility or nursing home.
If you or a family member needs assistance with daily activities such as medication reminders, meal preparation, transportation, or specialized care for chronic conditions like Alzheimer's or dementia, our compassionate caregivers offer various services.
These services range from companionship and personal care to comprehensive support for enhanced well-being.
As your beloved family members age, it might become more challenging for them to stay at home alone as tasks that used to be easy now pose a challenge.
In some situations, individuals may need personalized assistance in the familiar surroundings of their own homes as their cognitive abilities decline.
When your cherished senior needs assistance in their day-to-day activities, Comfort Keepers is a home care agency available to offer essential support, whether for a brief period or an extended time, ensuring their safety and overall well-being at all times.
How to Choose the Right Home Care Service in Cumming, GA
Selecting a home care service that fits your needs is no small task. The right choice can offer peace of mind and enhance the quality of life for seniors.
At Comfort Keepers, we have a variety of tailored in-home care services for seniors in Cumming, GA and surrounding areas. These cater directly to your loved one's unique needs and include:
Round-the-Clock Care

Post-Hospital Care

Respite Care

Companion Care
Learn More About Senior Home Care in Cumming, GA, with Comfort Keepers
A Comfort Keepers caregiver's assistance benefits you and your cherished family members. Our compassionate caregiving services in Cumming provide seniors with an improved quality of life, relieve stress for family caregivers, prioritize safety, and uphold dignity and independence.
Through an interactive approach to caregiving, we offer companionship and compassionate support to elderly individuals, guaranteeing that they have continuous chances to participate in meaningful activities.
Feel free to contact us at (770) 887-0499 for additional details regarding in-home care, specialized care, job openings, and other services provided by Comfort Keepers.
Our team of caring individuals is always here to meet your home care needs, no matter the time of day!

Are You Looking for a Caregiver Career in Cumming, GA?
If you are interested in a rewarding position that provides a welcoming and positive workplace, a flexible schedule, and competitive pay, consider pursuing a career as a caregiver with Comfort
Keepers of Cumming.
Recognizing that each senior has unique needs, the day-to-day responsibilities of our in-home caregivers can vary greatly. However, as a caring caregiver at Comfort Keepers, you will find that your time is spent building connections with seniors throughout the community, regardless of their specific needs.
If you have a compassionate and nurturing personality and are interested in a career as a senior caregiver, please apply today!
2019 Operational Excellence National Winner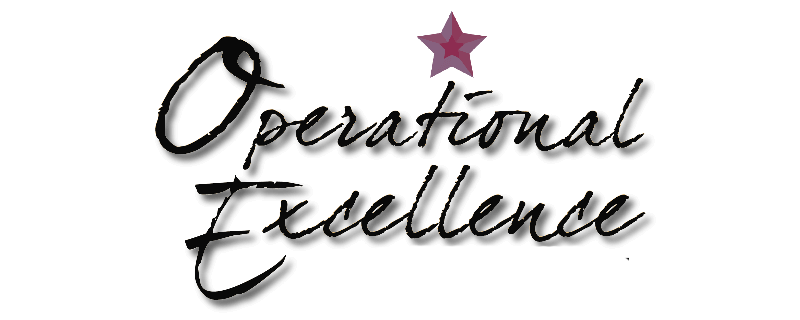 TAKE THIS QUIZ TO HELP YOU DECIDE WHAT YOU NEED
If you're worried about your elderly loved one being alone in Cumming, in home senior care may be a possibility. Test your knowledge of the options available by taking this quick quiz.
---
BURNT OUT?
Our Family Caregiver Guide will help alleviate the stress of providing care for a loved one. You'll find helpful resources, interesting facts and important tips, such as:
~ The average spouse/partner spends 44.6 hours per week caring for a loved one. (AARP)
~ Common signs of compassion fatigue include physical or emotional exhaustion, sleep trouble, self-isolation, and headaches. (DailyCaring.com)
~ A list of important health questions to bring to your loved one's doctor as you accompany them to appointments.
---